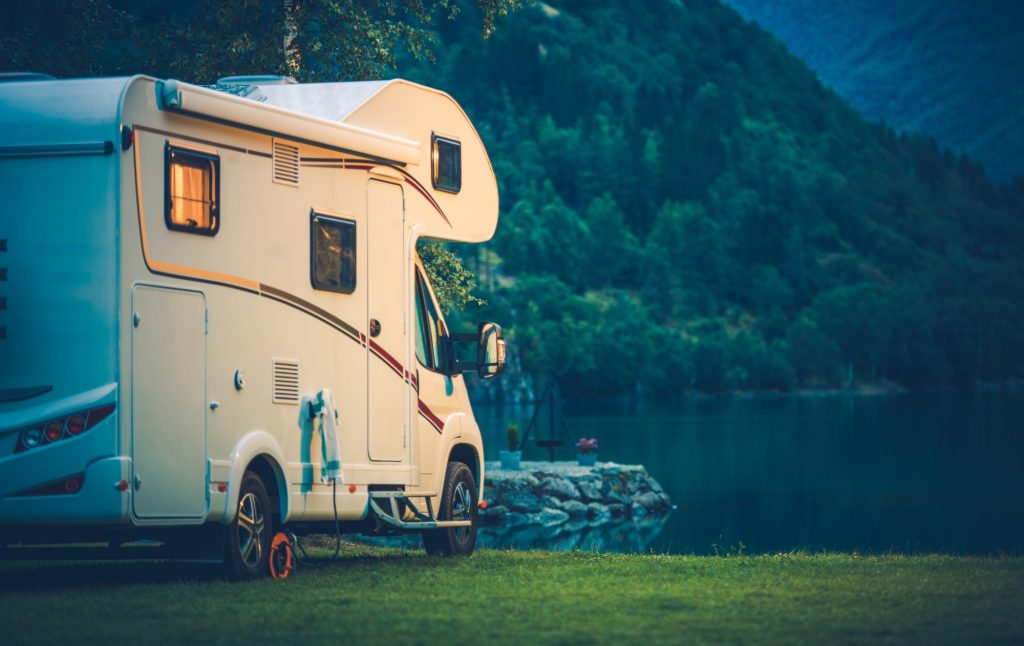 It is estimated that 25% of Americans suffer from some kind of nervousness when flying on a plane. This fear is called aviophobia and affects over 20 million people.
Luckily, there are other ways to travel, one is using an RV. Yet, RV owners still run into annoying issues that make them wish they would have flown instead.
---
---
Don't be one of those people. There are common RV problems that anyone can fix. Read on to find out more.
Plumbing
One of the more common RV problems is plumbing issues. At some point, you may run into a busted pipe that can derail your RV trip.
To combat this issue, you can purchase push-on fittings and a water valve shut-off pipe. These will take up little room and are affordable options.
If you tend to store your RV during the winter, you should ensure your water tanks are emptied. When water expands, it can create ice and burst which damages the pump.
Don't overlook this tiny detail when storing your RV. It could save you tons of money down the line.
Roof and Window
Your travel trailer is not built the same as your house. Materials used for home roofing and windows can last under various elements. To allow mobility, these materials are sacrificed on an RV.
On lightweight travel trailers, constant exposure to the elements can cause damage. However, manufacturers keep this in mind and make roofs and windows easy to replace.
Tires and Wheels
New RV problems are less common than problems with an old RV. Yet, you can still leave the lot with tire and wheel issues on a new RV. For this reason and more, it is essential to check an RV before buying it.
Some precautions you can take when it comes to these components include:
Ensuring inflation levels
Checking tread wear
Carrying a spare
No matter how great your tires are, you are bound to run into problems eventually. Be prepared by having these tips in mind.
Electrical Issues
RV electrical problems are also common and take a certain skill set to fix. Before purchasing an RV, understand the difference between the 120-volt side and the 12-volt side.
You can troubleshoot your issue by knowing which side the electrical problems are stemming from. For example, the 120-volt side is responsible for powering lights and operational functions.
There are minor electrical issues you can easily take care of on your own. An RV works similarly to a home's circuit breaker. You might just need to flip a switch to fix your problem.
For major electrical issues, it is always recommended to hire a professional. These instances can be dangerous and cause further issues if not handled correctly the first time.
Common RV Problems You Can Handle
The most common RV problems are things an owner can fix on their own. However, if you don't have the proper tools or knowledge to handle an issue, you shouldn't attempt to do it yourself.
Luckily, most RV issues can be avoided with proper care and maintenance. Keep these tips in mind when purchasing or checking up on your RV.
For more articles about auto and travel, read the other posts posted on our blog.
---