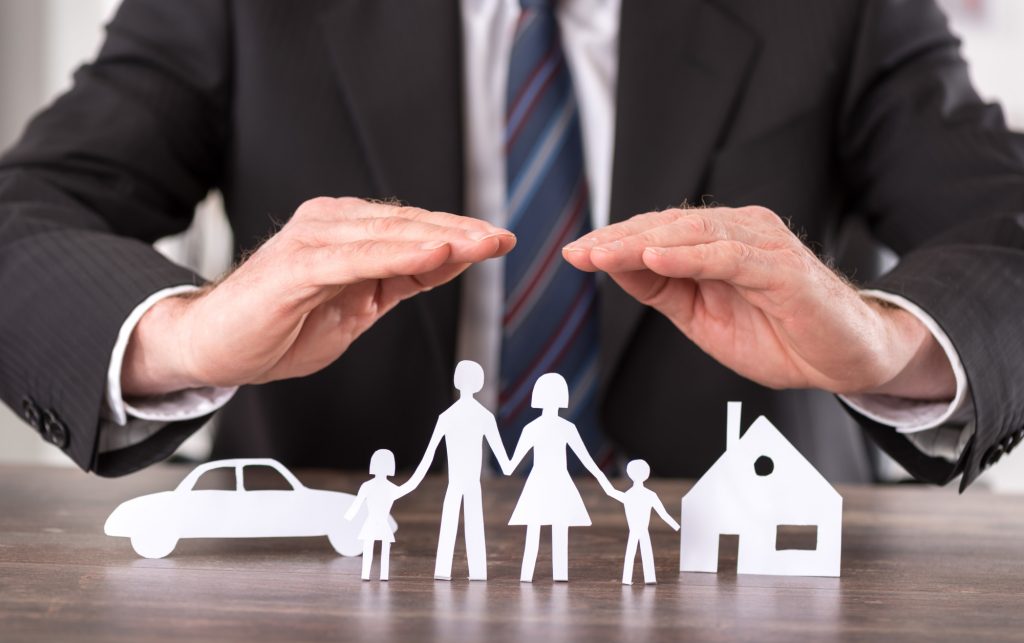 There aren't many people who would try to deny the importance of insurance coverage. While opting out of health insurance might save you some money on a month-to-month basis, what happens if you have a medical emergency?
What if you need emergency surgery for appendicitis? The operation and other associated medical costs will equate to thousands of dollars. Without health insurance, you'll be paying those bills off on your own. 
---
---
Clearly, insurance is something you should think twice about skipping. However, before choosing an insurance policy of any kind, there are a few things you need to consider. 
How do you find the best insurance policies for your needs? How do you find a credible instance company?
We understand your concerns and want to help. Keep reading for a quick guide on finding the best insurance for your circumstances. 
The Reputation of the Insurance Company
First, you need to take the reputation of the insurance company into account before pursuing an insurance policy through them. Make sure they treat their customers well. 
For example, if you're looking for auto insurance, find reviews from other customers to see how the insurance company handled their claim. Was the insurance company easy to work with? Did the customer get the claim settled quickly and easily?
In some cases, you'll find that insurance companies are resistant to granting coverage based on fine print and yellow tape. If you find an insurance company with several complaints surrounding these issues, get your insurance coverage through someone else. 
Coverage Amounts
Next, make sure you find an insurance policy that provides the amount of coverage you need. For example, if you're looking for homeowner's insurance and the policy only offers $200,000 worth of coverage, this won't be adequate if your home and all of your possession inside total $600,000 in value. 
The same principle applies to all types of insurance. This is especially important when looking at health insurance, life insurance, and business insurance.   
Premium Costs and Deductibles
Whether you're looking for personal insurance or business insurance, you need to look at the premiums and deductibles. Your premium is the total cost of the insurance policy, which is usually covered in monthly payments. 
Your deductible is how much you must pay before your insurance coverage kicks in. For example, let's look at a $500 deductible for auto insurance.
If you're in an accident that results in $1,500 worth of damages, you would pay $500 and your insurance policy would cover the other $1,000. However, if you're in another accident in that year, your deductible will already have been met and the insurance provider will cover all of the costs. 
Types of Insurance Coverage
Finally, let's talk about finding the best insurance policies for your unique needs. More specifically, let' look at the different types of policies for business owners and private contractors. 
For example, we recommend Hot Shot Trucking for private trucking contractors and trucking companies alike. They have insurance policies created specifically for truckers.
Likewise, auto shops need garage insurance liability policies and homebuilders need contractor liability policies. Make sure the insurance policy and provider you choose have exactly what your business needs. 
Looking for a New Insurance Policy?
As you can see, you should spend plenty of time identifying your needs and assessing your options before choosing an insurance policy. The right policy will bring peace of mind and will serve you well in your time of need. The wrong policy, on the other hand, can leave you wanting something better. 
For more business advice or consumer tips, stick around. Read through some of our other articles if you're looking for more insight into running a better business, protecting your interests, or improving your life. 
---