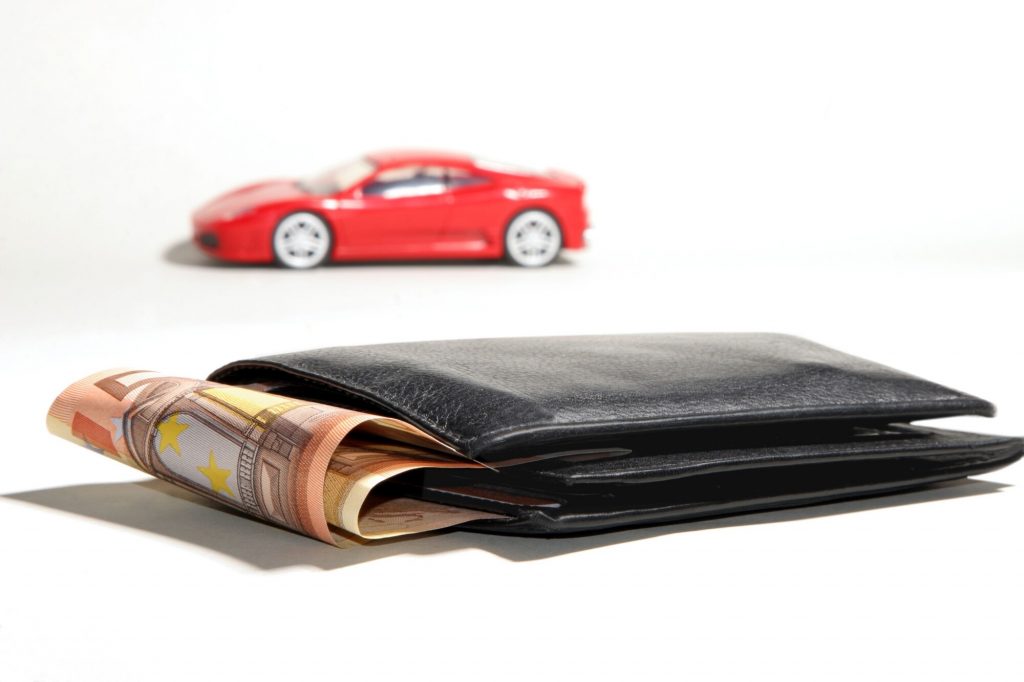 Did you know that nearly 18 million cars are sold in the United States every year? 
You may be starting the car shopping process and considering parting ways with your old car. Then, you may use the money you get for your old car to buy your new car. 
---
---
But, how do you know how much you will get for your old car? Here is how you get the best idea of your car market value. 
Compare Online Listings
Some people list their car themselves and sell it online, and then some local dealerships sell a similar model. What you can do is look for listings that are as close to your vehicle brand and year as possible. 
So, if you have a 2011 Nissan Altima for example, look for listings of Nissan Altimas that are either from the same year or at least as close to it as possible such as a 2010 or 2012 model. 
Some places will actually give you an idea of what they would offer for your car such as car valuation Westside Auto. 
Note Mileage and Condition
These are two of the more important things when it comes to selling a used car because people want to buy a car that they can rely on. Typically, the fewer miles driven on it, the longer a lifespan that the car has left. 
When it comes to the condition this should be obvious. If you had damage from an accident years ago that you never fixed, it is not going to be in the same shape as a car that has never broken down since you bought it. 
Mileage and condition are about maximizing the remaining lifespan of a car. So, say you have a car that is 10 years old but you only drove 70,000 miles on it and it is considered to be in excellent condition. 
You may get a decent offer here because someone looking for a used car may see this as an opportunity to get a cheaper car that can still last 10 years. 
Actual Offer
Then, there is the actual offer that you will get for your used car, and it will most likely be less than what you see from an online evaluation. 
Why? Because those evaluations are usually from more generous market conditions and people that are looking to buy used cars are either looking for pure value or because someone knows that they can get a better price by giving you convenience. 
If you sell your car to a dealership for a vehicle trade-in, they will give you less because they will want to sell the car to someone else for a profit. If another car buyer gives you less but more than a dealership, they will know that you might take the offer in order to cut out the middle man. 
So, the valuation you get online does not mean that will be the price that you get in reality. 
Learn More About Car Market Value
Do you think your car market value is good enough to sell it? Remember what goes into the evaluation and asking price, and you can get the maximum value out of your car. 
For more information, read our Popular Car Help section. 
---