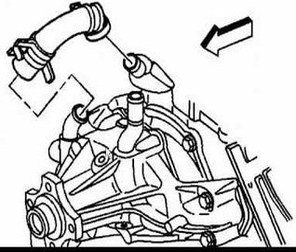 This online auto repair videos section is a quick and easy way to learn more about Diy car repairs. On this page is a video that shows how to dig through information quickly in a computer based service manual.
Also how to find things, that at first, seem to be missing. More often then not what you need is in there, but finding it is harder than it should be. More importantly, this page leads you to more clips about a wide variety of car repair subjects.
---
---
Some of these videos I made myself and available in other places on the you fix cars website. Also learn about a new on demand training series that lets you stream technician training sessions about an hour long for around 3 bucks from Amazon.
There will also be automotive educational videos from Haynes manuals, excellent videos posted to you tube video sharing service and a few other sources.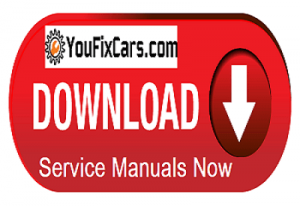 Some people learn faster by watching videos as opposed to reading textbooks or even website pages.
So in the interest of providing what people want I built this page to connect you to some of the most educational automotive repair videos I could find.
Below you will find a brief description of each one followed by a text link that leads to the individual video page here on this website. After the clip I often add my two cents on the big takeaways or a further explanation of complex diagnosis.
Take advantage of the bookmark and share buttons so you can come back and watch more videos, and check for new content as I add to the site on a regular basis.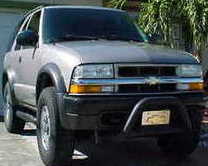 See inside a Chevrolet online service manual. I purchased a PDF for my own vehicle a 2004 Chevy S10 Blazer ZR2 and shot a screen capture video so you could see how it works.
This clip shows what's included in this web based version and provides tips on how to get the most out of it. Shortly after I made this clip they changed the demo units. See what is today.
Plus a little further down you'll find links to excellent video content on interesting subjects. They play right on this site. Watching these videos will not make you a professional car mechanic. Maybe it will motivate you to try some DIY repairs at home?
More Videos on Auto Repair
Here is a clip that shows you what the repair section looks like and how to dig out the information you need. This next link takes you to another online car repair video.
This brake job clip is a good place to start if you are thinking about replacing your own brake pads. I also offer some of my own tips that where not mentioned in this brake job video.
Are you thinking about replacing your own drive belts? I recommend you take 3 minutes to watch this engine belt video.
Factory issued technical service bulletins are the quickest way to find common automobile problems. In this next auto repair videos you will see an example and learn the fastest way to find specific auto repair bulletins.
Have you ever felt overwhelmed when looking at a wiring schematic. In the next auto repair videos I share my efficient action plan that you can use to solve automobile wiring problems using wiring diagrams for cars.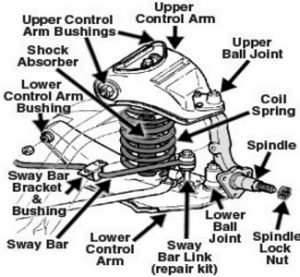 This next video is a very well done animation of an engine being put together and then fired up. Learn how an automobile power plant sends power to the wheels by watching this car engine video.
Replacing spark plugs is the subject of this next clip. Three minutes of good need to know stuff about performing engine tune ups. Plus I cover some things that where not. You can learn how to replace spark plugs.
Inspecting engine compartment hoses needs to be done on a regular basis to avoid tow trucks. This auto repair video shows you how to check the hoses and even a few tricks you can use when replacing radiator hoses.
Did you ever want to see what a bad cylinder looks like and how they fix it. This next page has a clip at the bottom that shows you inside the motor and also provides tips for engine diagnosis.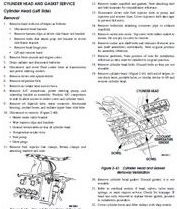 This service engine soon light video explains what to do when this light pops on. This next link takes you to the check engine light video.
There is more then one brand of manual available online. See videos of the other online car repair manuals and what they look like!
The Homepage for YouFixCars.com is a great place to get a quick run down of what else is available on this car repair website.
The loose fuel cap code that turns on the check engine light is the p0440 diagnostic trouble code. In this next video I show you the repair diagram for this common gas cap code.

---