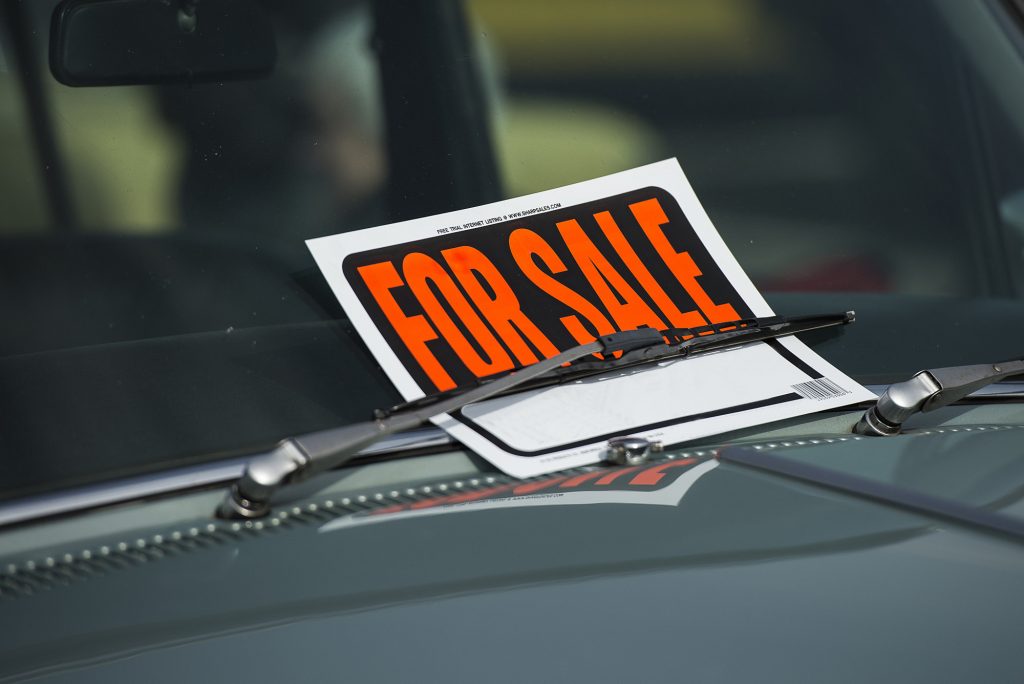 Have you been thinking about upgrading your car?
If so, there's never been a better time to buy a new ride.
---
---
That's because automobiles have come a long way in the past few decades, making it hard to go wrong with whatever make and model you choose.
But when it comes to buying a car, you might want to consider buying a pre-owned auto rather than a new one. Why? Well, this article will try to provide some answers.
Here we take a look at the benefits of buying a used car so that you can be an informed shopper. Keep reading to learn more.
1. New Cars Start Depreciating Immediately
The moment you drive a new car off the lot it starts dropping in value. This might sound unreasonable, but it's a simple reality of life. Your new car is new, but the value drops incredibly fast. Not so when you purchase a pre-owned car.
2. Greater Variety
It's important to keep in mind that new car models are limited to the current year. Whereas buying a car that's been around for a year or more really opens up your options. In fact, your selection during the car buying process becomes limitless.
3. Great Price
Saving up for a car is easier when you buy used. That's because you get more for your money when shopping for the exact same make, model, and year.
This is actually one of the biggest benefits of shopping for a pre-owned automobile. You can save a ton of money and still get a great car.
4. Lower Insurance Cost
Believe it or not, insuring a brand new car is more expensive than insuring a used car. Thus you not only save money on the purchase price, but you'll also save a little money each month on the price of your insurance premiums.
5. Less Expensive Registrations Fees
Used cars are cheaper to register. Plus, the sales tax will be lower because of the fact that you paid less for the car.
6. Modern Cars Are Built to Last Longer
There's no reason to be hesitant about buying a used car. Why? Well, the simple truth is that modern cars tend to last longer than older cars because the engines are built better.
7. Fewer Crazy Fees
Have you ever noticed that new cars come with tons of mysterious fees? This is a trick used to bleed you for every dollar possible. Buying used allows you to skip most of those fees, saving you even more dough.
8. Many Used Cars Come With Great Warranties
Most reputable used car dealerships offer at least a limited warranty when you buy a car. This will help you shop with confidence.
A Guide to the Benefits of Buying a Used Car
Shopping for a new car is an exciting event. It can also be confusing and stressful. Fortunately, this guide to the benefits of buying a used car will help make the process as enjoyable as possible.
Please continue exploring the content on this blog to discover more useful automotive-related tips and advice.
---