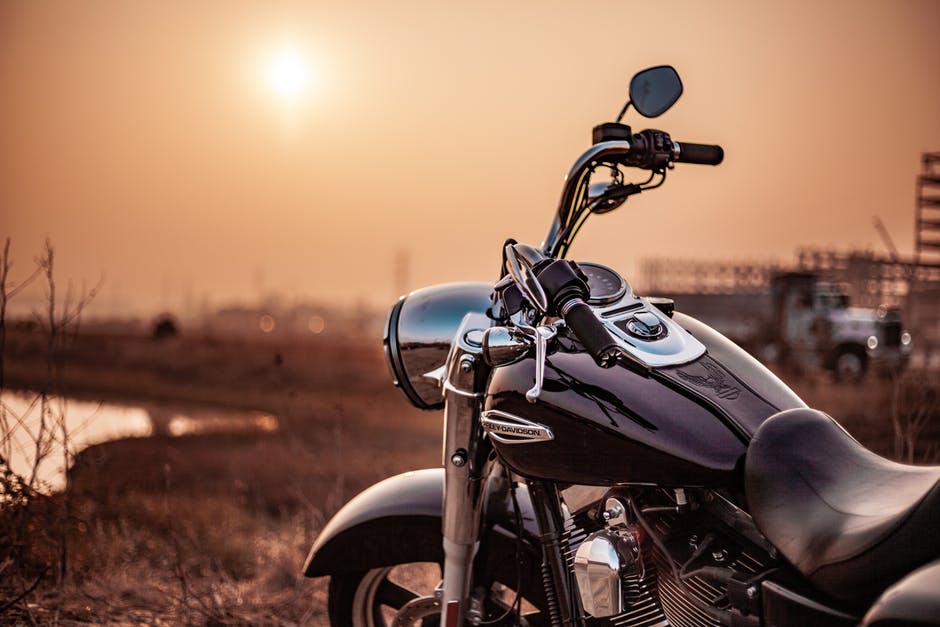 Purchasing a motorcycle is one of the best joys that you can experience. Whether you already like vehicles or just want to try something new, owning a motorcycle can be just what you're looking for.
If you haven't explored this world before, you're in for an absolute treat. So what are the main perks of becoming a motorcycle owner? We are happy to explain.
---
---
Here are some major benefits of buying a motorcycle that you'll appreciate.
1. There's Nothing Freer Than Hitting the Open Road
If you love the open road, nothing is better than owning a motorcycle. You haven't truly experienced the open road until you've jumped on a bike and felt the wind on your body.
You will be happy to plan out motorcycle trips to go camping, hiking, and visiting some of the best attractions that the nation has to offer. Whether you want to check out the Grand Canyon or just plan a weekend getaway, the freedom and adventure that you will experience are unparalleled.
2. Motorcycle Owners Are a Community
When you buy a motorcycle, you will quickly see that it's like a fraternity. Many bike owners join motorcycle enthusiast groups to ride together and learn more about taking care of their favorite motorcycles.
There are plenty of motorcycle festivals you can check out and add to your travel list each year. The next thing you know, you'll be booking trips and purchasing customized jackets and gear.
3. You Can Choose Between Several Different Styles and Options
Owning a motorcycle is also a great idea because the options are virtually unlimited. Some people like sport speedsters, while others appreciate the classic chopper.
The best manufacturers are consistently pushing the envelope when it comes to motorcycle options. The more you shop around, the more intrigued you'll be by the sheer amount of power and craftsmanship that come with these vehicles.
You can learn more about here when you're interested in understanding the best models and types of motorcycles.
4. These Bikes Get Better Gas Mileage
When you purchase a motorcycle, you can also consider it an investment. These motorcycles get far better fuel economy than standard vehicles — even those that are intended to save money on gas.
If you commute regularly or just want to spend less, purchasing a motorcycle will be right up your alley.
5. There's Always Something New to Learn
Finally, buying a motorcycle is a hobby that is just the beginning. The more you learn about taking care of your motorcycle, the more you will want to dive into the topic.
Whether you own one motorcycle or an entire collection, the possibilities are endless, and you'll be in a great position to become a student of the game.
Look Into Buying a Motorcycle That is Perfect for You
Buying a motorcycle can be an incredible experience, as you can see from the points above. When you're thinking about getting started, turn to some motorcycle dealers that can help you out.
Read more of our articles when you'd like to learn about motorcycles and other fun hobbies.
---