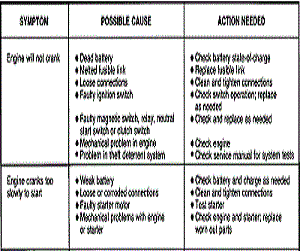 Free auto repair guides do exist. We'll point out a few of the trusted and quality resources available to you in this brief yet insightful article.
With that said, when a professional auto repair mechanic is looking to solve complex problems with an automobile quickly, they reach for a car repair manual.
Although these aren't free they provide point and accurate information. Finding a quality resource like this in an automotive forum is difficult to say the least.
Another thing to consider is that time is money. With the total cost of most of the PDF downloadable repair manuals available on this site in the $20 or less range it's a pretty good value.
The Auto Repair Guide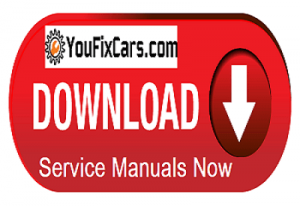 I wrote a guide to the auto repair business in a report format back in 2006. We intended for automotive consumers to read this. The book sold a few copies and had very happy customers.
However, many auto shops located the website and were angry about the subject material. Despite the many statements I made in bold that the book was created to help car repair consumers find good honest mechanics and shops.
I would think an honest garage would love this free auto repair guide, because it also discussed how to forge a long lasting relationship with the good car shops out there.
Unfortunately, more than a few car mechanics and many retail automotive service owners found the topic uncomfortable. And they let me know about it often. The Internet can be a rough place.
I decided to pull down my contact form and change my e-mail address. Without any website support I could no longer charge for the eBook. So I decided to just give it away to hopefully benefit of the automobile service consumers. However the onslaught continued and I finally pulled it down.
Contents of the Report
The book was designed to give you an insider's look at how the auto repair business works. As a professional mechanic for 24 years I have seen many good and bad things in this business.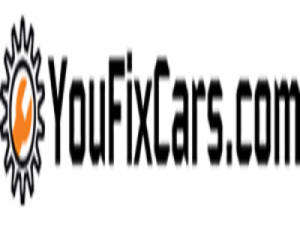 This became a chance for me to share some true stories about the dark side of the auto repair business.
You can find these individual stories about auto repair business and common auto service scams on the auto-facts.org site. I provide helpful tips on how to avoid them by showing you how the deception works. Keep in mind that I am a car mechanic and not a writer.
The reason I posted these report pages is that I hope that you'll find some value in it. And there's no question that the articles supports the reasons for do-it-yourself auto repair.
Which happens to be the focus of the YouFixCars.com website. If you never take your vehicle into a shop and perform all of the auto repairs yourself you will not fall pray to automotive service scams.
I also hope that this will be an opportunity for you to get to know me better.I would like you to tell your friends and family about the YouFixCars.com website. I hope to be your primary destination for car repair information.
Pages from the Auto Repair Guide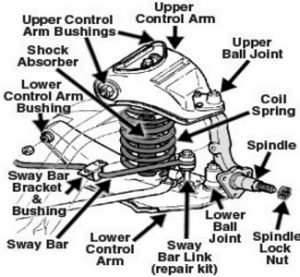 Another article from the free auto repair guide opens in a new window. It talks about how dealerships use posters and pieces of questionable equipment to sell additional maintenance services.
Sometimes you have to wonder if the service advisor's recommendations are for your benefit or the dealerships? Anyway, take a look at the auto repair service story and see if you can related to any of the experiences you encountered during a regular maintenance visit.
Another page from the auto repair guide worth pointing out is a story about the individual mechanics that work at a retail automotive facility. Sometimes these hard-working good people are forced into a situation where they need to put food on the table.
Since they pay most mechanics on a flat rate basis this means that you need to buy services and repairs when your automobile is in their work space. Failure to generate a revenue means no food on the table for that mechanic. Sometimes this desperate situation creates an environment where the mechanics tells you things you don't need.
More Information about Auto Repair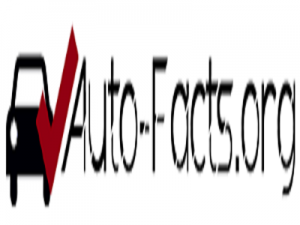 Another page from the auto repair guide talks about the basics of how the retail service industry makes a profit and motivates the mechanic to work as hard as humanly possible.
If you ever wondered why it seems like the deck is stacked against you see how the business works. The fundamental problem with the level of service provided to the consumer is actually in the way that the retail automotive service business is constructed from the ground up.
Nevertheless, A focus on profit becomes more important than a job well done and satisfied customers. Read through this page about how the automotive business works.
How would you like to see the United States government opinion about the automobile repair business. One government agency in particular has put together an insightful article about how to protect yourself during retail automotive service.
Additional Auto Repair Resources
How much will it cost to service your specific automobile? The NAPA Repair Estimator is a quick and easy way to get cost estimates for the most common repairs.
My recent endeavor is converting a 1987 Toyota pick-up into an electric powered truck. I have details about the project and a sample from the guide I purchased on this next page about electric car conversions.
The next link is for the homepage. Here you can learn more about me and why I think that some people can do there own auto repair at home.
---