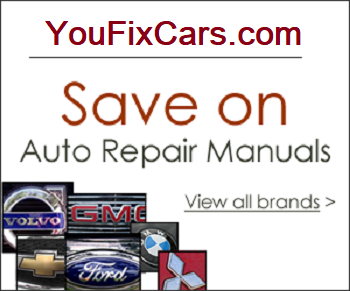 How to save time with automotive service bulletins. The first step for most professional auto mechanics when diagnosing complex car problems is to locate or at least look for a service bulletin.
This often provides information that quickly solves a specific problem. As an example, Chevy trucks continue to set check engine light codes for a particular malfunction. These trouble codes include the P0332 and P0327 for defective knock sensor connectors and failed wiring harnesses.
---
---
The smart people out in the world created a repair kit to fix it. Often when updated parts become available no diagnosis is necessary. In this case mechanics already performed the repairs so many times that part manufacturers see this as an opportunity. If they make the common repairs easier with a ready to go kit they make money.
Let me give you some additional examples of how to use factory issued service bulletins in case you don't watch the video. The following are some difficult problems that are quickly discovered by using service bulletin information.
Service Bulletin Information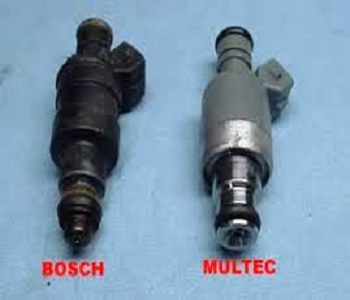 My next example of diagnosing car problems using manufacturer bulletins applies to a common malfunction in General Motors products.
Many fuel injected GM automobiles including the popular 1982 – 1992 Chevrolet Camaro shipped with multech injectors. Some of these first design injectors experienced internal shorting problems in the winding causing high resistance.
Especially if the fuel contains more than the recommended amount of alcohol. If the injectors become shorted they start to draw excessive current. This can cause internal damage to the ECM.
GM electronic control modules have a quad driver that operates the injectors. When the resistance rises in the fuel injectors the quad driver will sense that resistance and stop operating the particular injector with the fault.
The automatic action protects the quad driver which is an internal component of the main computer on many models. This in my opinion is valuable information and it's available online to the general public. This can prevent a lot of diagnostic time and head scratching.
The service bulletin provides repair diagrams and specifications to troubleshoot individual injectors. It also contains the part numbers of the improved replacement parts so you are not buying a dealerships outdated stock.
How to Find Service Tips in the Repair Manual

Diagnosing Problems with Service Bulletins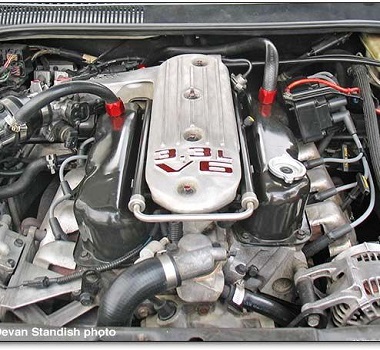 How about an example of a TSB issued by Chrysler on early 90s cars equipped with a 3.3 L or the 3.8 L engine.
Chrysler experienced some low-speed surging during engine warm-up on these engines. The complex problem was detected by Chrysler engineers and documented.
Chrysler gurus found that the port fuel injectors sprayed against a hump in the intake port. As a result fuel puddled behind this bump, especially while the engine was cold.
When the engine temperature increased this fuel evaporated and caused a rich air fuel ratio and engine surging. Chrysler corrected the problem with a new part number for redesigned injectors.
The Chrysler engineers angled these new injectors with the orifices positioned so that the atomized fuel sprayed over the hump in the intake. Note that when you install the new style angled injectors the wiring connector changes to a vertical position.
Angled injectors have a tan exterior body that indicates someone installed the updated fuel injector. Mechanics without this insider automotive information find it very difficult if not impossible to solve and correct this engine surge problem.
If you would like to see another demo video that shows you some more key features about this online program this next link takes you to another video about online car repair manuals.
For more information on what this website has to offer visit the The YouFixCars.com Homepage. There you can also find more about why automotive service bulletins are so valuable.
---