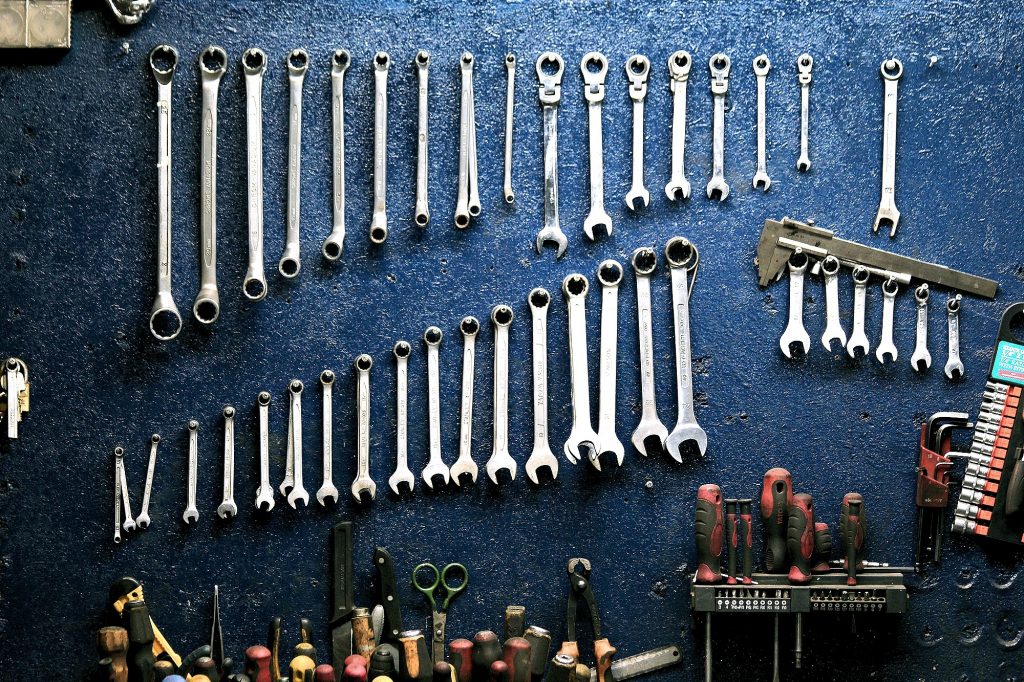 Are you an amateur auto mechanic looking to go pro?
There's no question that being an auto mechanic is a rewarding profession that can make you a great living. If you've already got some of the tools that you need to work on cars, then you should be able to get your foot in the door, right?
---
---
Well, it might not be quite that easy.
In this article, we're going to tell you how to become an auto mechanic. How you can take that hobby of yours and turn it into a lifelong career. If you've got amateur experience, then you're off to a good start, but there's still some work to do.
Why Become a Car Mechanic?
If you're a fan of learning how machines work, being a car mechanic is definitely the job for you. You'll have to diagnose and repair various problems associated with cars, trucks, and other automobiles, sometimes specializing in things like cosmetic repair or onboard computer repair.
The career prospects are usually pretty good. The median salary for an auto mechanic in the US is just under $40,000, but if you decide to take the entrepreneurial route, that can go way up.
Having a knack for fixing things is usually where auto mechanics discover their passion for this line of work. In the next section, we'll learn what you need to do, both education and experience-wise, to make this your career.
How to Become an Auto Mechanic
Typically, the minimum education you need to become a mechanic is a high school diploma or a GED. Once you have that, you can enroll in a vocational school or community college to get your certificate or degree.
Formal education isn't the only way to make your auto mechanic dreams come true, though. It's difficult if you don't have any actual work experience, but you can also become an apprentice at an existing mechanic or machine shop. Many people find that on the job experience is more helpful than classroom learning.
Regardless of the route you take, you'll have to obtain a certificate from an organization like the National Institute for Automotive Service Excellence (ASE) to officially become an auto mechanic. They offer certification in 8 specialty areas, notably engine restoration, heating and cooling, electrical structures, and brake systems.
As you get employer training, you'll be exposed to many different facets of auto repair and maintenance. Eventually, after a while on the job, you'll be able to apply to become a master mechanic. A master mechanic has certification in all 8 specialty areas of the ASE.
Start Your New Career Today
Now that you know how to become an auto mechanic, you can take the first steps to make this less of a hobby and more of a job. If you've got your high school diploma or GED, you can start doing some research on auto mechanic programs near you. Once you enroll, you'll be well on your way to being a mechanic.
Did you find this article helpful? Come back and visit us again for more on car and motorcycle repair.
---