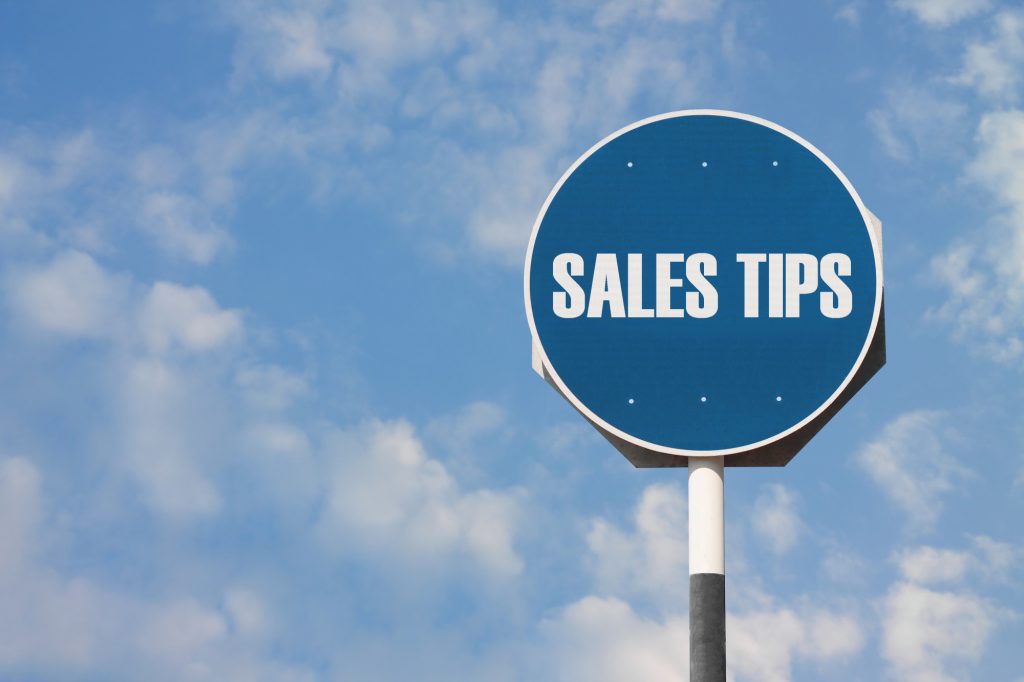 It's a great time to be in the automotive repair business. The business is booming with more cars on the road and the industry is set to grow annually by 5.8% between now and 2027.
While that's positive, you still have to get people in the door of your particular shop. You're competing against many other car repair shops in the area. You'll have to learn how you can increase your sales.
---
---
Ready for the sales tip of the day?
Let's get started!
1. Make Customers Feel at Ease
The more you can educate customers about their cars, the better. People go to auto repair shops because they have no idea how their car works. That's why auto repair shops have a reputation for price gouging and repairing things that don't need to be fixed.
Your job is to make the customer feel at ease and trust your judgment. The way to do that is by educating them about their car.
Take the time to take them into the shop and show them exactly what's wrong with their vehicle. Then tell them what their options are to repair the issues.
2. Sell on Value
You can sell on the lowest prices or the best customer service. That will only lead you to be broke and tired. You need to remind people what sets your auto repair shop apart from the others.
Not only that, you have to explain why they would benefit. One example can be that you guarantee all repairs for 30 days. That means you stand by your work and your customers can trust you.
3. Have a System in Place for Everything
The best companies run on systems. They have standard procedures in place to make sure that customers get a consistent experience no matter who is behind the desk or working on their car.
You want to have a system in place for sales. For example, you can schedule a monthly email newsletter with auto tips and remind customers when it's time for their next oil change.
4. Follow-Up
If you take nothing else from this article, consider this to be the sales tip of the day. Follow up with every potential customer.
It's a massive mistake that salespeople make. They give up after one follow up. They'll say, "Well, I left a message and they didn't call me back. I'll move on to the next one."
They do the same thing until they run out of leads. You need to make sure that you have a system in place to follow up with all of your leads on a regular basis.
5. After the Sale
It costs more money to get a new customer than to maintain the customers you have. You need to make sure that you deliver outstanding service all the way through to the end.
You already know that the industry has a reputation for high prices. The one way to combat that is to use these free invoice templates to show your pricing. The more transparent you are about your pricing, the more trust you'll gain.
The Sales Tip of the Day
When it comes to getting customers to your auto repair shop, you have to stay on your toes. It's not enough to say that you can live off of repeat customers.
You want to have a steady stream of new customers to make sure that your business grows. Here's the sales tip of the day: Make sure that you educate your customers and be as transparent as possible. That's how you'll earn their trust and create a lifelong customer.
Ready for more auto repair tips? Head over to the Automotive Resources section of our site to learn about everything from brake repair to changing the oil.
---