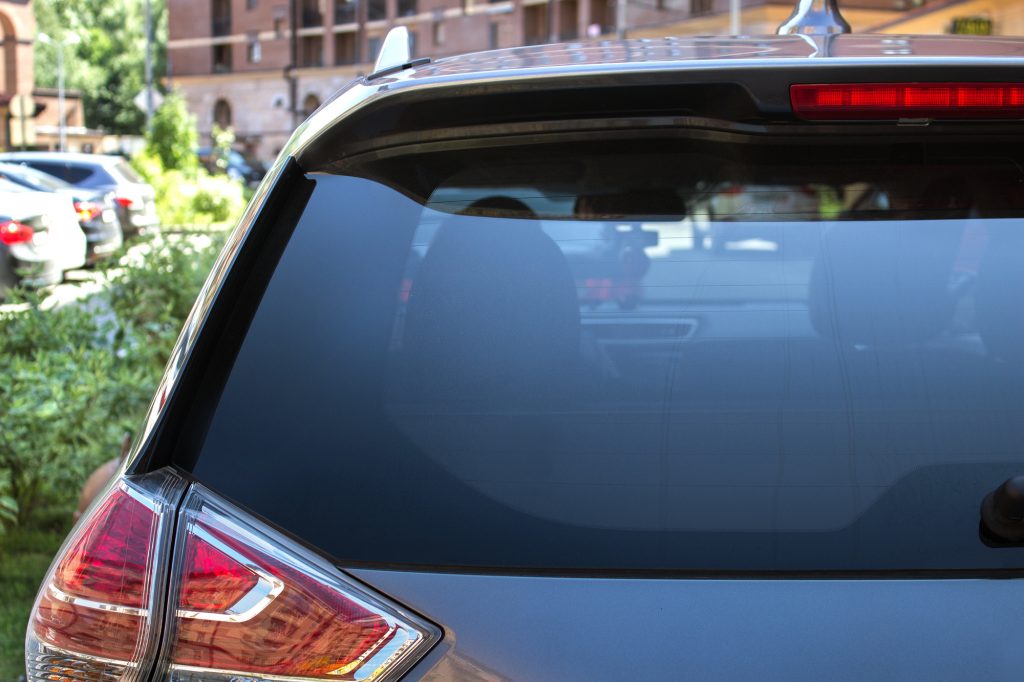 Window tinting service can be one of the most useful upgrades to your vehicle. When you turn to a shop that provides these services, it'll be easier for you to take care of your car windows and your vehicle as a whole. 
So what are some of the best reasons for getting a vehicle tint? We're happy to explain. 
---
---
Keep reading to learn more about car windows tinting and how you can find the service that you need. 
1. It Helps You See Easier When You Drive
When you add a window tint to your vehicle, you can navigate the road easier without the light and glare from the sun creating issues. As a result, you will be less likely to get into car accidents and will find it easier to drive safely and defensively. 
This does away with the need to keep a spare pair of sunglasses in your car or rely on the driver's side visor alone. 
2. Your Vehicle Will Be Cooler
When you're able to block out the sun, it's also easier to control the temperature that you experience inside the car. Your seats won't get as hot in the summertime, and the vehicle will stay nice and comfortable without you having to rush to cut the air conditioning on. 
You can get your window tint in varying degrees of darkness in order to make sure that it's adequately blocking out sunlight. 
3. The Tint Protects Your Eyes
Having a quality window tint is also an excellent way to protect your vision. Prolonged exposure to ultraviolet (UV) rays can be damaging to your eyes. 
By blocking out the sun will keep your eyes from sustaining damage that can alter your eyesight or create issues that you'll need to stay on top of for the next several years. 
4. It Helps to Avoid Interior Damage
When you can control the temperature inside your vehicle, it's also easier to prevent interior damage. The sun will eventually crack the leather or other materials in your vehicle, which will break them down. 
This will keep your vehicle of the highest quality so that you have a comfortable ride for any commute or road trip. 
5. The Windows Will Look Amazing
Finally, it's important that you recognize just how amazing your new windows will look after getting a tint. Going from stock windows to an amazing tint will make them look amazing and you can choose a tint that matches the vehicle body, color, and style. 
Window tinting doesn't have to cost a lot, and you will love the end result that you're getting. Finding the right front windshield tint can be incredibly helpful to you, and many window tint professionals can also provide decals and other additions. 
Look Into the Best Car Windows Tinting That You Can Find
The service of car windows tinting is one of the best that you can look into. Give yourself access to the best work by touching base with a few contractors for estimates. 
Check out our other posts to learn more about automotive services of all types. 
---