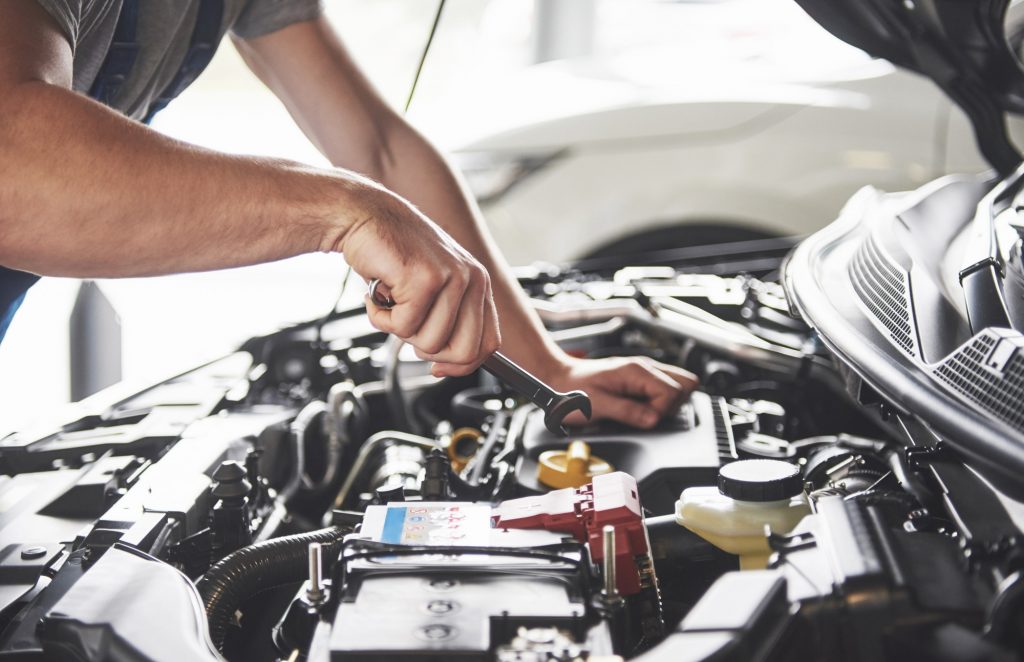 In 1736, Benjamin Franklin once famously stated that an ounce of prevention was worth a pound of cure. For context, he made this statement in reference to fire safety and prevention. However, it has since gotten applied in the fields of medicine, engineering, and information security.
The idiom also applies to your daily driver. Trust us when we say that conductive preventive maintenance on your vehicle can save you thousands of dollars down the road. Here's why.
---
---
Preventive Maintenance Saves You Money and Time
When you invest in preventive maintenance, you get out in front of any potential issues that your car has. By doing this, you can prevent your car from breaking down or experiencing more severe issues down the line. A few hundred dollars each year towards routine maintenance might seem like a lot, but it's far less than the several thousand you could spend repairing a severe issue.
Routine Maintenance Give You Peace of Mind
If you want to drive without worrying about how your car will function, investing in routine maintenance can help. You have enough to think about to keep yourself safe from other drivers without worrying that your car won't get you where you need to go.
Preventive Car Maintenance Extends Car Lifespan
Like everything else in this world, your car has a predetermined lifespan. The harder you push it without proper rest and repair, the shorter you can expect that lifespan to be. If you invest in preventive car maintenance, you can extend your vehicle's lifespan by years, even decades.
Maintenance Can Improve Your Mileage
Summer is here, and with it, rising fuel prices. With that in mind, don't you want to do everything you can to improve your car's mileage and fuel efficiency? Paying for preventive maintenance can ensure that you get the maximum mileage out of your car.
What Is Preventive Maintenance for a Car?
Now that you understand why preventive maintenance is critical for your car to function well, you may wonder what procedures count as part of your routine car check-ups. While this list of 7 Essential Tips for Keeping Your Vehicle Healthy can give you some basic ideas, we have a list of our own. Many common preventive maintenance procedures include:
Regular oil changes and brake inspections
Car battery replacement
Replacing worn belts around machinery
Regular transmission check-ups, and
Consistent tire repair
By getting these procedures done every three to six months as needed, you can save yourself from having to pay for more expensive repairs down the line. Make sure to check your owner's manual for specifically recommended timeframes for each of these procedures.
Looking for More Important Car Information?
Preventive maintenance is crucial to keeping your vehicle road-ready and giving you much-needed peace of mind. However, it's far from the only thing you need to keep your vehicle in peak condition. If you need more important car maintenance and upgrading tips, check out our blog. We update each day with more helpful, informative content like this!
---