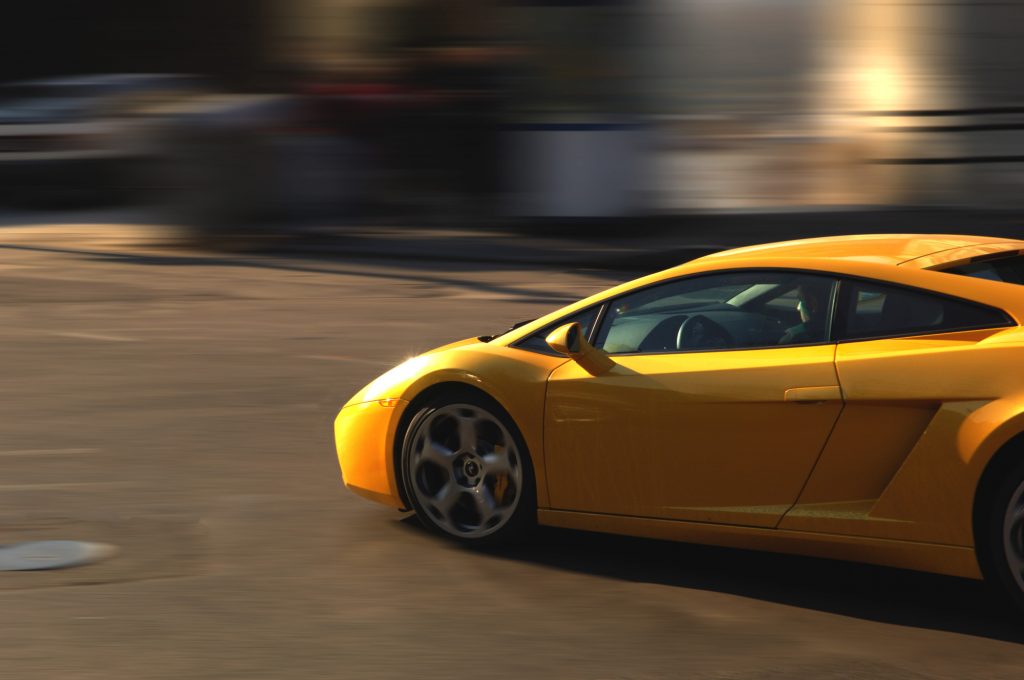 Tired of driving the same old set of wheels every day? Well, with people in the United States owning their vehicles for an average of 7 years nowadays, you're definitely not alone! Thankfully, there's one sure-fire way to satisfy your craving for something fresher, faster, and altogether more exciting:
Exotic car rental.
---
---
That's right, you can now drive the most luxurious cars in the world (without breaking the bank). Want to learn more about the benefits involved? Check out these 5 key reasons to rent an exotic car.
1. It's Fun
Imagine leaving the lemon at home and getting your hands on a brand new Ferrari, Lamborghini, or Porsche for the day. For a gearhead, it doesn't get more fun or exhilarating than that! You get a taste of how mega-wealthy people live and discover the thrill of driving these high-horse-power, expensive exotic cars in the process.
2. It's a Novelty
Before exotic car rental became a "thing", driving these luxurious vehicles was an experience only the rich and famous could afford. Nowadays, you don't need to wear Armani suits, own a yacht, or have a few million dollars in the bank to enjoy this privilege. Thanks to these exotic rental options, it's accessible to almost everyone!
3. It's a Great Taster
Imagine for a moment that you are in a position to purchase an exotic vehicle though. Renting one of them beforehand is an ideal way to "try before you buy". You can experience what it's like to own and drive one of these types of cars without shelling out hundreds of thousands of dollars from the outset.
4. It's Possible to Drive Different Types
Renting exotic cars is a bit like wine tasting, or going to a buffet. In other words, you can try a big bunch of different vehicles instead of restricting yourself to just one. That's a major perk for someone with a passion for fast cars- especially if you're planning to buy one in the future but can't decide which is right!
5. It Makes an Amazing First Impression
First impressions count, right? And, no matter how hard we might try, we all have a tendency to judge books by their covers! With that in mind, there's no better way to impress people than by turning up at an event in an exotic car.
People will take one look at it and make a host of positive assumptions. You'll seem successful, professional, and worthy of respect. Throw in the impact it'll have on your self-esteem and it's hard to overstate the interpersonal value of renting exotic cars.
Enjoy the Perks of Exotic Car Rental
America's a nation of car lovers. Alas, only a tiny fraction of the population ever experience the thrill of driving a luxury vehicle.
…Until now. Thanks to exotic car rental, every man and his dog can now get behind the wheel one! With any luck, the insights in this article have shed light on why you should give it a go.
Hungry for more information on all things related to automobiles? Browse similar posts on the blog now.
---