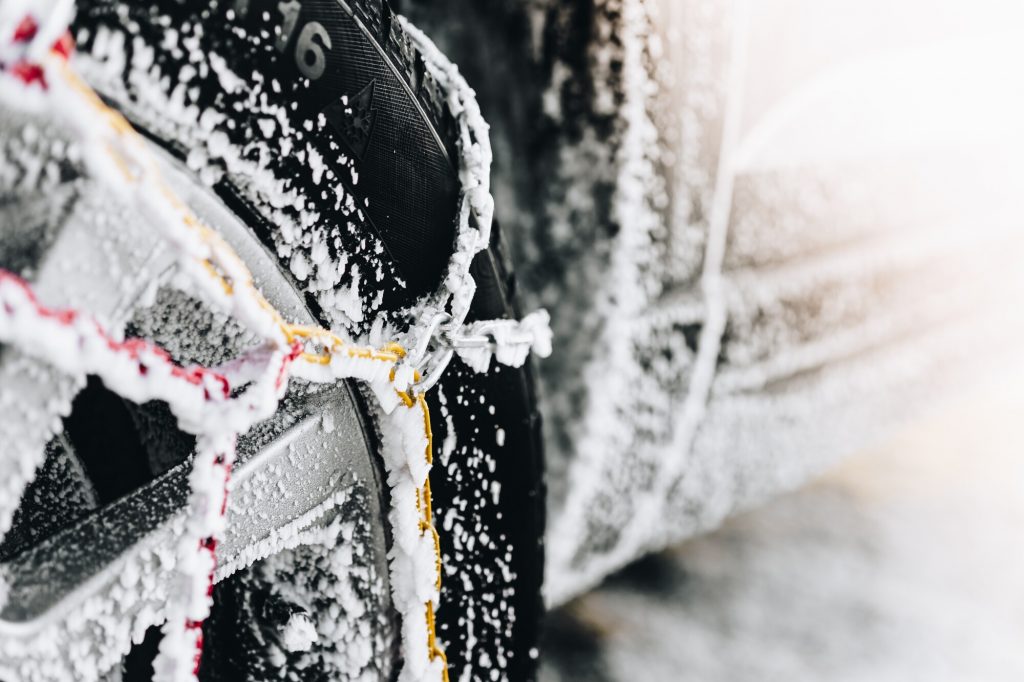 Over 216 million tires were sold in the United States in 2018. While this number represents a wide range of tires, one of the most common types sold is the all season tire. These general use tires are the go-to choice for car owners who experience a range of driving conditions. 
However, even within this one segment of the tire industry, tires can vary in design, materials, and quality. You need to choose the tires that will reliably perform in the driving conditions that you experience. 
---
---
This guide will help you choose the best all season tires for snow. 
Best All Season Tires for Snow
When the weather turns chilly, car owners change their focus. Warm weather inspires the question, why isnt my car cold? However, cold weather has people craving heat and increased traction. 
The best car tires for winter have a rubber construction that will stay pliable when the temperatures drop. This helps you to maintain traction. 
They also have a tread that's designed for channeling slush and ice. This is a different tread pattern than tread designed to channel heavy summer rains. 
Goodyear Assurance All-Season
These touring tires have solid braking and secure handling on dry roads. You'll appreciate the plush, quiet ride. They're a solid investment with good treadwear and a reliable warranty. 
While they excel in snow, their rain performance is a bit lacking. This makes them not a great choice for someone who lives in a rainy region. 
Michelin Defender T+H
Confidently drive on dry, wet, and lightly snowy roads with these tires. If you enjoy a sportier feel, you'll appreciate their superb responsiveness. The driving experience is made more enjoyable by how quiet and smooth-rolling they are. 
The tread is durable with a long wear life, making them a smart investment. One drawback is that they're more expensive than other options. 
Bridgestone Turanza QuietTrack
Whether you're driving on wet or lightly snowy pavement, these tires will keep you glued to the road. Their impressive traction and handling abilities make them a top choice. These are grand touring tires, so they have the most cushioned and quiet ride of the different types of all season tires. 
What makes this tire stand out is the 80,000-mile warranty and long tread life. Both make their expensive price tag worth the investment. 
Where to Buy All Season Tires
You can buy all season tires from your local car dealership, tire shop, or online. If you buy them online, you'll need to arrange to have them installed locally. The website you order them from can assist with this. 
Get Ready for the Winter With Top All Season Tires
Keep you and your family safe this winter season with the best all season tires for snow. You'll maintain better traction, enjoy a smoother ride, experience less road noise, and have increased responsiveness. While these tires may be a bit more expensive, the extra investment is well worth the longer useful life and improved performance. 
Download the manual for your car and have a go-to resource for maintaining and repairing your vehicle. 
---