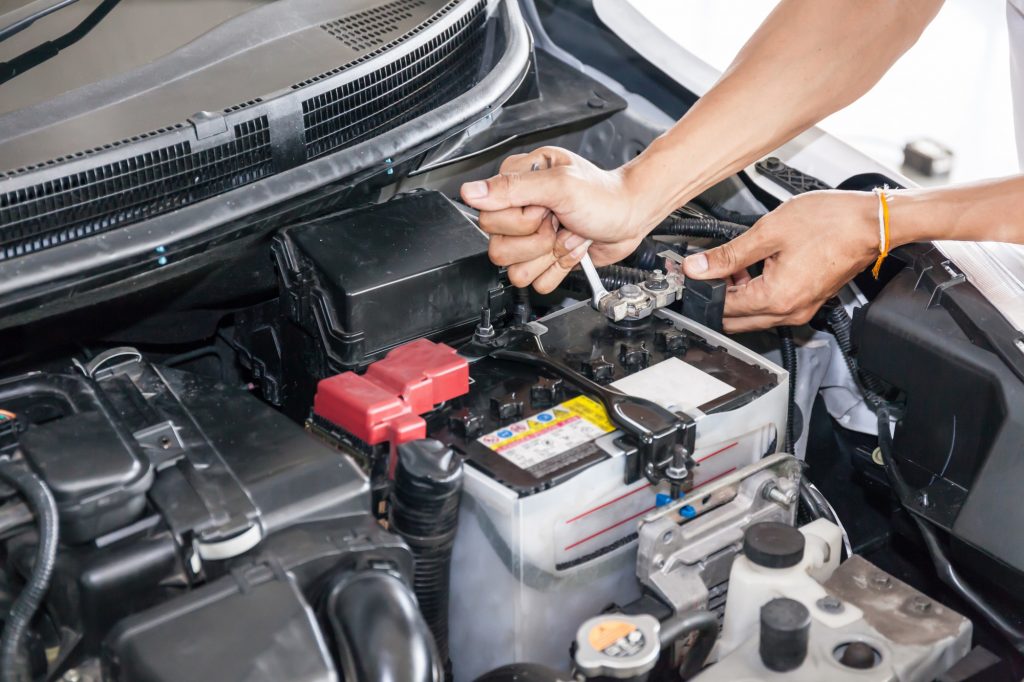 Did you know that there are roughly 17 million cars and trucks sold in the USA each year?
Getting a car and heading out on the open road is a dream for many young people. However, if you are anxious about owning your own car, what do you need to know?
---
---
Learning more about the most common car problems will give you the opportunity to get prepared ahead of time. Why not check out our common car problems list to find out more?
1. Front Windshield
Replacing the front windshield is one of the most common car repairs you will encounter. Whether because of a stone that impacts it or an object falling from a height, almost everyone has to replace a windshield at some stage. 
Even a small crack should be addressed quickly as it will reduce the structural integrity of the entire screen. In other cases, a crack that is left unchecked will grow perhaps unexpectedly and block your view when driving. 
Often those who replace windshields most ofter are offroad or country drivers. If you are interested in vehicles that are appropriate for country driving then why not check out this used Jeep for sale?
2. AC Replacement
Another of the most common auto repairs you will face is AC replacement. If you live in an area with extreme weather conditions, you will need to ensure that your AC is working as advertised. 
The good news is that this is a common problem and you can arrange for its repair at almost any garage.
3. Brake Pad Replacement
This is one of the most important and common vehicle repairs. If you find that you drive in traffic frequently, you likely drive with one foot on your brake. 
Over time this will wear down your brakes and require their replacement. Since this is a crucial part of the car it is important that you arrange for brake pad replacement to be cared for by a professional mechanic.
4. New Tires
The roads you travel on are constantly wearing down your car's tires meaning that it is very important that you replace them on a regular schedule. 
This is especially important if you live in a  location with heavy snow in winter. Ensuring that both your winter and summer tires are in good condition is crucial to the safety of your car all year round.
5. New Battery
Winer is especially hard on batteries. An aging battery will struggle to start a car on a cold winter morning, leaving you out in the cold. 
It is better to have a professional check the condition of your battery in the autumn time when you still have time to replace it if necessary before winter arrives. 
What Are the Most Common Car Problems? And What You Can Do About Them?
If you are a driver or thinking of becoming one, knowing the most common car problems that you can encounter can help you to be prepared. By performing simple maintenance beforehand or taking necessary precautions, you can ensure that you avoid disasters or severe inconveniences.
Would you like the read more about this and similar subjects? Check out some of our other articles for more useful information. 
---