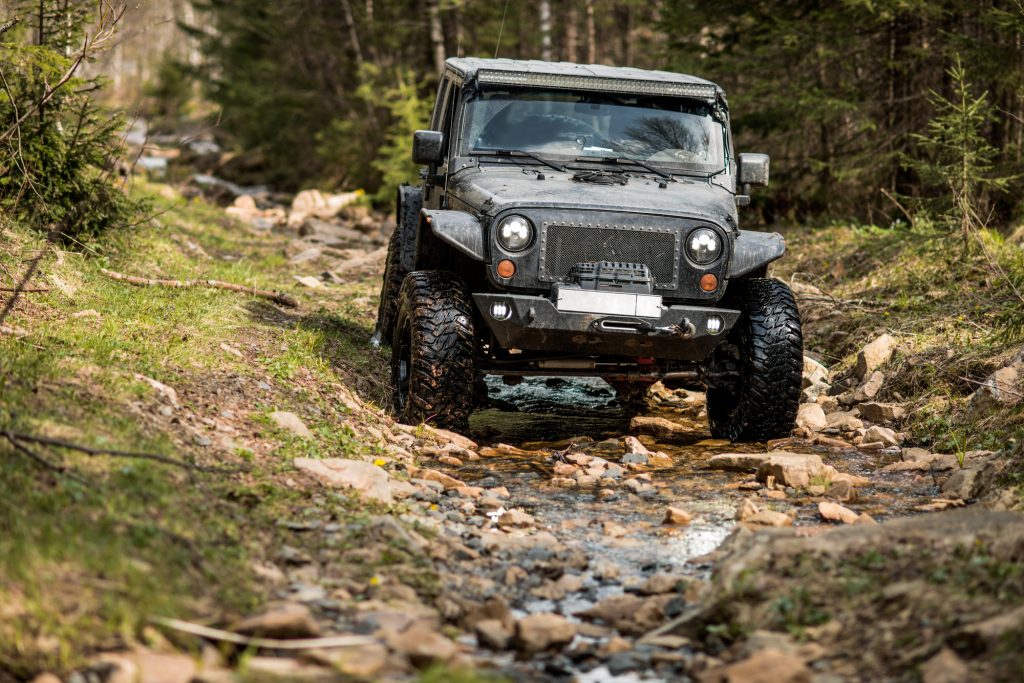 If you're thinking about purchasing an excellent automobile that has lots of versatility, you can't go wrong with a Jeep. These vehicles have stood the test of time and will be useful to you no matter what kinds of errands or road trips you need them for. 
By looking into some quality used models, you can also get a deal on one in the process. So what should you know about buying the Jeep that'll be perfect for you? We're glad you asked. 
---
---
Here's what you should know about buying a used Jeep that you'll fall in love with. 
1. Look Into the Exact Model That You'd Like
When you're looking into a used Jeep for sale, start by figuring out which make and model is perfect for you. Some of the options available to you include Jeep Wrangler, Jeep Renegade, Jeep Gladiator, and Jeep Cherokee. 
Each model has its own options that you'll want to get to know, and from there, you can decide which will be the best fit for your life and needs. 
2. Look Into Reviews About the Vehicle
There are several different Jeep models that you can choose between, so take the time to look into reviews. When you look into the reviews, make sure that you get clear on things like the safety ratings, interior features, color options, and the overall ownership experiences that people had. 
Take the time to understand what each model has to offer, and it'll make finding a used one easier and more productive. 
3. Test Drive the Vehicle 
You owe it to yourself to test drive any Jeep model that you are interested in. With this in mind, you'll gain a lot from taking it both on the interstate and throughout the city. 
Test out its features, such as cruise control, and all of the interior technology features that it comes with. Once you've tested out a vehicle and feel that it's a good fit, you can feel comfortable putting in an offer with a dealership or private seller. 
4. Negotiate and Ask About Warranties and Other Add-Ons
Never forget that you have plenty of wiggle room to negotiate on a Jeep purchase. The sticker price is just the opening offer, and you can always counter-offer based on the information that you've found in your own research. 
Find at least three different dealerships that have the options that you'd like. Gauge how they respond to your negotiations and have a budget and preferences for any automobile that you are thinking about purchasing. 
Factor in the age of the vehicle and how many miles were put on it so that you are able to put in an offer that is fair and educated. 
Buy a Used Jeep That You'll Enjoy
The points above will help you out when you're interested in buying a used Jeep. Give yourself time to speak to as many dealerships and private sellers as you need to until you find an offer that is helpful. 
We'd love to be your one-stop shop when you're looking for guidance on a host of related topics. Check out our posts for more automotive information. 
---