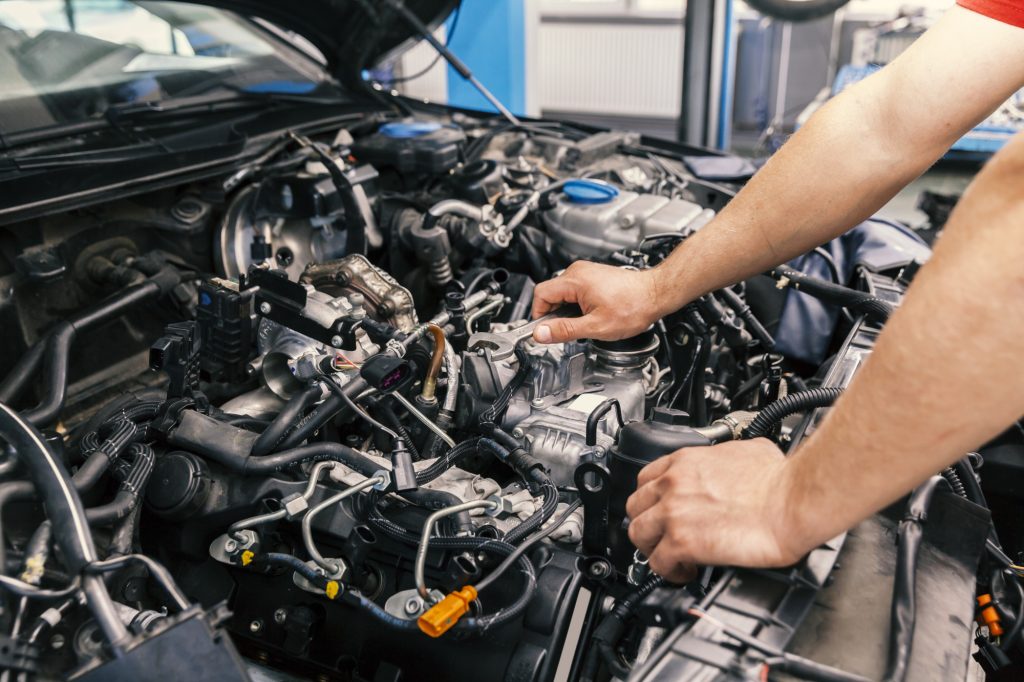 The truth is that car engines can fail at any time. While that's a scary reality, even top companies like Audi have engine failure rates of over 3 percent in any given year.
This means that casual car owners need to know the parts of a car engine to know how to take care of certain issues.
---
---
But what are those parts of a car engine? Which parts are essential and how do they work together?
That's what we're here to look at today. Read on to learn more about engines and how they work.
Cars, Engines, and How They Come Together
To start off, we need a broad understanding of how cars work. Cars are energy converters, meaning they release the energy inherent in gasoline or diesel by converting them into motion.
A car engine is designed to release that energy throughout the car as efficiently as possible. Through processes like combustion, energy is released from your fuel and powers your car.
So with that in mind, let's go over the main parts of a car engine to understand how it all comes together.
How Car Engines Create Energy
Car engines are centered around cooking pots called cylinders. These cylinders facilitate the burning of fuel, and engines can have as many as twelve, depending on how powerful the car is.
Cylinders are made of strong metal and are designed to open and close like bicycle pumps. Tight-fitting pistons are placed inside cylinders and slide up and down.
There are two valves on top of the cylinder: inlet valves and outlet valves. As the names suggest, inlet valves allow fuel and air to enter the cylinder, while the outlet valves let gases escape.
The engine causes the combustion of fuel through the spark plug, which is an electronically-controlled device placed at the top of the cylinder.
Other Essential Car Engine Parts
Cylinders aren't the only stars of the car engine show. If you need a car engine repair, you'll have to consider many other components to diagnose the issue.
The engine block holds everything together. It provides a frame for all the combustion to occur.
Crankshafts help the engine convert the energy produced during combustion to rotary. Camshafts, on the other hand, help the engine open and close the valves in perfect harmony with everything else.
You also need to pay attention to the oil, which lubricates the engine. The oil pan is crucial, since it stores all the lubricating oil.
While it doesn't have much to do with oil or petroleum, your car battery is a crucial component of making your engine work. It gives your engine the jolt of electricity that it needs to power it up. It also provides electricity to many of the other parts of the engine.
Leverage Basics of Car Engines Today
You don't have to feel like you're being left in the dust every time you get your car engine checked. Use this article to know the basics of car engines and make smart decisions with your car engine repairs today!
Looking for more informative articles on auto repair? Check out the rest of our site!
---