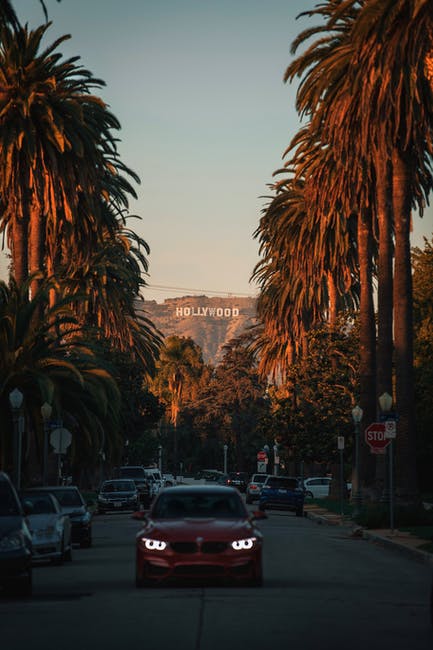 Did you know that Californians own over 17 million vehicles? That is more than any other state in the United States! With that being said, buying a car isn't always an easy task in the Golden State, and if you aren't careful…You could get stuck with a bad ride!
Don't worry though, we are here to help! We have put together a simple guide of the 3 key things you need to remember when buying a car in California. So, before you drive off in a lemon…Let's get reading!
---
---
1. VIN Verification
One of the essential first steps in buying a used car in California is verifying a VIN. Every vehicle in the United States has a VIN or vehicle identification number listed on the title and imprinted on the vehicle.
When you find a vehicle that you are interested in buying, you should make sure that the VIN on the vehicle and title match. Additionally, consider running the VIN through the National Insurance Crime Bureau (NICB) to discover if the car has been stolen, salvaged, totaled, etc.
2. Third-Party Inspections
While most people are well-intentioned, some used-car dealers and dealerships are only out to make a quick buck. That is why hiring a third-party to inspect the car you want to buy is so important. Third-party inspectors have no bias to sell or purchase, so they give honest feedback about the vehicle, which helps make sure the sale stays fair.
Consider finding a mechanic who has used-car experience as an extra set of eyes as you look over your potential purchase. Be cautious of dealers who do not want a  third-party involved or recommend their own inspector to review the vehicle.
3. The Test Drive
Be prepared to take the test drive seriously! Avoid listening to music or having other distractions in the car…Like an overly chatty salesperson! You will need to keep your ears and eyes open for any strange sounds or other mechanical issues. Additionally, check the car after your drive to see any fuel, oil, or other leaking fluids coming from under the car.
Be mindful of smells as well. Smelling gas or burning could signify that the car needs serious maintenance or that the car is unsafe to operate. Be sure to drive the car up and down hills and get the car up to speed on the highway during the test drive as well.
Buying a Used Car in California
If you follow these 3 tips for buying a used car in California, you can be sure that you will be riding home in style! So, before you head out to find your dream ride, be sure to keep this guide close!
We would love to connect further with you! Visit the rest of our site today for more on the automotive resources you need!
---