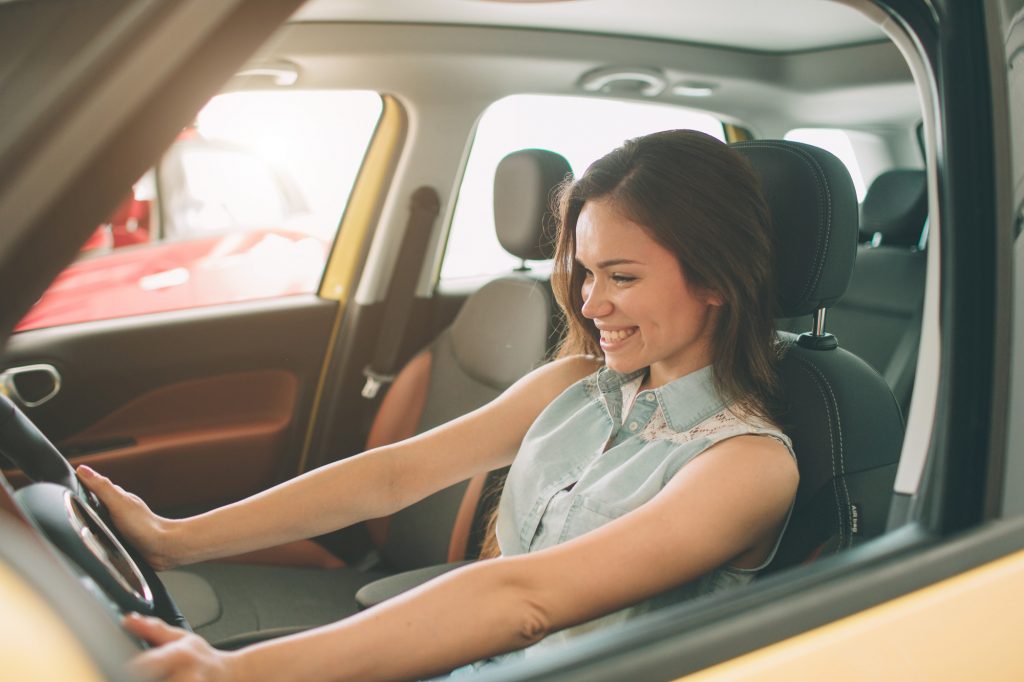 You don't need $40,000 to score your dream car.
Buy a car that looks and feels like a brand new vehicle!
---
---
The average price of a used car is $20,000, but you can find used vehicles for a fraction of that cost. Many buyers drive off into the sunset for as low as $5,000 or less.
The lower the price, the higher the likelihood of high mileage, peeling paint, engine problems, and other issues. Research is vital for finding an excellent used vehicle.
Here are three important things to check when buying a used car.
1. Inspect the Car's Exterior
There are many things to check when buying a used car, including small features.
Make sure to inspect the car during the day so that you don't miss any important details. Dealership lights and street lamps will reflect off the surface, making the car look shinier than normal.
Here's a breakdown of exterior issues to inspect:
Peeling paint
Broken headlights and taillights
Blindspot mirror cracks
Missing side view mirror
Cracked windshield
Cracked or shattered windows
Flat tires
Missing or broken windshield wipers
Surface rust
Damaged car rims
Take your time inspecting the car.
If you're buying the car directly from the owner, they might forget to disclose important details about the car. Don't rush the process until you've checked everything.
2. Interior Things To Check When Buying a Used Car
Step inside the vehicle and get a feel for the car.
Do the seats easily adjust? Are the seat belts comfortable and secure? Is the rearview mirror maneuverable?
Look inside the glove compartment and ensure it closes properly. Make sure the floor is carpeted and in decent condition. Look up and see if the headliner fabric is sagging.
Play around with the car radio. You may want to replace the old radio with a new digital music system instead.
When you're ready, give the car a spin before making your final decision.
3. Ask Plenty of Questions
Lots of buyers prefer the peace of mind of a new car. They don't have to worry about high mileage or the brakes giving out after driving it off the lot.
You must do your due diligence when buying a used car. Due diligence starts with lots of questions.
If you're buying from a private seller, ask about past accidents, technical issues, gas efficiency, and other concerns. For example, you don't want the AC to give out in the middle of summer.
Ask about past repairs.
Frequent repairs aren't worth the low cost unless you plan on restoring the car. Car restoration also comes with a price; in fact, the used car price will be the least of your expenses.
There are several advantages to buying a used car, one being the investment.
Since cars depreciate in value over time, new cars aren't a great investment. If you have restoration skills, you could transform a used car and sell it for more than its original price. ​
Discover the Used Car of Your Dreams
Take your time to find the perfect car. There's plenty of used cars available. You could totally reimagine a vintage car too!
Don't forget these things to check when buying a used car. Head on over to the blog to find even more helpful tips.
---