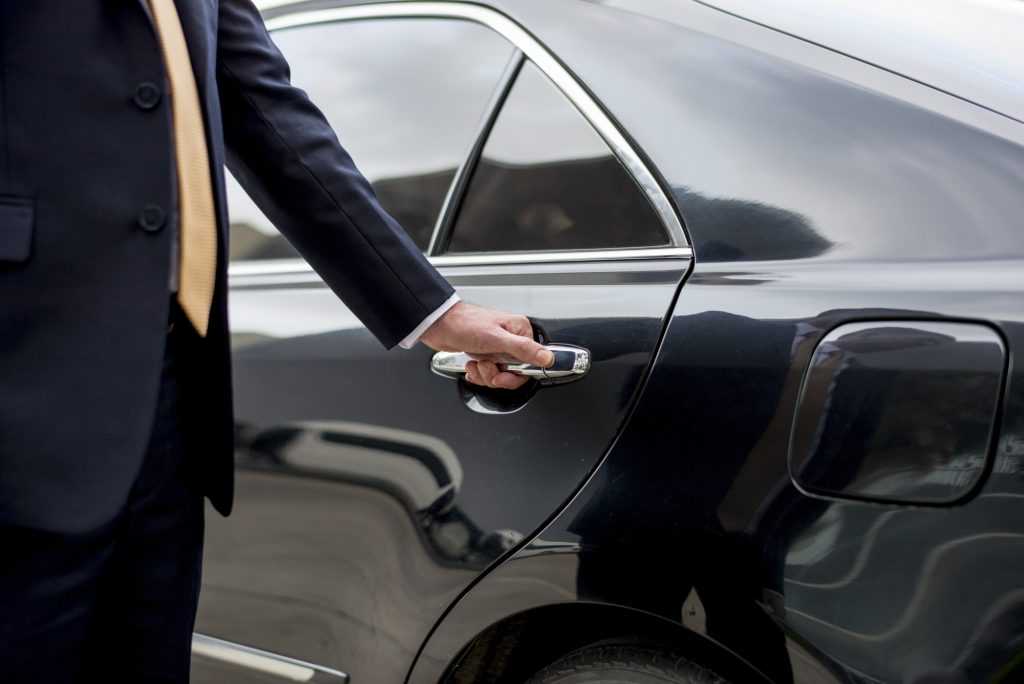 Getting hired for a private chauffeur job isn't as easy as it may sound.
No matter how great of a driver you are, you need to be qualified to get one of these positions. After all, there's much more to chauffeuring than being able to safely drive a vehicle.
---
---
Today, we're going to explain some of these qualifications to help you in your search for private chauffeur jobs. There are many chauffeur companies hiring, but there are also many drivers applying for those jobs. Keep reading to learn how you can stick out among the crowd and land your dream job.
Basic Requirements for Private Chauffeur Jobs
Most chauffeur jobs will require applicants to hold a high school diploma or GED. As important, however, is a valid driver's license and a clean driving record.
You can take your qualifications up another level and get yourself a chauffeur's license and get a first-aid certificate. Check with your state's DMV to get a better idea of chauffeur requirements.
Of course, experience as a chauffeur or something similar will help set you apart from other candidates.
Personality Goes a Long Way
When applying to a private chauffeur service, one of the things that'll help you in the interview process is being personable. As a driver, you'll be spending a lot of time with different clients and your ability to take social queues will come into play.
One trip could pair you with a friendly, talkative person. Another might be someone in a grumpy mood. In either situation, you'll have to exercise your ability to be personable or discreet.
Professionalism and Knowledge
Maintaining a high level of professionalism along the way is another key to the job. Don't speed through lights, don't ask clients invasive questions, and always look the part. The better you can convey your professionalism in the interview process, the greater chance you'll have of getting one of these jobs.
These days, GPS can help the less experienced chauffeur, but it's important to have and retain the knowledge of city streets and popular locations. Efficiency is crucial in this job and your ability to get customers from point A to point B in a quick and safe manner will go a long way.
Going Solo
If you're more of an entrepreneurial type, then you could consider starting your own chauffeur service. You'll still need all of the qualities listed above, and you'll need your own luxury car, but there are many businesses that hire private chauffeurs and keep them on retainer.
This might sound enticing, but it's a harder road to travel. In most cases, it's better to work for a chauffeur company for a while to gain experience and figure out the ins and outs of the chauffeur business.
Start Building Your Resume
Now that you know what private chauffeur jobs look for in a candidate, you can start building your resume. Get your chauffeur's license and first aid certificate and start applying for jobs right away. If you can charm in the interview process, there's no reason you can't learn on the job.
Did you enjoy this post? Come back again for more on cars and car repair.
---