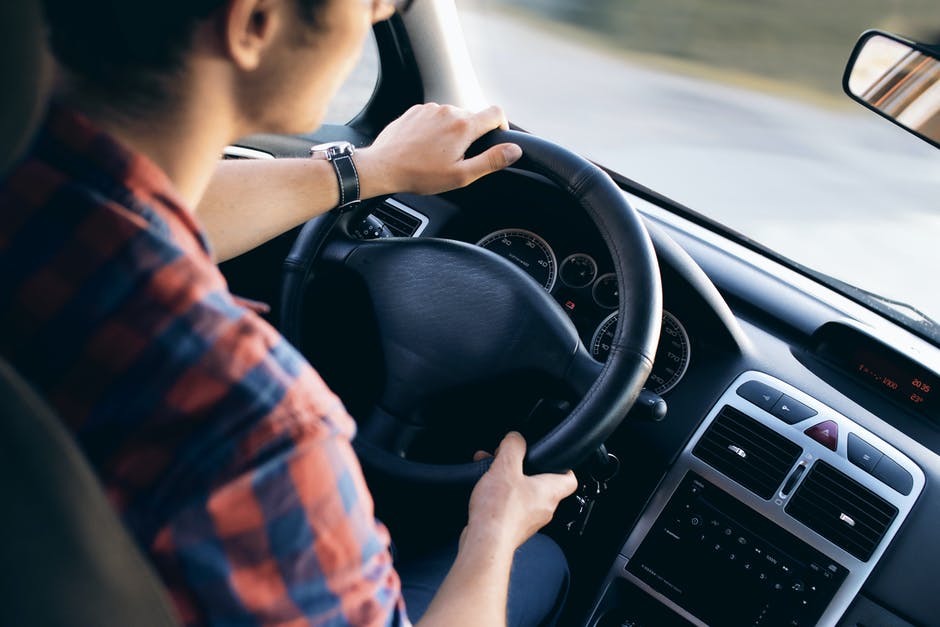 You love driving with all your windows and the ragtop down, wind in your hair, fresh air, and sunshine to enjoy. 
But, once the temperature gets a little toasty, all that love of nature dissolves in favor of your ever-reliable car air conditioning system. Until you have car AC problems, which always seem to happen in the height of the summer.
---
---
Not only are problems with car AC an inconvenience, but these problems might also be unhealthy for you and your passengers.
If you maintain your car's AC system, you can avoid this scene. This guide will tell you how. 
Make Sure the Air Filter is Clean
One common cause of car AC problems is a blocked air filter. One easy way to keep the air filter free of debris and clogs is to vacuum the carpet and mats in your car at least once a week. This keeps dirt and particles away from air ducts, and from dirtying the filter.
The air filter itself should be cleaned or replaced at regular intervals. This can be done whenever you take your car to be serviced. If the air filter is accessible in your car, you can clean and replace it yourself.
Maintain the Air Compressor
Problems with the air conditioning compressor can cause a lack of AC. If the drive belt attached to the compressor lacks lubrication or is too worn, it will affect the compressor. In this case, you might hear strange sounds coming from the compressor itself. At this point, the best idea is to take your car in for an auto air conditioning test.
Watch for any gas or oil stains on your AC compressor. Damage to the compressor happens when the freon gas is low or leaking and could shut your AC down.
Run the AC and Defroster Often
Even if it's winter, run your AC at least 10 minutes once a week. Run the highest and coldest setting. This helps keep the gas pressure high and flowing in through the compressor.
Repeat the same procedure the car's defroster, as that helps keep mildew and odors away from the filter and car upholstery.
Use the Recirculation Setting 
Use the recirculation mode (as opposed to the fresh air mode,) as much as possible during the warmer months. This improves AC efficiency, as well as blocking out dirt and dust from outside the car.
However, using this mode when it is cold can trap humidity inside the car and cause your windows to fog, so avoid this setting in winter.
Keep Your Car Air Conditioning System Happy 
Follow the steps above, and make sure you take your car in for regular maintenance of not just your car air conditioning system, but the radiator, oil, tires, and fluid levels.
Keeping your AC and your entire car working requires occasional visits to a reputable mechanic, who can care for some of the more intricate repairs your car needs. 
Want to know more about all things related to cars and car maintenance?  Stay on this site to learn all you need to know about your vehicle. 
---