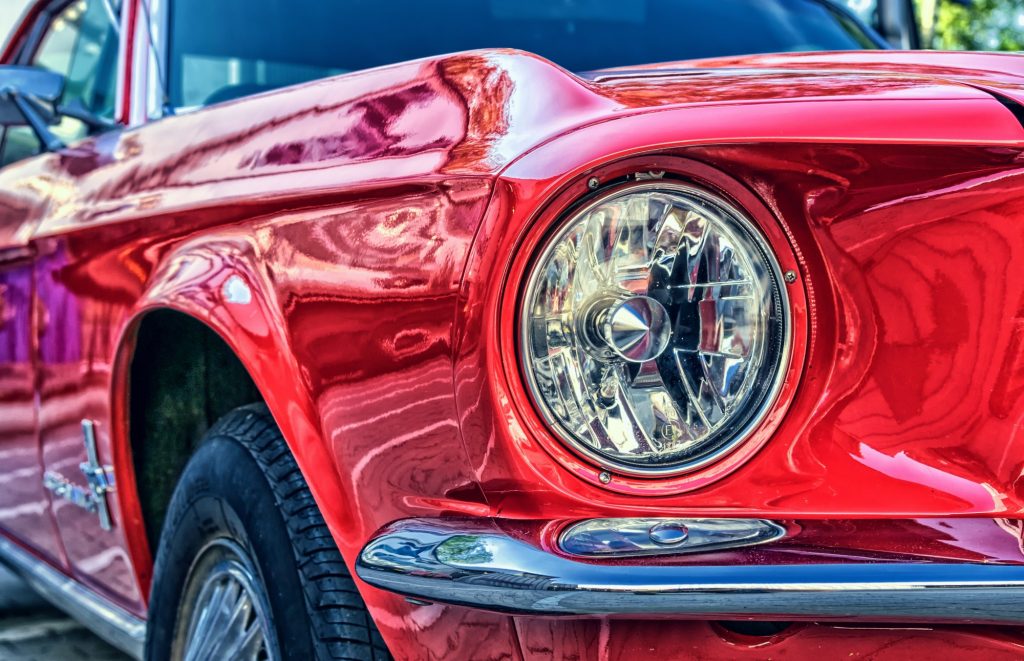 Want to make your car look like new again? Are you thinking about painting a car at home?
While taking your car to a professional can be a good option when your vehicle's paint job needs an update, you can paint your car at home as well. However, if you've taken it on yourself to paint your car, you need to know how to do it properly to get the best results.
---
---
Luckily, we're here to help. Below we'll list 5 crucial tips you need to know when painting your car at home.
1. Choose the Right Location
One of the most important things to remember when painting a car at home is that you should make sure that you have a great spot for the job.
Ideally, you'll want to ensure that you have a covered space in which you can safely paint your car without worrying about rain or weather conditions causing problems. However, make sure that whatever covered space or garage you use has enough ventilation as well.
2. Cover Your Trim
When painting your car, it's essential that you protect trim and other areas on your vehicle that shouldn't be painted. Take the time to cover these areas properly to prevent paint from getting on them.
You can easily do this with specialized masking tape products that were designed for this purpose in mind. Automotive maskng tape will work well and won't damage your vehicle or leave any residue.
3. Prepare Your Vehicle
When painting a car, preparing well is half the battle. It's important that you've taken the time to clean and wash your vehicle thoroughly and that you've eliminated any signs of dirt, dust, and grime before you start painting it.
You'll likely want to do some sanding and deal with any damaged spots or rust before proceeding to paint your vehicle. You may also want to use a cutting compound as well. 
On the other hand, don't forget to practice great aftercare as well to ensure that your paint job keeps looking great as time goes by. Keep your car clean after you've finished painting it and consider using car wax to help it look its best.
4. Always Use Primer
In addition to the other prep work, it's crucial that you always use a primer when painting a car.
The primer should be mixed with thinner. It's usually recommended that you use 2 parts primer with 1 part thinner. You may also want to tint your primer if you're worried that it will show through your paint once all is said and done.
5. Wear Protective Gear
While it's important to prep your car well for painting, make sure that you're prepared yourself too. Paint can be toxic so it's best that you wear gear that will protect you from any potential danger.
You should get a paint suit, some goggles, and a respirator that you can use while painting your car to ensure that you'll stay safe until the job is finished. 
Using These Tips When Painting a Car at Home
If you're painting a car at home, you need to make sure that you do it right. Ensure that you prepare thoroughly and follow the tips above if you want to end up with a satisfying end result.
Looking for more automotive tips and tricks? Start exploring our blog now to find more useful automotive guides and articles.
---