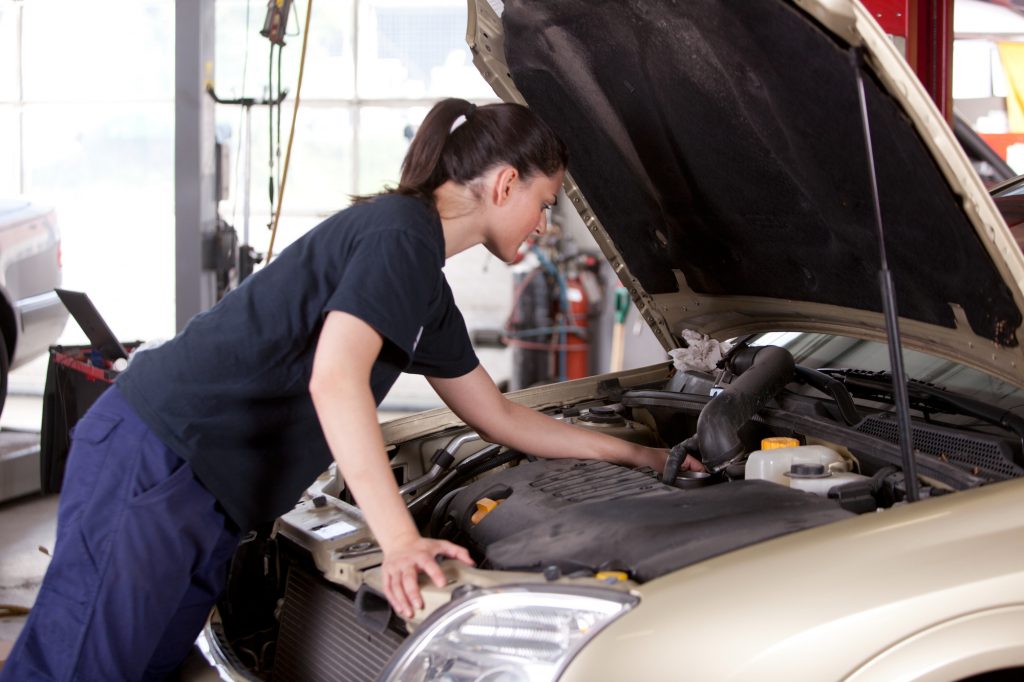 You know something's wrong with your car because it's making strange noises. But, you don't even know how to begin to figure out the problem. Sound familiar?
You know you're going to have to bring your car into the shop — but you know nothing about cars. How do you find an honest mechanic who won't take advantage of that?
---
---
Read on to find out.
1. Research Your Options
So you've run into a mechanical issue with your car. What should you do next?
It would be all too easy to take your car to the nearest mechanic, but you're taking a huge risk. Don't go into a situation blind; do your research first.
In fact, you're already using the best tool available to research your options — the internet! Go online, do a search, and begin looking at all your options. Within a few minutes, you should have a good list of potential mechanics to work with.
2. Who is Getting Recommended?
Now that you have a few options, start looking deeper into each mechanic. There's a lot of valuable insights to gain from previous customer's recommendations.
Be sure to read through both negative and positive reviews. Here's what to look out for:
Complaints about not completing a job
Rude responses from the owners
Customers who complain about not being able to contact the shop
If you find the red flags stacking up, then consider scratching that mechanic off your list. If you don't find any reviews online, then you'll need to do even more research.
3. Check Those Credentials
Your next step involves reaching out to the mechanic shop you're interested in. Use their contact information to call them.
Ask the mechanic about their certifications. All legitimate auto repair mechanics will be happy to provide them to you. Then, you'll want to ask about:
Their availability
Their rates
How many mechanics are employed at the shop
These phone calls should help narrow down your potential mechanic list even further.
4. Ask Questions
While speaking with your potential mechanic, don't focus only on their services. Ask questions about the company — are they privately owned? Are they part of a chain?
Ask them about any customer-loyalty programs they offer. If you're lucky, then you may be able to score a discount.
5. Do a Test Run
Finally, do a test run with the mechanics that remain on your list. That means bringing your car in for some routine type of service. Bring it in for an oil change or a tire rotation.
Pay attention to how you feel about the mechanics and service staff. This test run should give you clarity as to who to trust moving forward.
Finding an Honest Mechanic You Can Rely On
If you own a vehicle, then you're bound to run into problems sooner or later. When you do, you need to know where to turn. Developing a relationship with an honest mechanic may take time, but it's worth it.
You need someone to trust for both serious problems and routine maintenance. Are you looking for even more auto-related advice? Head over to our automotive resources section for our latest content.
---