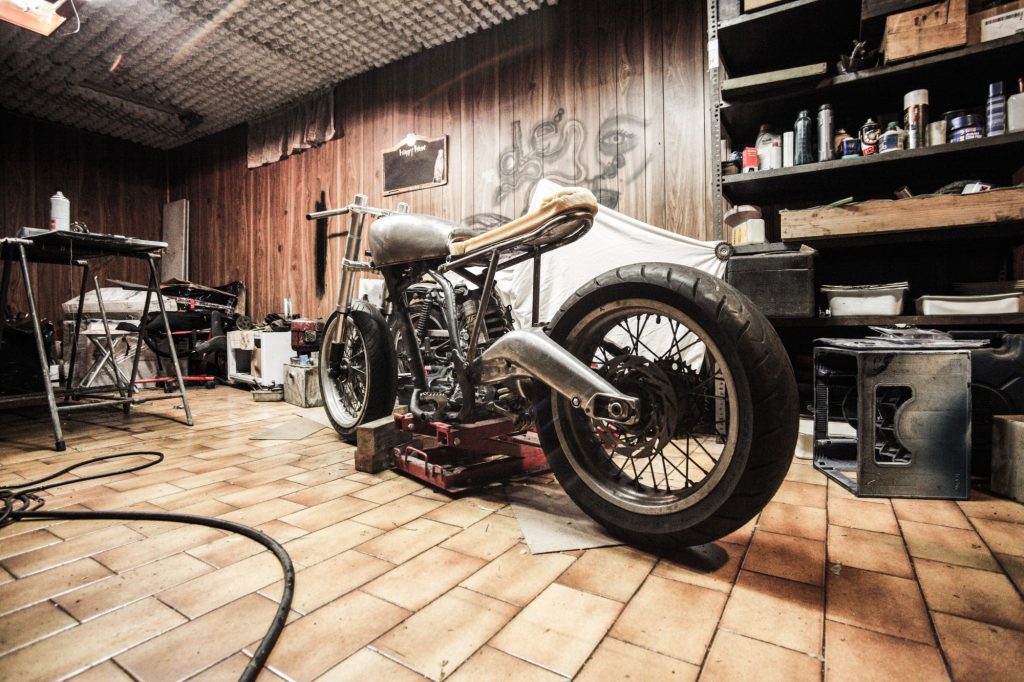 How long do you expect your motorcycle to last? If you have a sportbike, then 25,000 is considered high mileage. For a cruiser, miles in the 50,000 range are considered high.
But mileage count isn't as important as the care that the engine receives. Take two engines with the same high mileage. The cared for one runs great while the neglected one is on its last legs.
---
---
So how do you take care of your motorcycle? By having the right tools for the job. Keep reading to learn what motorcycle repair tools are a must-have for your garage.
Torque Wrench
There are hundreds of nuts and bolts holding the many pieces of your bike together. A torque wrench will enable you to take them apart and put them back together.
A torque wrench for motorcycle owners needs to be high-quality that clicks when you reach your intended torque. This is vital for getting the right amount of tension that's stated in your motorcycle owner's manual.
It's best to have two torque wrenches in your toolbox. You should have a smaller one that works with a range of 5-60 nm and a larger one for the 20-220 nm range.
Screwdriver
If you're at least minimally handy, then you should already have a screwdriver set. As the name implies, this tool helps you loosen and fasten screws.
You'll want a quality set that has a durable handle, strong metal, and reinforced tip. A cheap screwdriver won't maintain a strong grip on your screws.
For increased usability, look for a set with a hex bolster at the base. Then you can use a crescent wrench to get additional leverage on a stubborn screw.
Bike Stand
Your bike comes with a kickstand, but sometimes that isn't enough. If you want to take the tires off of your bike, then you need a dedicated stand to support the bike.
A stand will also hold your bike vertically upright instead of leaning to one side. This will make working on your bike easier.
There are two stands you can buy, rear and front. To completely take your bike off of the ground, you'll need both. But you only need one if you just want to steady the bike upright.
Chain Breaker and Riveter
You need these two tools to adjust the chain on your motorcycle. If your bike has a chain, then you'll notice that it gradually stretches as you use the bike. So you'll need to tighten it by removing a link periodically.
Use the chain breaker to open a link in the chain. Then you'll need the riveter to reattach the two ends of the chain.
Get These Motorcycle Repair Tools
With these basic motorcycle repair tools, you're prepared to repair the vast majority of issues that can arise. By performing your own motorcycle maintenance, you can save money and get better acquainted with your bike.
Check out the motorcycle repair manuals section of our blog for more information and guidance on repairing and maintaining your motorcycle.
---