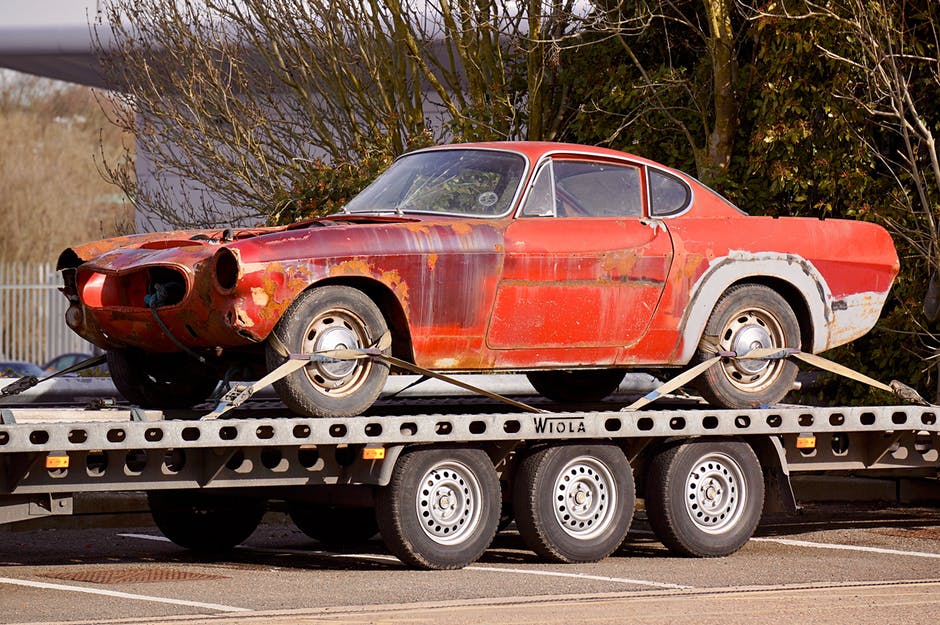 That car isn't going anywhere and you have to get it out of the way. But how much does it cost to tow a car?
It's been a while since you've looked at tow truck prices and you don't want to break the bank. Continue reading this article to learn how much you can expect to pay for a tow truck and how to pick a good company.
---
---
Breaking It Down
Depending on where you are in the country, you may have to pay a little more or a little less, but the following information will give you an idea of what to expect.
No matter where you're moving the vehicle, there is going to be a base rate the tow company will charge you since they came out to help. They might refer to this base rate as a hook-up rate and it can be between $35 to $100 whether you're using a local option or have to call a tow truck from another city.
Many companies also charge by the mile. Five miles or less might cost only the hook-up fee but if you're asking them to tow you for hundreds of miles, you're looking at well over $1,000.
If there are complications such as your car being stuck in the sand or in a ditch, you may be charged an hourly rate of $50 to $200 an hour for their time.
Case By Case Basis
As we said, and as you can see, the charges for a tow job can be very different. The best thing you can do to make sure you get the best price is to call around and check with multiple companies in the area.
You may find that some tow companies are more eager to gain your business and will give you a good price. Don't forget to ask each company if they offer any type of discount for any memberships that you're a part of or any branches of service.
Choosing the Right Company
You don't want to work with an unreliable company or you may find yourself waiting for hours for the tow company to arrive. Besides that, if they are not a reliable and reputable company, they may not treat your car with care.
Check reviews and ask them for references until you feel safe knowing that they are going to take care of your car without any problems. Make sure they have their business license and are insured in case of any accidents that happen while they're hauling your vehicle.
How Much Does It Cost to Tow a Car? – Now You Know
Now you have the answer to "how much does it cost to tow a car?" Whether your car is stuck on the side of the road or it's in your yard making it look trashy — it's got to go.
After you've got your vehicle squared away, why not come back and learn more helpful tips and tricks to get through life? Browse our site, find a good action, bookmark it and come back to read it later.
---