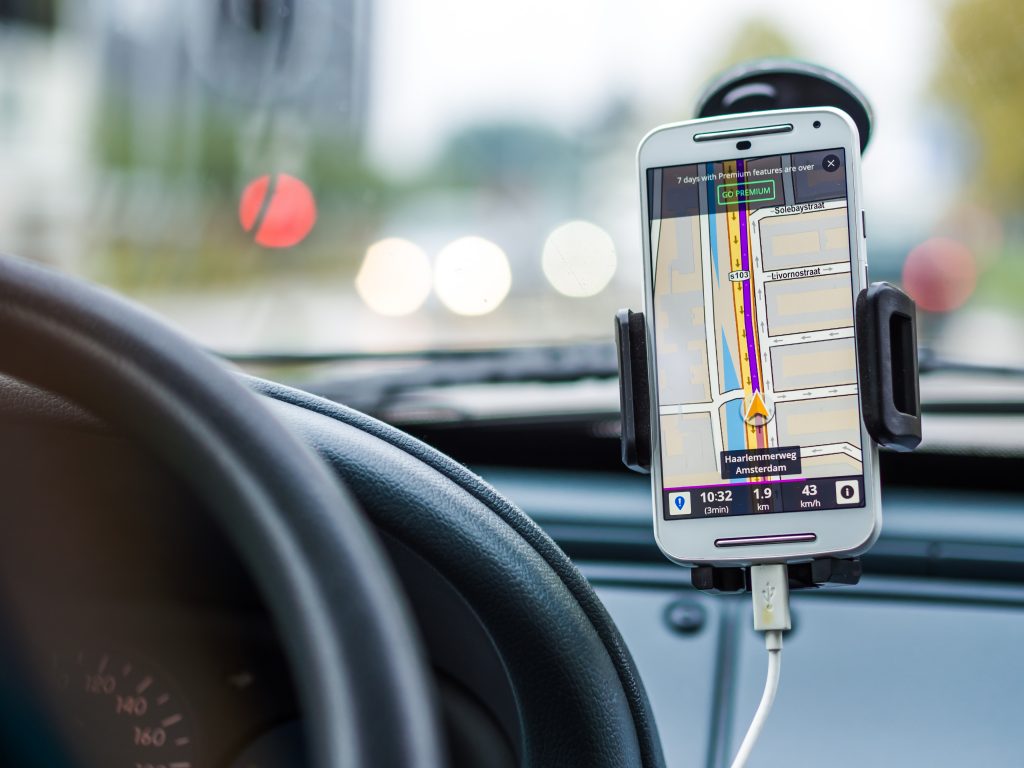 If you're a mobile app developer trying to get in on the digitization of the auto industry, you've come to the right place.
Creating a mobile app to use to buy a car, get around, and diagnose problems in your car is a great way to make waves in the car world. In this post, we'll go over some of the best car apps on the market to give you some inspiration on how to get started on your own app.
---
---
Buckle up; we're going on a quick ride.
Best Apps for Buying Cars
Buying cars online isn't a new thing, but mobile car buying apps have gotten more and more sophisticated. These apps are leading the charge in the car purchasing realm.
Fair Car
Fair Car is a growing mobile app, mostly prevalent in California, Seattle, Philadelphia, Nashville, and Chicago, but it is growing rapidly. Expect to see it in a city near you soon.
With this convenient one-stop shop, you can search for a car and sign for it without any additional documentation. Set up payments on the spot through the app and pick up the car. It's that easy.
Convenience is the key to a successful mobile car purchasing app, and Fair Car has it in spades.
Mobile.de
Mobile.de is similar to what we have in AutoTrader but in Germany. It's got an enormous 1.4 million vehicles in its database and users can easily and conveniently search for cars and message owners to arrange meetings.
There are some new automobiles on the site, but it's mostly rooted in used cars, bikes, trucks, utility vehicles, and motor homes. So, pretty much anything auto related.
Best Car Apps for Your Convenience
Car owners love using apps that can help them make their lives easier on the road. App Development has come a long way in providing practical and easy to use apps for drivers. These are just a few examples of the incredible apps that we have today.
Waze
If you've found yourself stuck in traffic or cursing construction while driving through a large city, Waze might be the app you've been waiting for. As one of the most successful competitors to Google Maps, it's been at the forefront of some crucial innovations when it comes to navigation.
On Waze, you're connected with a network of other drivers that generously help each other get from point A to point B. You'll get notifications on traffic, police, bad roads, and roadworks on top of the normal navigation function to make your trip easier.
Gas Buddy
Similar to Waze, Gas Buddy comes with a built-in community of drivers that are out there trying to help each other find the cheapest gas possible. You can use the filter to select specific brands, amenities, nearby restaurants, and bathroom quality to help you choose your gas stop.
It also uses your phone's location to detect unusual habits with your fuel efficiency.
FIXD
It can be hard to decipher fact from fiction at the mechanic when you don't really know your way around your own car.
FIXD is a wonderful app that acts as a translator for your mechanic. It'll tell you in layman terms what your car's issues might mean and what could happen if you continue to drive without fixing the problem.
You can also schedule regular maintenance and oil changes to pop up as notifications through the app so that you can keep your car in tip-top shape.
Find Your Corner of the Market
These are popular and successful apps in the car world. If you want to make your app one of the best car apps, then you'll need to find your niche.
Don't create something that's already been perfected. But, instead, use these successful apps as inspiration for figuring out where you can do something new or improve upon an existing idea.
When you find your niche, you can proceed with development and promotion!
For more auto repair how-tos and other automotive resources, visit our page.
---