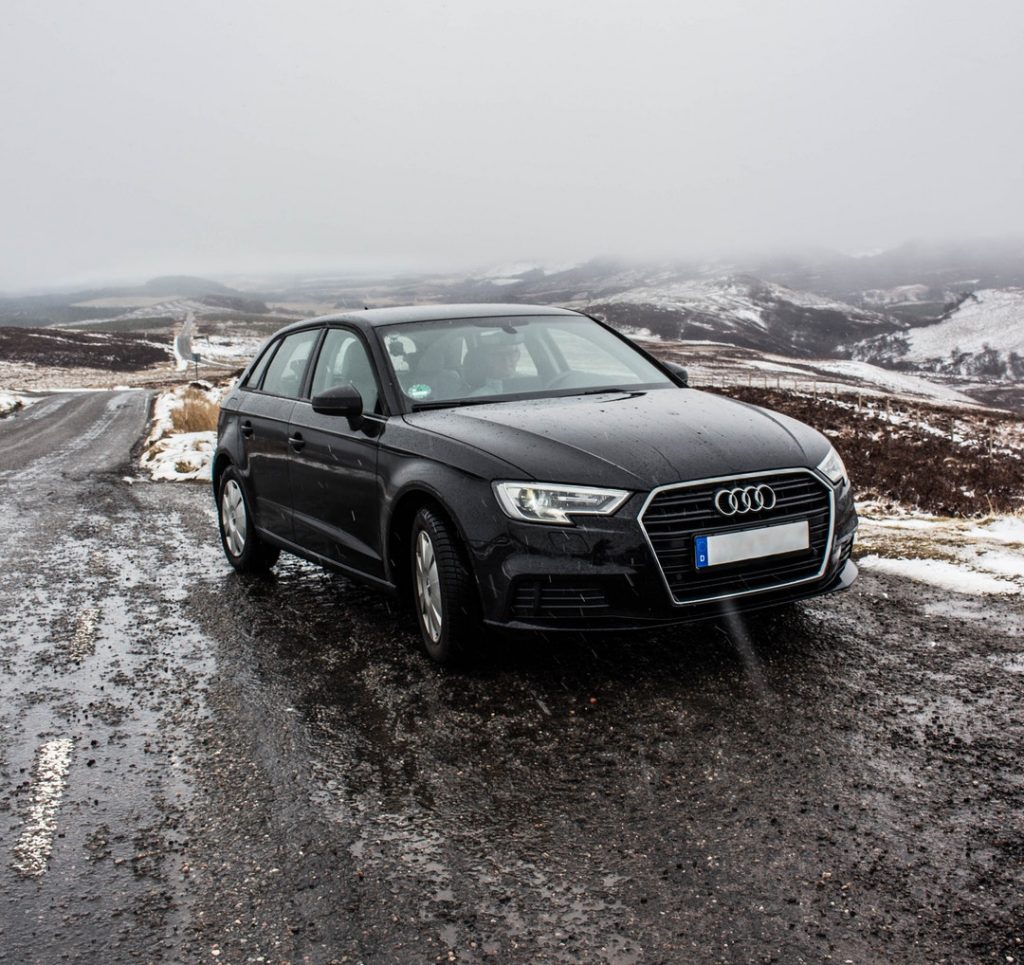 About 88% of Americans in 2014 had at least one car in their household.
The fact is that many people rely on their cars to be able to do basic things, such as get to work, run errands, or take their kids to school.
---
---
You may find yourself confused, however. What car should I buy? How much should I spend?
Keep reading to find out how to find the car that is the best fit for you when there are so many options out there to choose from.
Used or New: Which is Better?
If you're just talking about value, a used car is better. On the other hand, new cars come with better security, better warranties, and usually have the latest features.
As you can see, these questions don't really have a simple answer because everyone has different wants and needs when it comes to their vehicles.
Used Cars
A benefit of getting a used car is that you are going to save money in the long run. As soon as you get a car, whether it is used or new, the value depreciation process begins.
It is less noticeable when your car is already a little bit older, however, so it doesn't hurt your wallet as much.
Another good thing about used cars is that you can still find certified pre-owned vehicles that will give you a lot of information you may want, based on what the dealership wants to share.
The downside to this is that the car will likely cost a little more than the same make and model not being sold by a dealership.
New Cars
As stated previously, one of the best things about new cars is the fact that everything is exactly that… new! You get all of the new features and all of the glamour that comes with a car that hasn't been owned before.
The thing to realize, however, is that all of that really does come at a cost. A new car will usually depreciate about 20% as soon as you leave the lot in it.
Having the latest technology is important to some people, but you have to ask yourself if it is truly a need or just a want.
Buying a car should be driven by your needs and if you've got some wiggle room in the budget, add in a few wants as well to the overall choice.
Questions to Ask Before Purchasing
Before you purchase a new or used car, you have to do a little digging to ensure you aren't buying something that isn't a good fit for you.
Just like any big investment, no one wants to waste their money on something they don't even like! These are some of the questions you want to think about and ask before you buy your next car.
Does the car fit all of your needs?
Does the car come with a warranty? If so, how long does it last?
What are common repairs and maintenance needed for the car?
How many miles are already on the car? How big is the gas tank?
Does the car have safety features you want?
Has the car ever been in any accidents?
Is the car the right size for you?
Is there a better price?
All of these are questions that you either need to ask yourself or the person selling the vehicle. Either way, you should never make such a big purchase without knowing everything you can before going into the buying process.
What Car Should I Buy?
This is the big question, isn't it? With all of the car options that are available, trying to narrow down the list to just one can feel overwhelming.
In the long run, choosing a car is a big decision because you pay a lot of money for it and will be driving it around a lot. Doing the research and test driving potential options may not feel like it is enough to really make the final choice.
Things to Think About
Remember that some cars are cheaper to buy, but more expensive to own. This means maintenance costs may be high and you might not be able to afford it, especially in older models.
Not all car sizes are appropriate either. If you want to get a huge truck or a small compact car, you need to make those decisions early in the search process.
For instance, a larger SUV like the Jeep Grand Cherokee Trackhawk may be too big for some people, but just right for others.
One of the biggest things is to consider how big of a budget you have. Again, cars are a big investment and you don't want to overspend to risk digging yourself into a financial pit of despair.
The best thing to do when choosing a new car to purchase is to:
Assess your needs and wants
Do as much research as possible
Create a strict budget
Test drive when possible
Choosing and Buying the Best Car Model
The truth is that to find the perfect car, you have to do some work! Luckily, a lot of great options exist for a variety of needs and wants you may have, so you are going to find something that checks all of the boxes in the end.
If you need extra help, you can always speak with someone knowledgable about cars or even a car salesman to get some more information.
In addition to this, getting input from friends or family that have vehicles you like may be a good starting point. No matter how you decide to do it, be sure to consider all options and choose responsibly when you narrow down to your preferred model.
If you are planning to purchase a used car in the upcoming future, check out our blog post on some of the things you may want to be on the lookout for.
---