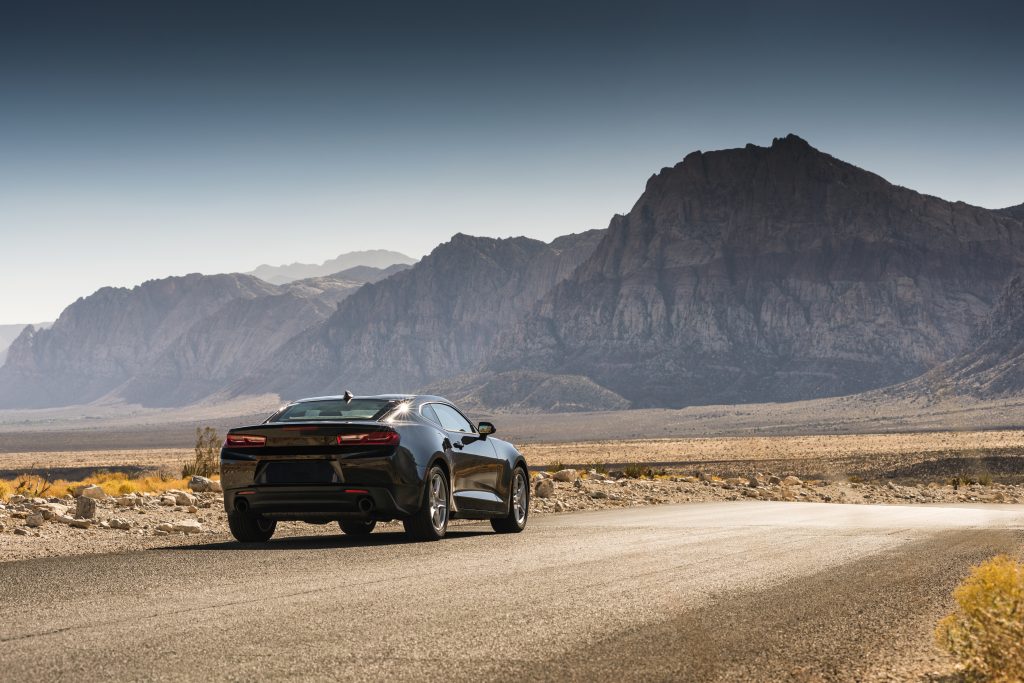 There is no arguing that Americans love GM vehicles.
Among them, one of the most beloved makes is Chevrolet, with over 2 million sold in 2018. `With such a popular company, which of their cars are the most popular?
---
---
Let's rank the best Chevy cars that the brand offers.
Best Chevy Cars
Chevrolet was founded in 1911 in Detroit by racecar driver Louis Chevrolet and is still running strong today.
They have since become one of the most popular car and truck brands in the US, and for good reason. Here are the best models, on or off the market today. We'll incorporate a variety of styles for all types of car lovers.
4. 2011 Silverado
One of the best trucks in its class, the 2011 Silverado is a durable, powerful and economical option.
These trucks offer 300 horsepower and EPA ratings of 15 to 22 mpg. Not bad for a truck of its size, with a payload capacity of 3385 pounds!
3. 2016 Equinox
For SUVs, the Equinox is hard to beat. To this day, the 2015 and 2016 models firmly remain in the top 5 for affordable SUVs, according to US News.
The Equinox has remained equipped with stellar technology. From 2012 on, the vehicle has been equipped with state-of-the-art entertainment systems, Bluetooth capability, and rearview cameras.
On top of technology, this is an exception SUV for gas mileage, offering 22 mpg in the city, and up to 32 mpg highway.
2. 1969 Camaro
Yes, the last of the first generation Camaros will make the list.
An all-time favorite for vintage car collectors, the '69 Camaro is highly revered for its aesthetics, as well as its performance, making it to the top 15 hottest cars of all time.
Its classic look is a heart-throb for car lovers, and its straight-6 engine offers 140 horsepower at 4400 RPMs. Being an older vehicle, it is not as fuel-efficient, with estimated average ratings of 12 mpg.
If you've thought about restoring old cars for a new hobby that will impress your neighbors with an old-school classic like this, check out some resources to learn more about fixing vehicles.
1. 2018 Cruze
2018 was the last year for the Chevy Cruze but not because it was dying.
The 2018 Cruze was Chevy's worldwide best-seller, and for good reason. This model offered so many configurations of features, to the point where anybody can fall in love with it.
It offered great equipment like:
7-inch touchscreen
Full "infotainment" system
Rear backup camera
The Cruze has to take the top spot on this list. If new technology isn't enough, the sales speak for themselves. Other than that, this vehicle offers 31 mpg in the city and up to 47 mpg on the highway. That's hard to beat.
For any of the most popular Chevy cars on the market today, check out Serra Chevrolet.
Why Chevy?
Everybody has their preferences for different vehicles, and Chevy offers such a wide variety of excellent vehicles with great features.
Chevrolet will go down as one of the most classic car companies in worldwide history.
Now that you know the best Chevy cars, if you are looking to buy a Chevy, check out some tips for negotiating car prices, and drive that Chevy to the levy today!
---