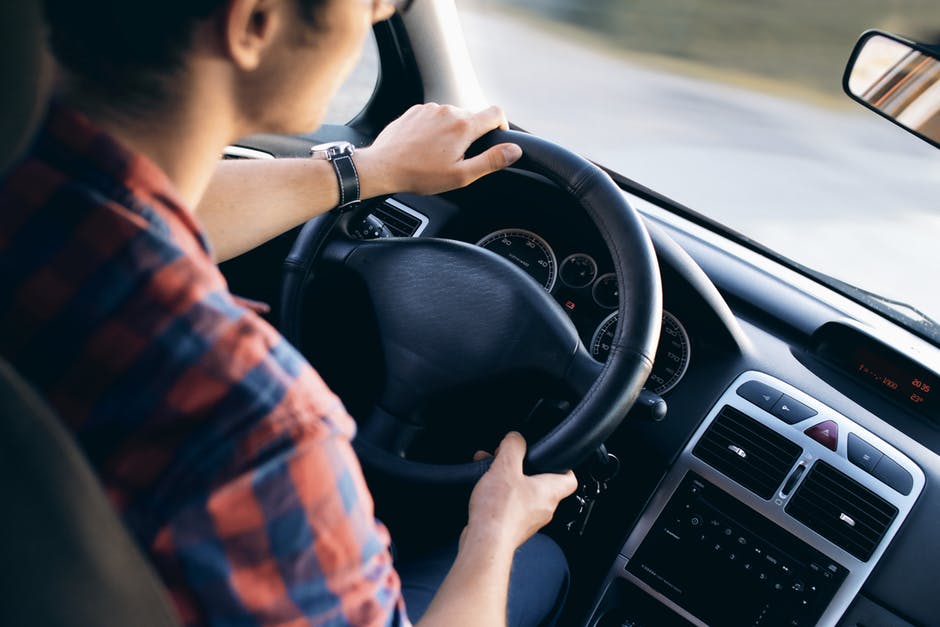 In the market to buy a new car? 2019 has a lot to choose from. 
You want to make sure you don't end up overpaying, right?
---
---
With so many brand new makes and models available, taking the extra steps necessary to practice negotiating car price is key to score a great deal. 
If you are interested in learning how to negotiate car prices then keep reading this informative article. 
1. Craft a Car Wish List
Sometimes you are better off buying a new car than you are buying a used one. However, finding the perfect new car for your lifestyle is no simple task. You need to consider every feature you desire in a car. 
Have a large family? You need to think about space. The car or van you buy must have enough room to fit each person in your family and then some. A roomy car will be a top priority for you if you have a family. Be sure to search here for even more tips on picking out family vehicles. 
Educate yourself before you even hit the road over to the dealership. Look up a few models to see what select features they offer. Rely on your conventional wisdom to select the best car to make your life a lot easier. 
2. Build a Car Budget
Of course, one of the next steps in figuring out the right car for your lifestyle is to determine your maximum budget.
How much are you willing to throw down as a down payment for your car?
What monthly amount can you afford to pay each month until your car is paid off?
These are just a few questions to ask yourself as you plan out the budget you keep in your head as you research cars.
Your budget will also include sales tax, so don't forget about that added expense. Lower your target price by $2,000 or $3,000 dollars. A pro tip: Decline any up-sell that the dealers put into your head. Bargain with the dealers if they do not budge on providing you with the amount you wish to pay. 
3. Negotiating Car Price: Take the Car for a Test Drive 
Another major point of interest you need to check off your list before you sign away on a new car is how the car performs in real life. 
Take your various car options out for a spin. Talk with the dealers to see when you can stop by and test drive a few of your top-rated car options.
It's important to feel comfortable behind the wheel of your potential new ride. After all, a car is an investment.
As with anything in life, you should give it a test ride before you commit to it 100%. Test drives are also valuable ways for you to see the difference between a few of your top contenders. You may find that you enjoy the ride of a car once you step into it and take it around the block. 
Looking For More Car Buying Tips?
These are three ways you can start negotiating car price if you plan on buying a new car this year. 
Read our automotive blog page for even more car buying tips and tricks in today's car market. Our blog posts update frequently to provide you with the latest information to fix your current car or help you buy a new one.  
---