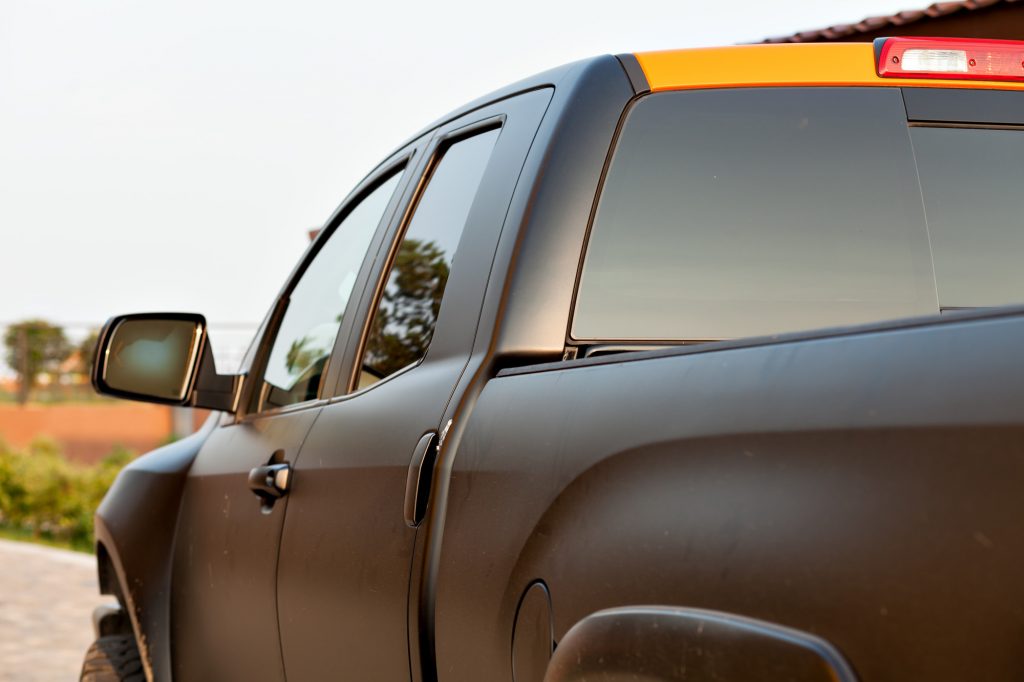 Have you been saving up for a new truck? And have you decided between a RAM 1500 vs Toyota Tundra? Well if you're looking for a breakdown of these two vehicles… you've come to the right article. 
In this article, we'll tell you the highlights, perks, and drawbacks of these two vehicles. It's not difficult to choose between a 2021 Ram 1500 and a 2021 Toyota Tundra. Keep reading to find out more about Toyota Tundra specs, and RAM vs Tundra in this ultimate showdown. 
---
---
Performance  
According to Car and Driver, the Toyota Tundra is marked as the oldest truck in its set. But that doesn't mean it isn't as capable as other new models.  
The 2021 Toyota Tundra seems clumsy, with a lazy transmission. This truck has a lot of power, but its breaks lack assurance.
What it lacks in fuel efficiency, it makes up for with off-road amenities. With a bright set of headlights, you'll be ready for offroading. 
On the other side of the tracks, the 2021 RAM 1500 provides its driver with an amazing experience. It has great acceleration and confident breaks. You'll feel secure and self-assured behind the wheel. 
RAM vs Toyota Specs
If you haven't been inside one, the Toyota Tundra has a dated interior. But the 2021 RAM 1500 feels almost spick-and-span. And, if you look inside, you'll think it looks almost brand new. 
The 2021 RAM 1500 has a touchscreen and an infotainment system. You can upgrade the system to a 12-inch unit if you'd prefer. And it comes with plenty of USB and USB-C ports, too. 
The system inside the 2021 Toyota Tundra provides your family with fast entertainment. And the graphics aren't too bad either.
Both of these trucks have enough room for adults in the front and backseats so you won't have to worry. And they both come with Android Auto and Apple CarPlay… the audio inside the Tundra may feel distorted, though. 
Why You Should Choose the RAM 1500
If you're looking for a new vehicle for the summer, the RAM 1500 is your best deal. It comes with excellent steering and performance that outdoes the Toyota Tundra. And don't forget about the inside… with a fun entertainment system, you can keep the kids busy during long road trips.  
You won't miss out on any benefits if you choose the RAM 1500 either. The interior looks new while the Tundra's design isn't anything special. You won't regret your decision to buy one of our RAM trucks and you can leave us a review. 
RAM 1500 vs Toyota Tundra
There are plenty of benefits for both vehicles… but you can only pick one. Don't forget when comparing vehicles, make sure you look inside. Sometimes the inside seals the deal, so you'd better take a look. 
There isn't much difference between the interior of the RAM 1500 vs Toyota Tundra. Both vehicles include a fun entertainment system.
And both have comfortable seating with lots of room for the whole family. For more articles about the RAM vs Toyota Tundra, check out the rest of our website. 
---