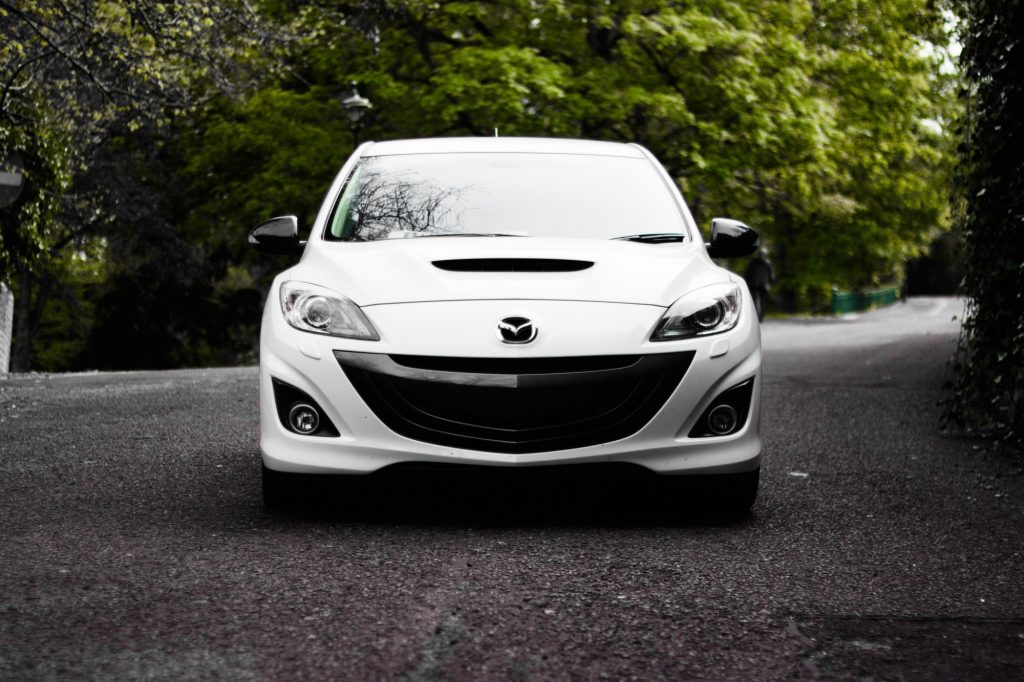 Car modifying has been going on since the beginning of the automobile. Some people say that building super-fast cars is ingrained human behavior.  
Not everyone ends up on the race track, so instead, they take advantage of low-cost tuning equipment and take their compact cars to high-performance levels. 
---
---
As professional racing with these vehicles became more popular, drivers wanted to modify their vehicles to emulate what they saw on the racing circuit. 
Roadster cars like the Mazda Miata are a prime target for modifications. 
Do you drive a Mazda Miata?
Car gurus have come up with modifications that can make it an even better ride. Keep reading to learn the 5 best performance modifications for a Mazda Miata.
1. Add an Exhaust System 
A new muffler, mid-pipe, and new tips or a whole new exhaust system make the car sound and feel a lot better. 
Lighter, after-market exhaust systems give the car more power because the factory exhaust systems are heavy and weigh down the car. When cutting the weight of the car, you end up with an improved power-to-weight ratio. 
2. Boost the Horsepower 
Do you want to boost your Miata's horsepower? Well, buckle up with a turbocharger. 
If you have a 1.6 or 1.8 engine, you can have a turbocharger installed. Keep in mind other upgrades are necessary along with the turbocharger to get more power. 
3. Suspension and Sway Bars 
Do you want to adjust the height of your car? Coilover suspension kits will lower the car's center of gravity so when you're turning, there is reduced weight transfer. 
A new sway bar set works to reduce the body roll, increase traction, and improve weight transfer as well. The sway bars normally come in a front and rear-matched set. 
4. Performance Tires and Wheels 
When you change the size of your car's wheels, you increase the amount of contact with the road. It's now easier to transfer power and change the direction of the vehicle. 
5. Torsen Limited Slip Differential 
Add the Torsen LSD along with your new tires and it will change the way you take those hard turns. 
Do you have some questions about Torsen limited-slip differentials in NA and NB Generation Miatas? This is a guide that focuses on what the Torsen is, what it does, how to upgrade your specific year Miata, and other recommendations to get the most out of your Mazda. 
Mazda Vehicles 
Which of these modifications will you apply to your Mazda roadster? Because of the popularity of the Mazda Miata as a vehicle to modify, you have a wide variety of choices for performance parts. 
Are you looking for more auto repair advice and resources? Be sure to bookmark our site for easy access to car and motorcycle repair manuals as well as "you fix" car blogs and automotive resources. We have all you need when it comes to automotive information and advice. 
---