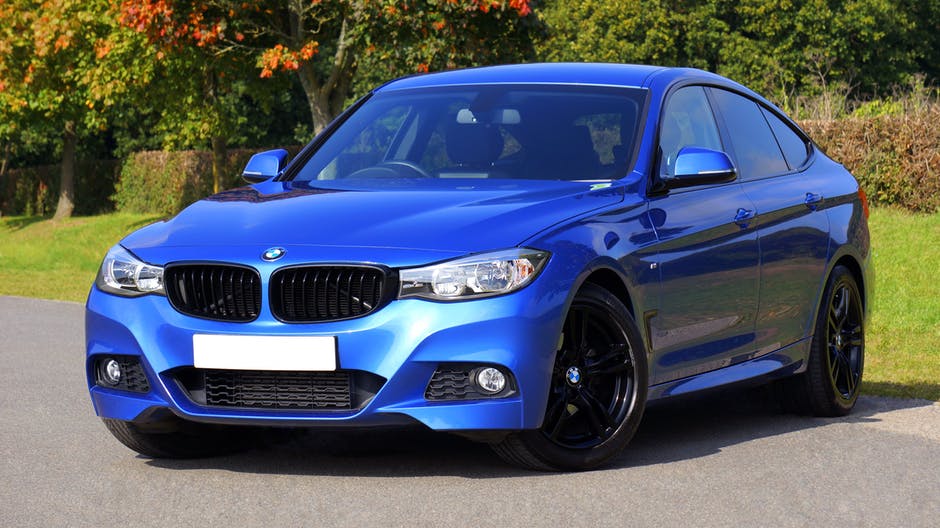 Did you know that car accidents are the leading cause of death and serious injury across the world? About 38,800 people die each year in the U.S. alone from a car accident. 
If you're facing a cracked windshield after a car accident, you might if you should repair or replace it. In this article, you'll learn the differences between these 2 options, and which is best for your needs. Read on to explore your options when it comes to a damaged windshield, and get it fixed today!
---
---
Can Chipped or Cracked Glass Be Repaired? 
When you're facing a crack or chip in your windshield, you'll want to give the experts a call such as Woodchester Auto Glass LTD. Whether a repair can take place depends on the location, size, and depth of the windshield. 
If you're experiencing larger and deeper cracks, then windshield crack repair might not be an option. Your only option, in this case, can be a replacement. 
Location
Where is the damage to your windshield? If the damage is more than one outer edge, then there's a good chance you'll need a replacement. Repair shouldn't take place on the driver's line of sight either. 
If you notice damage in the view of lane departure warning systems, automated driver assistance systems, automatic braking systems, or rain sensors, then it might not be repairable. If these systems don't have a perfect view, it'll impact their quality. 
Depth
If you notice that the damage goes within the outer layer and into the plastic layer, then it can't be repaired. Any damage to the interior layer of glass needs a replacement as well.  
Safety
You'll need to get a damaged windshield repaired or replaced right away since not doing so is dangerous. Glass is weakened by the damage it experiences. When a windshield is involved in a collision, it can't provide the same level of protection as before. 
When Can I Repair It? 
Windshield repair services are an option if fixing the damage won't impact the safety of your car. If the outer layer is the only part that's damaged, then a repair might be an option as well. 
For chips or cracks that aren't close to the outer margin, then they can be repaired. 
Avoid Windshield Replacement Scams
Look out for windshield replacement scams out there. They might offer to give you free windshield replacements. Or, they might try to replace your undamaged windshield. 
First, ask about the warranty that you'll receive. Next, look for companies with reviews from others who have used their services. 
Exploring When You Should Repair or Replace Your Windshield
Now that you've explored when you should repair or replace your windshield, you should have a better idea of what to expect. Don't delay in getting your windshield replaced or repaired today!
Would you like to read more informational articles? Check out our other articles today for more how-to's and other informational content. 
---