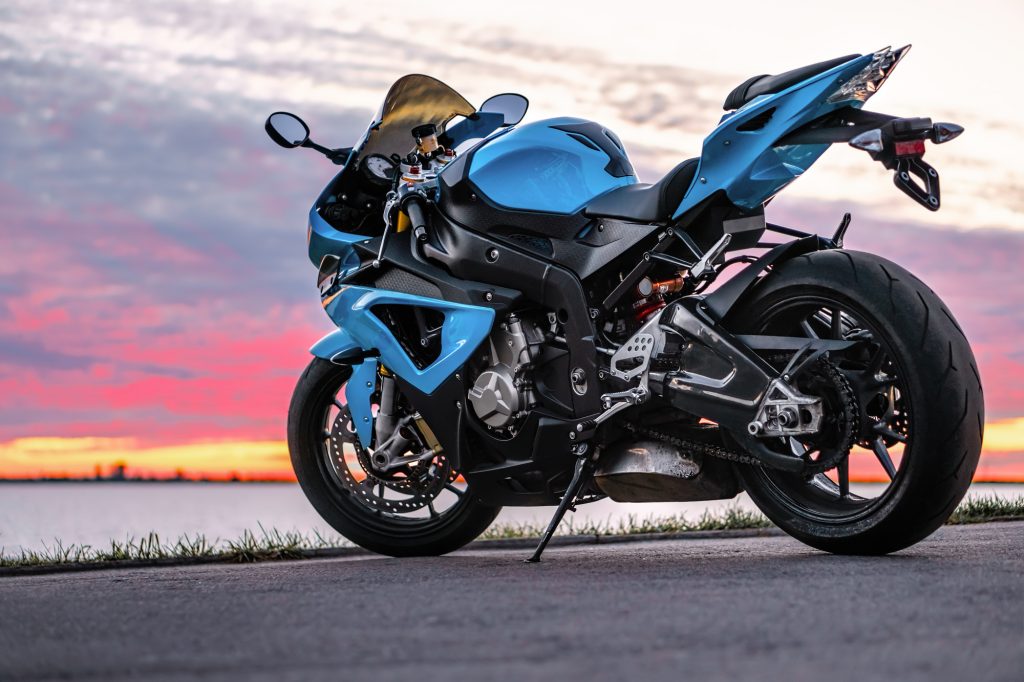 Have you been itching to ride your bike for months? Do you plan on traveling with a bike this year?
Lucky for you, spring is here and it's time to dust off your motorcycles for a springtime spin. But before you go out there, you need a reliable way to store your bikes while on the road. 
---
---
So how do you transport your bike around? What are the right types of trailers for motorcycles?
That's what we're here to discuss today. Read on for more travel tips about motorcycle trailers. 
Types of Trailers
There are a few different types of motorcycle trailers typically used by enthusiasts. This includes open flatbed trailers, rail-type trailers, enclosed trailers, and some hybrids. 
Let's take a closer look at those categories here:
Flatbed
Flatbed trailers are used for a variety of vehicles and equipment. Affordable and usually lightweight, these are great options for motorcycle owners. 
The downside is that flatbeds leave your vehicle exposed to the elements and anything else on the road. They're probably not the best option for long trips but are still great motorcycle trailer choices nevertheless. 
Rail-Type
Rail-type trailers are similar to flatbed trailers and similar offer little protection from the elements. However, they can accommodate two bikes at one time, or even a trike if that's your bag. 
Enclosed
Enclosed trailers offer better protection on the road and generally provide more space to store your motorcycle. 
While they're larger and more convenient, they are heavier and more expensive. However, they can be used for many other applications outside of hauling your bike. 
Hybrid
Hybrid trailers combine any number of these different types into a single unit. They might have rail systems attached to a flatbed along with a semi-enclosed space up top. They're versatile if not a little hard to find. 
What to Look for and Other Considerations
With different options available, it can be tough to make a decision. Before you start looking for motorcycle trailers, it's important to take stock of what exactly you need for your bike transport. 
First off, how powerful is your tow vehicle? Understanding how much your car can tow is important when buying larger trailers. 
Also, consider how many bikes you're towing and their general models. The bigger they are, the more space you'll need. 
Consider things other than your motorcycle that you need to carry on your trailer. Do you need the extra space for the equipment?
If you're taking longer trips, that'll affect which trailer types you choose. You want something that can protect your motorcycle through rain and other elements. 
Are you comfortable with getting used trailers? There are plenty of sellers willing to give away their older trailers at a bargain. If so, always check their condition in person before making a purchase. 
Picking the right trailer is one of the most important bike travel tips for motorcycle enthusiasts, so take time making your decision. 
Leverage Motorcycle Travel Tips Today
Hauling your motorcycle safely and securely with trailers is crucial for your spring and summertime trips. Use these and other travel tips to get the most out of your motorcycle this season!
Looking for reliable auto-repair articles? Check out the rest of our site!
---