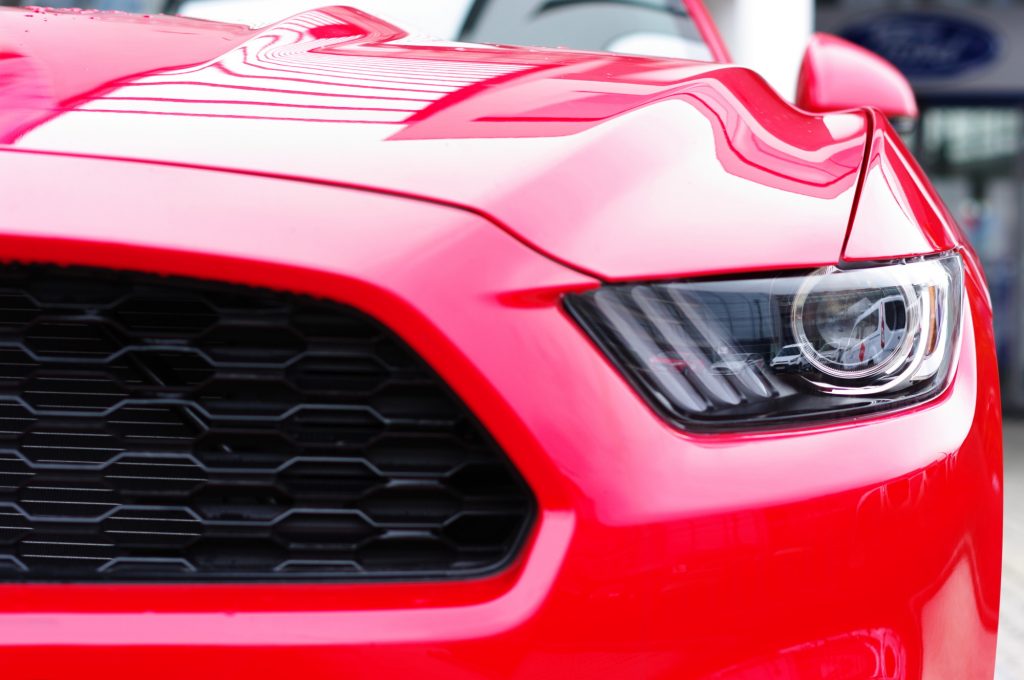 One of the Shelby Mustangs driven by Nicholas Cage in the movie Gone in 60 Seconds sold at auction for one million dollars in 2013. This is just one example of the many custom vehicles that have appeared in film. 
Car and movie enthusiasts alike have fallen in love with these unique machines for their performance abilities and looks. 
---
---
Check out these five famous cars from some of the most well-known movies. 
1. 1961 Ferrari GT250 SWB California Spider
This is one of those famous movie cars that almost never happened. The original script for Ferris Bueller's Day Off called for the role to be filled by a Mercedes AMG. We have John Hughes to thank for the change. 
In the movie, the car meets a terrible demise. However, don't fret; a replica was used for the more destructive parts of the movie. 
2. 1967 Shelby Mustang GT500 'Eleanor'
While the movie Gone in 60 Seconds is one that isn't unanimously loved, there's no denying that the real star of the movie is Eleanor. Controversy arises because the modern-day 2000 movie is actually a remake of a movie made in 1974. Eleanor is a Shelby Mustang with a 400 horsepower Ford V8 engine. 
It was one of eleven cars that were custom-made for the movie and one of three that were actually drivable. 
3. 1973 Ford Falcon XB GT Coupe 'V8 Interceptor'
The Ford Falcon in real life was a bit of a dud, but that hasn't stopped movie lovers from appreciating the post apocalyptic version of this hot rod. It's a staple character in the Mad Max series, with appearances in The Road Warrior, Mad Max, and Fury Road. 
If this low-to-the-ground sports car isn't quite your style for custom off-road vehicles, then check out the Voltron Rebel Jeep. It has an apocalyptic feel but looks fresh and modern with its custom design. 
4. 1982 DeLorean DMC-12
We have a true car visionary to thank for the DeLorean. John DeLorean created this car, and in real life, it was an expensive failure. It was only produced for a single year. 
Thanks to its central role in the Back to the Future movies, car enthusiasts far into the future will be able to appreciate and admire this unique vehicle. The movie version of the car has become iconic, with one from the trilogy's third movie selling at auction in 2011 for $541,200.
5. Aston Martin DB5
James Bond's car is as famous as he is. The British touring car has appeared in seven of the Bond films. That's just as many as the original Bond, Sean Connery. 
The DB5 has appeared alongside Sean Connery, Pierce Brosnan, and Daniel Craig. Its elegant styling and cool spy gear make it stand out. Who wouldn't want a hidden button on the gear shift knob that ejected your passenger from the car?
Custom Vehicles for Sale
These famous movie cars will get you inspired to find new ways to customize and trick out your ride. Perhaps it needs a memorable paint job, improved performance, or unique add-ons. Custom vehicles let you express your passion and interest.
Check out our other car articles for tips and tricks to turning your car into one that's memorable. 
---