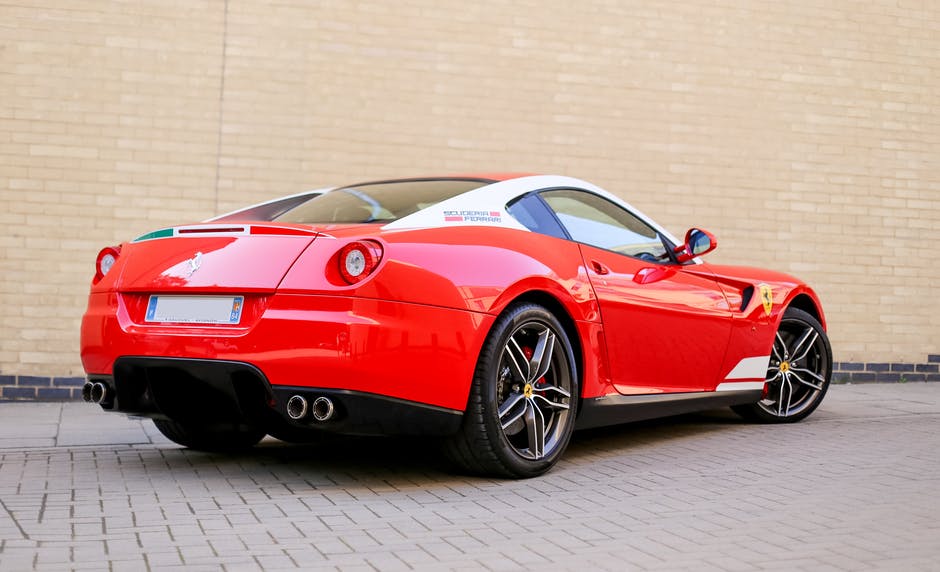 People are taking better care of their cars because they are, on average, keeping their cars longer than ever before. The main reason for this is that cars are now built to last longer.
You want the best performance for your vehicle that it can offer. The best way to do that is to buy car performance parts that enhance your driving experience.
---
---
How can you make sure that you're buying car parts that will be useful and do what you need them to do?
If you want to learn about what you should look for when buying auto performance parts, keep reading below to learn more.
What Is the Part Used For?
Before you purchase anything, it is a good idea to make sure that the part you are considering is going to actually enhance your vehicle. Not all parts will work for all types of cars.
If this is your first time buying car performance parts, you may find that there are a lot more options out there than you had anticipated. Everything comes at different prices and quality levels as well.
You may want to talk with your local mechanic regarding what you're looking for to see if they have some advice for you.
Do your research to make sure that the part is going to work for your car.
New or Used Car Parts
When you are buying car parts, choosing between new or used parts is a difficult question because the answer will depend on several factors.
If the price is one of your main concerns, used car parts may be a better choice. Just because someone else didn't want to use it anymore doesn't make it junk.
Buying used parts is actually better for the environment as well!
As long as the used part is in excellent condition and has been examined for quality, there is no problem with buying used instead of new. Consider the dealer that you are buying from to make sure that they sell trustworthy equipment.  
Choosing the Best Car Parts Dealer
The dealer that you decide to purchase your car parts from should be able to give you sufficient information about the parts themselves, especially if they are used.
Go with a reputable user to ensure that you are not being scammed into buying parts that are not high-quality. Be sure to check out reviews online and see what others that have bought performance parts have to say as well.
If they have been in the market for years and years, this is a good sign that they are distinguished in the field! 
Want to Buy Car Performance Parts?
When it's time to enhance your vehicle, you need the best car performance parts available.
Determining what parts you want and where to buy them are the main steps you need to take.
Do you enjoy fixing up your vehicle and want to learn more about it? If so, check out some of the other articles we have and get the resources you need.
---