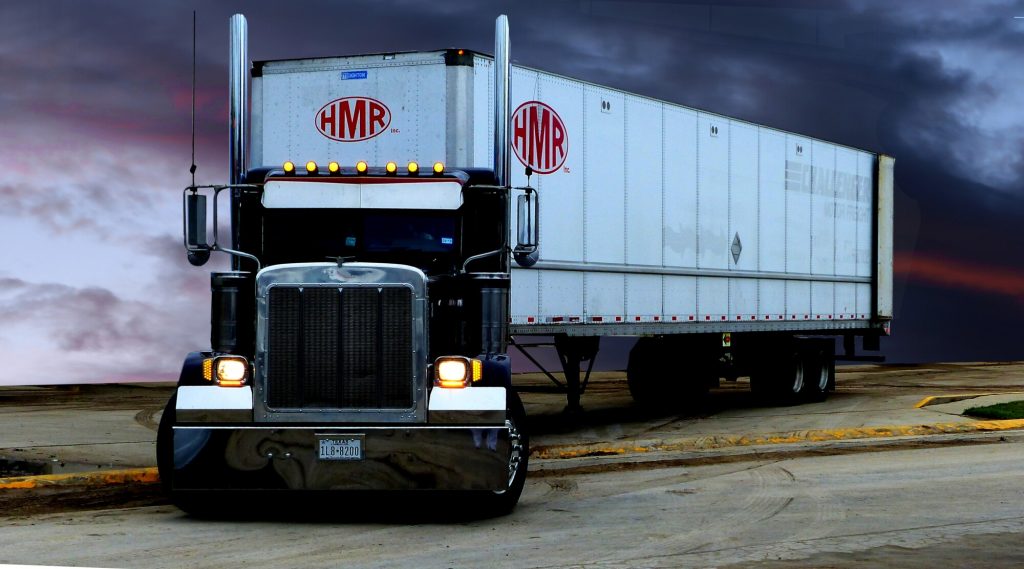 Refrigerated trailers are the unsung heroes of the logistics industry. Without these vital transports, food selection and even availability would suffer.
As modern as they seem, however, they've actually been with us for about a century. That said, they've changed quite a bit since Good Humor outfitted their first trucks with refrigeration units all those years ago.
---
---
Today, the refrigerated trailer has enabled the food industry to transport perishable items coast-to-coast and in far greater quantities. In the following article, we'll be exploring everything you need to know about the modern refrigerated trailer. Let's begin! 
Overview
As complex as these trailers are in what they can do, they're quite simple to understand. That understanding starts with the parts of a reefer trailer. 
Reefer unit: compressor, condenser, evaporator, which compresses, cools, and emits the air needed to maintain temperatures
Insulated box, or walls of the trailer
Air chute, which channels the cold air throughout the trailer
Suspension and tire inflation systems
Together, these components protect the load from the elements. Chief among those elements are outside temperatures. 
Perishable Goods
Refrigerated trailers haul perishable goods. Most of these goods are meant to be refrigerated or frozen, though some heat-sensitive items can also be transported. 
Heated goods are rare for these transports. Usually, they will haul anything you discover in the refrigerated or frozen foods section of your local supermarket, from dairy to ready-to-bake or microwavable meals.
Power Systems
A typical reefer trailer will be powered by one of two systems: diesel-powered or cryogenic coolant. Either system is effective for maintaining subzero temperatures.
Whatever the source, your refrigeration unit will need enough fuel to do its job for the duration of the journey. Yes, emergency fuel delivery services can help. Still, it's never ideal to show up at the delivery point unprepared.
Top to Bottom
Any transportation of temperature-sensitive goods requires a consistent ambient temperature. That's true unless the trailer is specially-equipped to handle two different requirements. Even cooling distribution is important to ensure the product's temperature requirements are met throughout.
Stack all products at the same height to help with this. Also, consider using a trailer with channeled flooring.
See, cold air sinks after it's emitted through the top of the trailer. Floor channeling captures that cold air. It then redirects it under the product to provide a consistent treatment throughout. 
Heat Transfer 
Any time dealing with long-distance transportation of temp-sensitive goods, your biggest concern is going to be heat transfer. White reefer trailers tend to do better with this as they absorb less heat into the load. 
As a result, refrigeration sources do not have to work as hard to keep up. Additionally, ensuring a secure seal will keep the cool air in and the warm air out.
Refrigerated Trailers Provide Vital Services
Refrigerated trailers have been a big part of the foodservice industry for a century. That's not likely to change. We hope this look at the components and considerations that go into these systems will give you a new appreciation for the impact they have on your life.
For more helpful guides and insights into the automotive industry, check out some of our additional posts. Lose an owner's manual? We've got you covered there as well with a vast selection of automobile and motorcycle manuals you can download instantly.
---