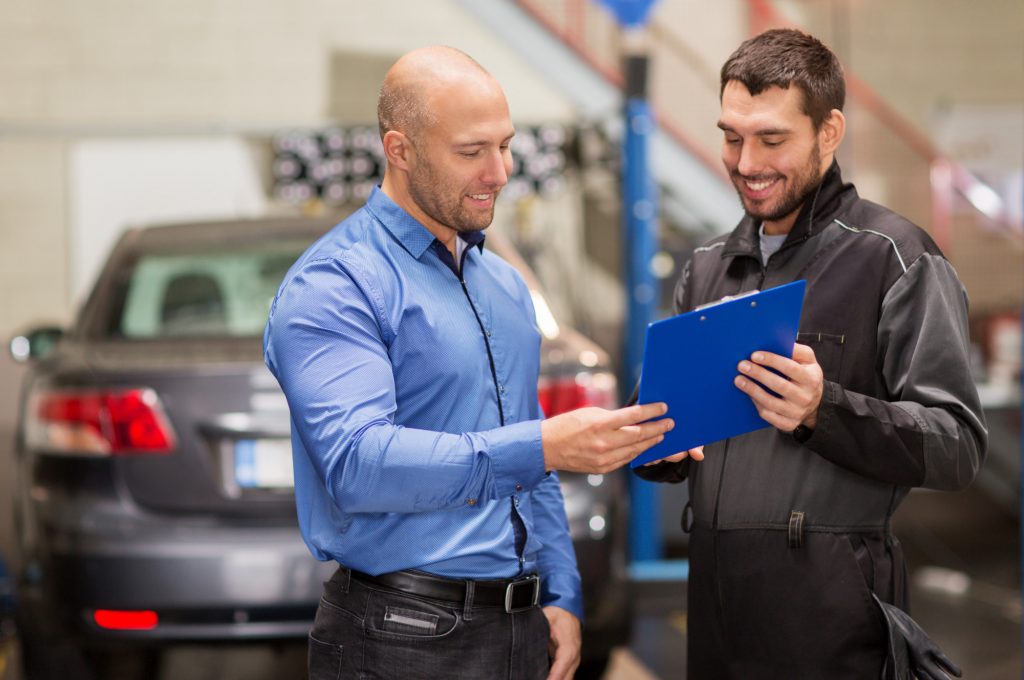 When you need your automobile to always stay in great shape, you have to get professional assistance. Finding an auto repair professional that is trustworthy will bode well for your vehicle and your well-being when driving it. 
So what attributes should you seek?
---
---
Read on so that you know what to look for in your go-to car repair shop. 
1. They Have to Be Experienced
You can't shortchange yourself when it comes to the quality of work you get. Any shop that you hire should have years of experience. 
When you know your repair shop has hands-on experience with countless vehicles, you can trust them to get the job done correctly with yours. 
Find out upfront how many years of service the mechanic has under their belt. 
Always ask about their specialty as well. For instance, a collision repair shop can help you get the dents out if you've been in a fender bender. 
2. They Should Be Up to Date With Modern Cars
It's one thing to have experience with older cars, but you should also make sure the mechanic is up to date with the most recent vehicles. 
Vehicles today have high-tech computer systems that the mechanic should understand. Many are hybrid-electric or fully electric. Today's mechanic should be up to date with diagnostic systems so they can fix your issues without guesswork. 
3. The Prices Need to be Reasonable
Always be direct and upfront when it comes to finding out how much the work costs. The last thing you would want is to have them complete the job, only to find out the repair bill is more than you anticipated. 
Instead, have them draw you up a quote receipt that you can use to shop around. Get the parts estimates and labor estimates in writing so that you can test the market and make sure you're being charged reasonably. 
4. Make Sure They Have Access to the Best Parts
Never put cheap parts into your vehicle. Doing this will have you right back in the repair shop for other issues. 
To make sure of this, ask your repair shop where they get their parts from. Any parts that you buy should come from trusted, quality manufacturers. The parts should be original equipment manufacturer (OEM) when possible, and should be put through testing for standards and safety. 
Don't hesitate to shop for parts as well. Buying your own parts can make the price cheaper while also ensuring quality standards for your vehicle. 
5. Turnaround Times Must Be Speedy and Efficient
Of course, you need to be able to get your vehicle back in a timely manner. The repair shop should give you a quick turnaround time without sacrificing quality. 
Ask them upfront how long it'll take to complete the work. 
Find the Best Car Repair Shop
These tips will show you what to look for when you want to hire a car repair shop. When you take the time to find a trustworthy repair shop, you'll always get reliable service. 
Use these tips and start reaching out to some repair shops that can help you.
---