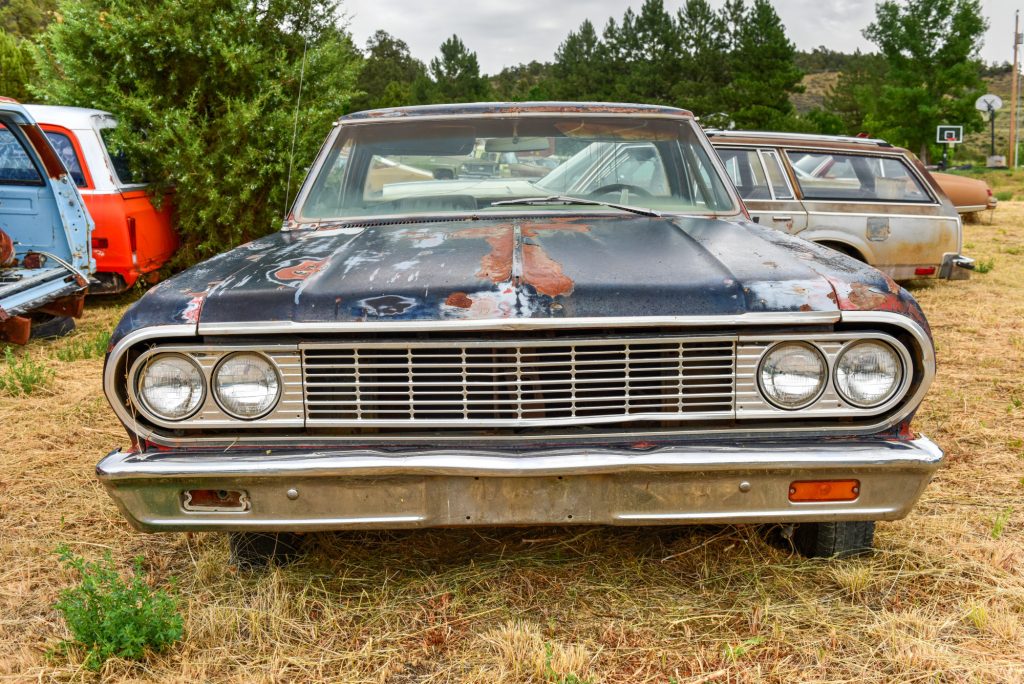 Do you have a broken down vehicle that you can't get to start? It might be an eyesore or an annoyance, but if you play your cards right, it can also be a moneymaker!
Selling your junk car isn't difficult, but you will need to know what to expect. Here are five tips to make sure you have everything you need to sell your car and get the most value possible for it.
---
---
1. Collect All Paperwork Ahead of Time
No matter what condition the vehicle you're selling is in, you'll need to have certain documentation on hand to prove that you're the owner of the vehicle.
Before you reach out to a junkyard or list your vehicle, make sure you have the following papers in a safe, easy to find location:
Vehicle title
Bill of sale
Warranty information
Proof of registration
Depending on where you live, you may need additional proof of ownership. Make sure to consult your state's Department of Motor Vehicles website to avoid any nasty surprises.
2. Search for Junk Car Buyers Online
No matter where you live, there's always a junkyard looking to buy up old vehicles. Choosing to sell to a junkyard instead of an individual buyer comes with several advantages.
For starters, they make the process rather simple. Not only is selling to a junkyard easy, but it's also quick. Take these car junk buyers, for example, who can generate a quote for you in as little as 90 seconds.
Plus, selling to a junkyard eliminates the need to advertise your vehicle online. In and of itself, this part of the process can take hours of your time to list and weeks to receive an offer.
3. Consider Selling Piecemeal
Your car might be a clunker, but that doesn't mean your best bet is to sell it as a whole.
On the contrary, certain makes and models have rare parts that buyers can use to restore their vehicles. Or, even if your vehicle isn't all that rare, buyers are always looking out for parts like tires, hub caps, engines, and transmissions.
You might be able to make more money selling a car for parts, so do some online research to make sure you're not about to get ripped off.
4. Negotiate the Small Details
You'll need to figure out how to get your car or its parts to the buyer. Towing can cost quite a bit of money, so it's best to negotiate who will cover transportation ahead of time.
This is yet another advantage of selling to a junkyard. They'll often have a tow truck come to you and pick up the vehicle.
5. Don't Forget About Your Insurance
It's easy to get caught up in the excitement of selling an old car. But don't get so caught up that you end up paying auto insurance on a vehicle you no longer own.
Before agreeing to a deal, make sure the vehicle you're selling is off of your current insurance policy. Doing so takes minimal effort and should only take a few minutes of your time since you can likely remove the vehicle online.
Get the Most Cash When Selling Your Junk Car
We hope you've found these tips on selling your junk car helpful. As long as you're organized, you'll find that the process isn't as taxing is it may sound.
For all things auto, make sure to check back with our blog!
---