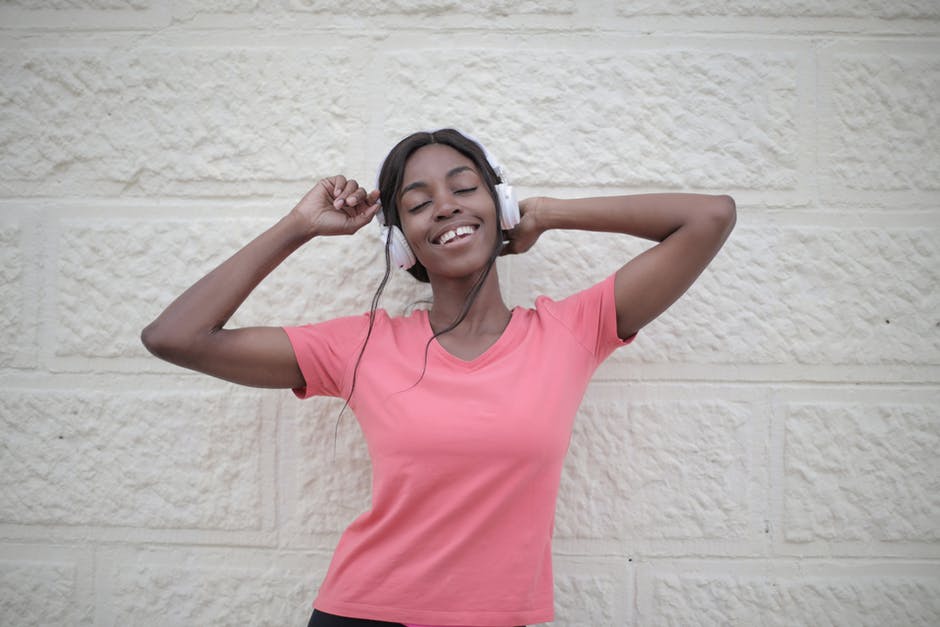 Nothing finishes off a car like a crisp, high-end audio system. Driving down the freeway, you want to hear the squeak of every guitar fret and the breath of every vocalist in high definition. What better way to do that than with a brand new speaker system?
There are a number of brands on the market, each with pros and cons in their sound and build quality. One high-end dealer that you may have noticed is American Bass audio. We discuss why you should consider American Bass when choosing a new speaker system.
---
---
Why American Bass?
American Bass is one of the few companies that specialize in audio built for in-car and vehicle use. In addition to this, American Bass speakers are aimed at the high-end market, which means they are packed with the best quality audio features. 
American Bass has a range of products to cater for all needs. These range from amplifiers and accessories to tweeters, subwoofers, and speakers. Over 35 years American Bass Audio has built a reputation for its high performance and use of cutting edge technology. 
American Bass is also an active sponsor of the dB drag circuit throughout the US. They have set numerous records in racing and push boundaries in the sport. Essentially, they know performance cars well.
Subwoofers
American Bass has a strong reputation for high-end subwoofers in a number of sizes. If you are fitting a small or large car, it is likely they have a quality product that will fit your needs. 
One highlight for smaller vehicles is the 8″ competition subwoofer. It measures a compact 10 x 10 x 7.5 inches and is a study unit. The front has woven kevlar with a paper cone, and thick sound controlling foam to minimize vibrations.  
Add to this the aluminum casing to protect internal components, and you have a compact speaker that is highly durable. It delivers crisp audio with thundering bass, ideal in small vehicles. 
Speakers
Speakers are important, as they carry the mid frequencies in your music and audio. Most sound will fall in this category, so it is important to have something that can deliver them clearly and efficiently. Guitar, vocals, percussion, and keys will all go through the speakers. 
American Bass has a range of options. Their most popular series is the SQ full range series of speakers, but they do a range of other models for more specific needs. The symphony series can deliver increased dynamic and frequency ranges, for example.
Their top-end brands are the Neo series and The Godfather. The Neo series is designed to give a club dance sound, combating weak mid ranges inherent in the manufacture of cheaper brands.
The Godfather is a top, all-round speaker system. It provides supreme quality at a reasonable price. 
Tweeters
A tweeter is a special type of speaker that produces the high-end frequencies. To get a wide range of frequencies in your sound system, the higher ends are as important as the low bass. A tweeter can provide this sound. 
The small size of tweeter drivers means that they are able to handle frequencies not able to be processed by the subwoofer or midrange speaker. The stereo should break down the frequencies and send them to the correct speaker. 
American Bass Audio realizes that sound is more than just the low levels and provides a range of tweeters to compliment your bass. SQ series tweeters deliver sound efficiency at an affordable price. For the greatest specification, check out their Godfather series tweeters on the pricier end of the scale. 
Amplifiers
All these outstanding speakers will be useless if you do not combine them with a great, high-quality amplifier. American Bass know this and have crafted some excellent amps to compliment their speakers' selection. 
An amplifier boosts the signal of your sound source. It will add power and volume to your speakers, allowing a larger dynamic range of volume and frequency. All systems will sound much better with an amp than just your normal car stereo system powering them. 
Any subwoofer system will require an amplifier to power them, as they use up so much energy. American Bass provides an exceptional micro class, compact amplifier. They are currently in the process of developing a higher-end, Godfather series with specifications yet to be announced. 
American Bass Audio Accessories
To ensure optimum efficiency when delivering power and to avoid any impedance of sound or frequency, you can add a range of accessories to your system.
Sound dampening kits are available in a range of sizes. This will stop leakage of sound and keep it concentrated inside your vehicle. American Bass can provide these kits in a range of sizes. 
Professional speaker wire is also a must when fitting a system. It is coated, so prevents loss of signal when transferring sound between the amplifiers and speakers. This is highly recommended as an aftermarket peripheral, which they can also provide. 
Marine Audio
In addition to audio equipment for cars and vehicles, we also have a range designed specifically for marine audio. These include high-grade subwoofers for tighter bass and a range of sharp, accurate component speakers. 
Fitting Your Speaker
Go to a showroom and try out some American Bass audio. You will be surprised at how clear and powerful they are. We are sure that the sound quality and price will blow you away.
If you are looking for more advice on how to improve your car, then check out You Fix Cars. We have a range of informative articles and blog pieces to help you do your own repairs and make informed decisions. Drive by and check us out today!
---