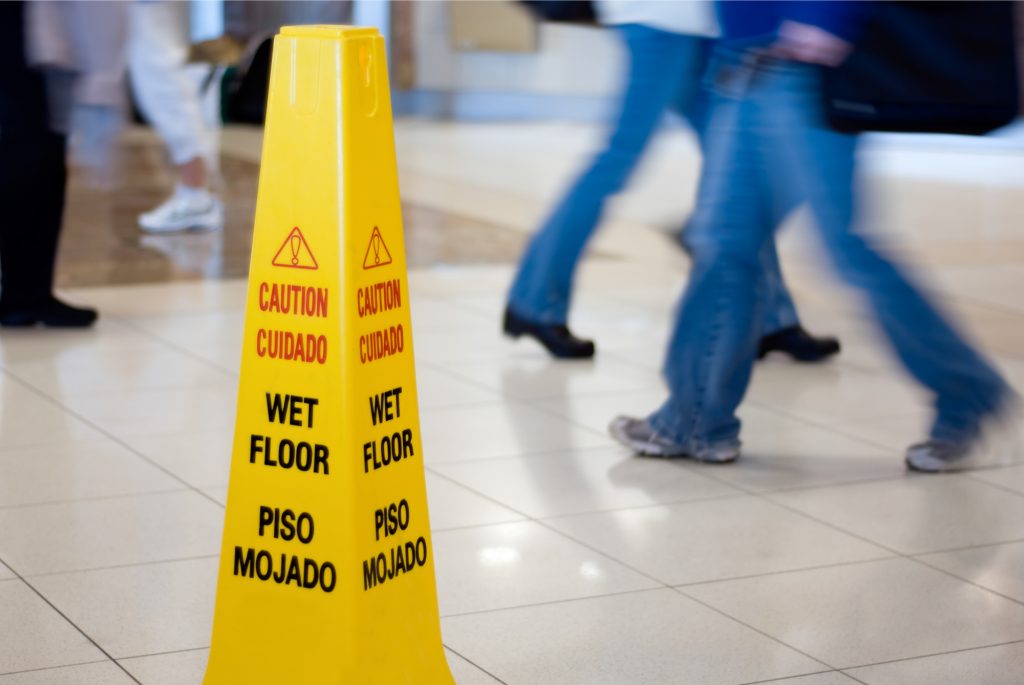 Were you involved in a car accident? Did you suffer an injury?
If you answered yes, it may be tempting and easier to settle your car accident claim. However, you should consider filing a legal claim to obtain the best relief for your injuries.
---
---
Believe it or not, you may file different types of personal injury cases. While it will all depend on your injury, learning as much as you can about these legal claims will ensure you file the right one.
Don't know the types of claims you can file? We've got you covered. Here are the most common personal injury cases you might consider to obtain the best relief.
1. Workplace Injuries
No matter the work you do, there's a chance you might suffer an injury at your place of employment. 
Some employers take care of all your medical care and compensation through their insurance. The company may also push you to settle your injury, but you can file a legal action instead.
2. Motor Vehicle Accidents
Most plaintiffs involved in a motor vehicle accident believe they're only entitled to compensation from the insurer. However, you may receive a higher monetary relief if you file a legal claim.
The key to getting the compensation you deserve is hiring an experienced accident lawyer. Attorneys with a long track record of success in accident claims will ensure you obtain the best result in your case.
Keep in mind you may file these personal injury cases for motorcycle, automobile, and semi-truck accidents.
3. Medical Malpractice
Medical procedures gone wrong can leave patients with serious injuries. If you or a loved one suffers an injury after or as a consequence of medical treatment, you can file a legal action.
Pharmacy errors, inadequate medical treatment, and misdiagnosis are some personal injury case examples.
4. Slip and Fall Accidents
Slip and fall cases are some of the most popular personal injury claims.
You might be eligible to file this legal action if you fall at public or private property. Falling at retail stores, gas stations, grocery stores, and residences are examples of this type of claim.
5. Product Liability
Defective products, inadequate signage in public places, and work are some personal injury case examples that entail a product liability claim. These legal actions are complex since individuals and businesses that designed, sold, and manufactured the product may be liable for your injury.
If you suffered an injury that falls under this type of claim, make sure to consult an attorney experienced in defending and winning product liability cases.
So You Learned About the Types of Personal Injury Cases, Now What?
Understanding the most common types of personal injury cases will help you secure the compensation you deserve.
Remember you need to file a claim according to your injuries. While it may be tempting to settle your case, you should consult an attorney before negotiating with your insurer.
Your personal injury lawyer will provide insight into your potential monetary relief and causes of action. A legal expert may also negotiate on your behalf to obtain a higher settlement in your case.
Did you find this article useful? Keep browsing the rest of our website to find more tips and articles to take care of your car nightmares.
---