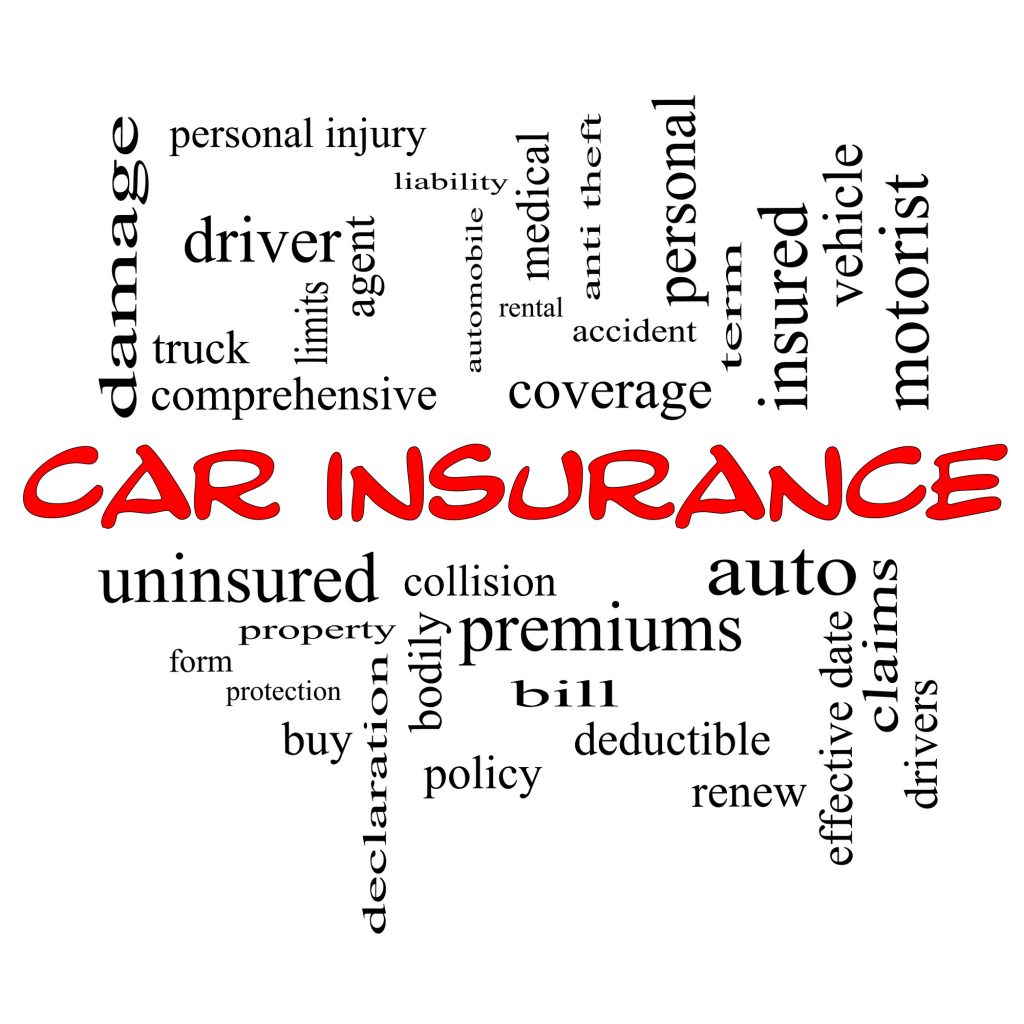 Each year, there are an average of 6 million car accidents in the United States. Car accidents can cause a number of problems, from injuries to totaled cars to post-traumatic stress symptoms. The last thing you want to worry about is whether or not you can afford the consequences of an accident.
To help with this, many states mandate minimum liability coverage that ranges from protecting property (like cars or anything that might be damaged such as a fence or telephone pole) to bodily injury liability. 
---
---
The daunting part of purchasing insurance is knowing whether or not you have the right limits of liability for your needs. While insurance agents can help you determine how much coverage you should purchase, having an understanding of what different liability limits cover not only ensures your insurance investment will properly protect you, but also that you're meeting any regulatory requirements.
It can also save you money. Keep reading to learn about the different types of liability limits.
Bodily Injury Liability Limits
Bodily injury liability is one element of your policy's protection. Products like State Farm auto insurance offer different levels of liability. 
If you look on your declaration page, you may see numbers like 100/300 listed. This means that your policy offers $100,000 coverage per person for bodily injury liability, up to $300,000 of bodily injury coverage for the accident.
Many states that require bodily injury liability coverage stipulate lower amounts. For example, some states only require you to insure for 25/50 ($25,000 per person up to $50,000 per accident). However, these limits may be too low.
If you lease or finance your vehicle, you may be required to carry minimum liability limits that are higher than your state requires. The same may be true if you also have umbrella insurance, which provides extra liability coverage over what your homeowners and/or auto may provide.
Choosing the Right Amount For You
You may be in a situation where you can only afford your state's required minimum coverage if you find yourself in a high-risk pool of drivers. Drivers in this pool may have:
Had multiple accidents
Received citations from the police
Points on their driver's license
A low credit score or other derogatory items on a credit report
Drivers may also find themselves in higher-risk pools if they're inexperienced. Rates can also be influenced by other factors such as location.
Whatever the actuarial reason, you may find yourself in a position where you can't afford 250/500 bodily injury liability limits. This is something to discuss with your insurance agent.
You should also take into account other assets. If you are held responsible for a car accident that costs more than the liability limits on your insurance policy, you are still legally responsible for that cost. 
For example, imagine a driver on your policy is in an accident and your limits are 25/50, but there are four people involved in the accident, all requiring $25,000 to pay for bodily injury. The total is $100,000 and your insurance will only pay $50,000. You'd be responsible for the other $50,000.
If you have other assets, they may be tapped into to cover that cost.
Property Damage Liability Limits
Property damage liability is another type of liability coverage provided by auto insurance. This liability limit will cover damage to things, like cars. If your car hits a building or other structure, it can also cover that as well.
Often, property damage liability is packaged with bodily injury liability. If you purchase 100/300 for your bodily injury liability limit, your property damage liability will probably be $100,000. This may be noted on your declarations page as the full amount or as 100–or if packaged with bodily injury liability, as 100/300/100.
The main difference between this type of liability limit and bodily injury liability limits is it's only one limit. Where bodily injury is presented as per person/per accident, property damage is only per accident.
If your car collides with a telephone pole that then falls and hits a fence, a car, and a house, the property damage liability can apply to the other car, the pole, the fence, and the house. 
What it doesn't cover is your own car.
Just like with bodily injury costs, you're legally responsible for all property damage costs if you're found at fault in an accident, regardless of whether those costs exceed your liability limit.
Again, you might ask yourself: How much liability insurance do I need?
As with bodily injury liability, this may depend on other actuarial factors, but it will also depend on the assets you want to protect.
Types of Coverage
Are you wondering, "What does my insurance cover?" Insurance is fairly customizable.
There is such thing as liability only insurance, but automobile insurance can also cover:
comprehensive (damage to your car by a storm, for example)
collision (damage to your car in an accident in which you are at fault)
medical payments (a smaller amount to cover your injuries if you are at fault)
roadside assistance
rental car
gap insurance (helpful if you're still paying off your vehicle)
and more
Choosing the right insurance coverage is about finding balance between what you need and what you can reasonably afford, while also meeting any requirements on minimum liability limits.
As mentioned earlier in this article, an agent can help you strike that balance. But at least now you know what bodily injury and property damage liability limits mean, and how they work.
Get Covered
If you're ready to review your own property damage or bodily injury liability limits, it might be time to revisit your insurance policy. Auto insurance policies typically have six-month terms, so you should revisit them at or before renewal if your situation changes or you decide to tweak the balance that is paying for coverage.
Did you find this article helpful? If so, share it on social media. The more people who know what their auto insurance covers, the better protected all drivers will be.
Accidents happen, but they don't have to be financially ruinous with the right level of automobile insurance coverage.
---