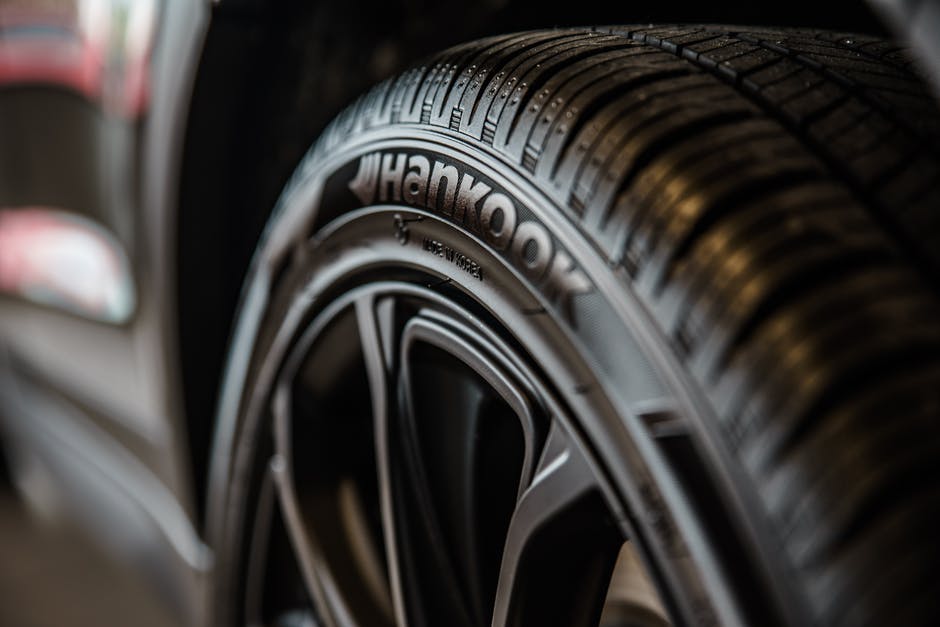 Long-term vehicle storage comes in handy when moving long distances and needing storage for your vehicles during the moving process. It also becomes beneficial when traveling for an extended period of time.
Whatever your reason is for needing a long-term vehicle storage facility, it's vital that you take the time to do your research before selecting your facility.
---
---
Not all facilities are made the same and just like when buying a new product or looking for a new doctor, you need to take the time to find the best fit for you.
If you're not sure what things to look for while deciding which facility to choose, then you'll want to continue reading below. In this guide, we discuss 7 key things to look for when choosing a long-term vehicle storage facility. Here's what you need to know!
1. Security
Once you learn how to prepare your vehicle for long-term storage, you need to find a facility that offers you security.
You're going to leave your vehicle somewhere for an extended period of time. During this length of time, you don't want to be constantly worried about the safety of your vehicle.
To put your mind at ease, choose a facility that offers enough security to give you full confidence that your vehicle is safe. Most storage facilities have security features in place to provide safety, but the type of security offered varies.
Some facilities only offer a lock with a key for you to access your vehicle. Others, however, might offer 24-hour video surveillance, a security guard on duty, and a well-light facility. Choose one that has enough security features to keep you from worrying.  
2. Accessibility 
You should also keep in mind how accessible your vehicle is while at the facility. Be sure to look up hours of operation for each facility that you're considering. Make sure that the hours of operation work well for you and your own schedule.
Having hours that work with your schedule is one of the most important factors to consider.
The last thing you want to deal with is not being able to access your vehicle when needed. This problem might arise if you place your vehicle at a facility that's only open during the weekdays and closes at 5 or so. 
To avoid any accessibility problems, your best bet is to go with a facility that's opened 24/7. 
3. Location
The location is the next factor to consider. This might be something that matters to you or it might not be.
If you're not in the process of moving, then the distance from your home to the facility might make a difference in which one you choose.
Take the time to research different facilities near your home. If there's a facility that's nearby but doesn't offer the type of security you need, then how much further are you willing to travel?
The location might not be a big issue if storing your vehicle for only a short period of time.
When storing your vehicle for a long period of time, you should consider how often you'll return to the storage facility and how much driving back and forth will be necessary. 
4. Environment
The environment of the facility is another important feature. Not all storage facilities are climate-controlled. When renting a long-term storage unit, the environment places a crucial factor. 
This is especially true for those living in areas that have severe weather conditions. This might be extremely cold temperatures or extremely hot temperatures. If the unit is climate-controlled, you won't have to worry about the weather affecting your vehicle. 
The vehicle will be kept at controlled temperatures the entire time it's stored there. 
5. Insurance
Consider working with a storage unit facility that can provide you with insurance.
Even if your vehicle is insured under your own policy, it's a good idea to place additional insurance on it while in storage. This additional insurance will protect your vehicle against water damage, theft, and other possible damages while in storage. 
It's a great way to give yourself peace of mind, which is even more needed if storing it for a long time. 
6. Pricing
Now you should consider the pricing of each facility you're looking into. How does each facility charge for the unit? Will you be paying weekly or monthly?
This is something that you should learn before making a final decision. You'll want to be able to end your contract when desired as well without getting hit with fees. And facilities that offer the first month free is another benefit. 
7. Reviews
The last thing you want to do before deciding which facility is right for your vehicle is to check the reviews. Head online and check out reviews and ratings from previous or current customers.
This is where you're going to find the most reliable information on the facility's customer service.
Do keep in mind that a few bad reviews here and there shouldn't steer you away. Multiple bad reviews and not a lot of good ones, however, are reasons to choose a different facility. 
Finding the Right Vehicle Storage Facility Is Easy!
Find the right long-term vehicle storage facility for your vehicle doesn't have to be difficult.
Keep these 7 key things to look for in mind when trying to find the best option for you. If a facility marks off all of these factors, then you know you've made the right decision! 
For more posts like this one, check back with us often!
---