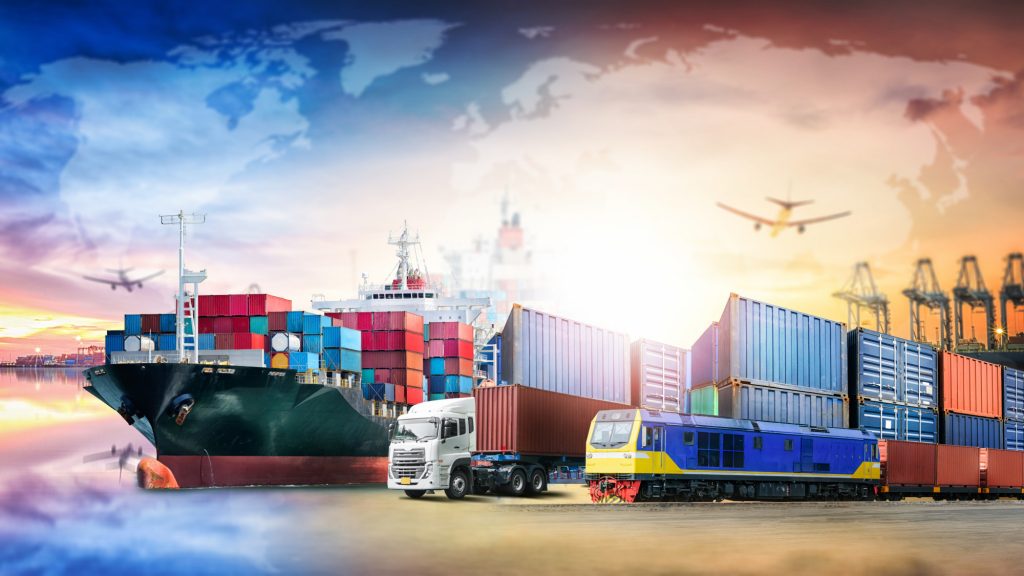 Going to a new country is such an exciting time. Everything is changing, where you live, the culture you're immersed in, the food you eat, and the people that surround you. 
While it's exciting, it's understandable that you might want some things to stay the same. Shipping cars overseas can be a way for you to keep a little bit of stability amongst all of the changes. 
---
---
There are some things to keep in mind as you start looking into shipping your car. We're going to go over a few of them for you. 
You Shouldn't Use Your Car as a Suitcase 
A lot of what you do will be limited by your car's weight. As tempting as it might be to just stuff your car full of your language so you don't have to lug it around or worry about shipping it separately – don't.
Most freight companies will charge you based on the weight of your car, making it much more expensive if it's full of stuff.  Another caveat to that is while most shipping companies will insure the car, the stuff in the interior is not covered. The last thing you want it to start your adventure in a new country with all of your things broken.
You are better off shipping your belongings separately. 
Know the Local Laws
The law regarding who can drive and how to register your vehicle change country to country. It's always best to find out the laws of the land before you ship your car. 
You don't want to get all the way there and realize that you don't have the right paperwork to drive in the U.K. 
You're also going to want to make sure you have a reliable company like Autohaus for all of your vehicle's maintenance. 
Don't Pick a Company for its Low Price 
With around 276 million vehicles operating in the U.S., there are a lot of different price points for shipping. Picking the right company for shipping cars overseas is just like anything else. You don't want to choose based on the price alone. Yes, shipping can be expensive, but you do get what you pay for. 
Find out how long they have been in business and look at their reviews. Ask questions about anything you don't understand, it's their job to make you feel comfortable hiring them.  
Take your time and talk to as many companies as you need to make sure you find the right fit. 
Shipping Cars Overseas
Whether you're going forever or for an extended trip traveling to another country can be exciting and scary. When looking into shipping cars overseas, keep are tips in mind. 
You don't want to pack stuff in your car, do research on local laws, and don't pick a company just because the price is cheaper. 
We understand that your car is important to you. If you enjoyed this blog check out some of our other blogs for more information. 
---