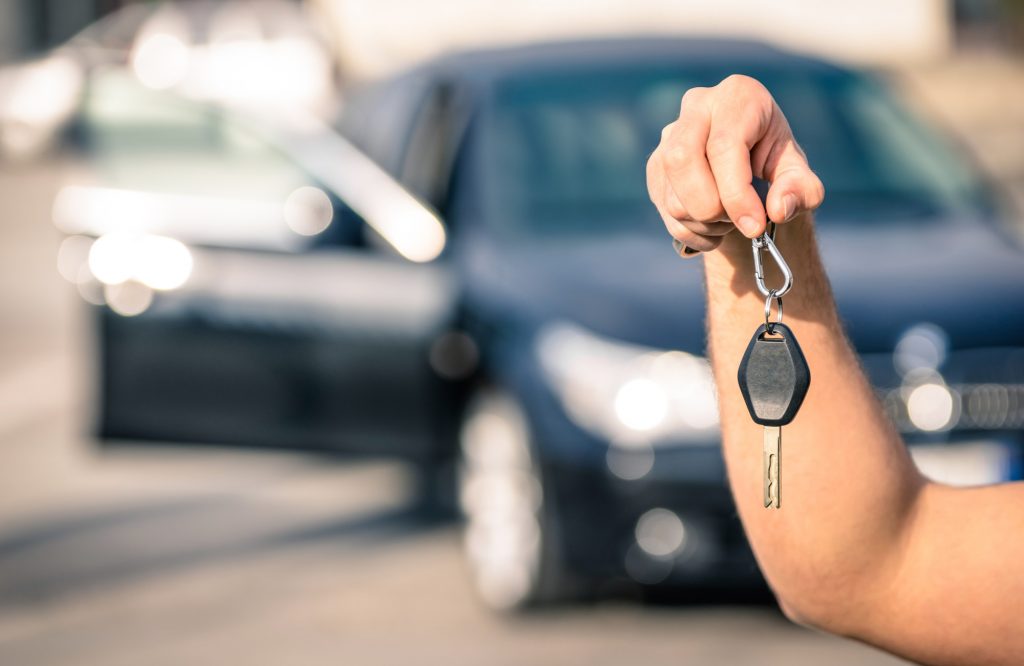 Car sales in the United States have set new records, with more people buying cars than ever before. If you're in the market for a new car, you probably need to get rid of your current car first. 
But should you sell, or should you trade your car in at the dealership? There are many reasons to consider both, but let's start with taking a look at 3 good reasons why you might want to opt for the trade-in:
---
---
Avoid the Hassle of Trying to Sell Your Car
One of the most common reasons that people opt for trading their car in instead of selling it is because trying to sell a car yourself can be such a hassle.
When selling a car you have to start with cleaning the car well inside and out, and if you have small kids or have had the car for a long time, this can be quite the undertaking!
Then you have to run an add on your local classifieds, answer seemingly endless questions from potential buyers, and then put up with the back and forth of unreliable people who don't show up to view the car after you plan a meeting.
Some people would rather avoid selling their car themselves because they're uncomfortable listing their personal contact information. Others don't like turning their keys over to strangers to take the vehicle for a test drive. 
When you trade in your car, you can wash your hands of it quickly without dealing with prep and potential buyers. 
Car Dealerships Can Be More Forgiving
A lot of the time, car dealerships are more accepting of your trade than a private buyer would be of your car as a sale. Car dealerships have a whole team of people that can spruce your car up. Plus, they have a high chance of selling your car to one of the many people that walk through on a daily basis.
A private buyer is more careful with their money, and since they plan on driving the car themselves, they'll likely be much pickier about the condition that the vehicle is in. A dealership or a place like TN Auto Network may overlook a cracked windshield, for example, but a buyer very likely will not. 
You'll Save on Sales Tax
If you reside in a state with high sales tax, buying a brand new vehicle often means you can expect to pay a chunk of change in addition to the cost of the car. This extra cost can be a good $1,000-$2000. 
But when you trade-in your car, you only have to pay sales tax on the difference between the price of the trade-in and the new car. This means that trading in a vehicle for a new one is a great way to save some money. 
Find More Useful Advice
Now that you know some good reasons for trading your car in, you might want to work on getting it fixed up so you can get top dollar. 
You'll find lots of helpful repair information on our blog, and we update our resources often, so be sure to check back regularly to find what you need. 
---