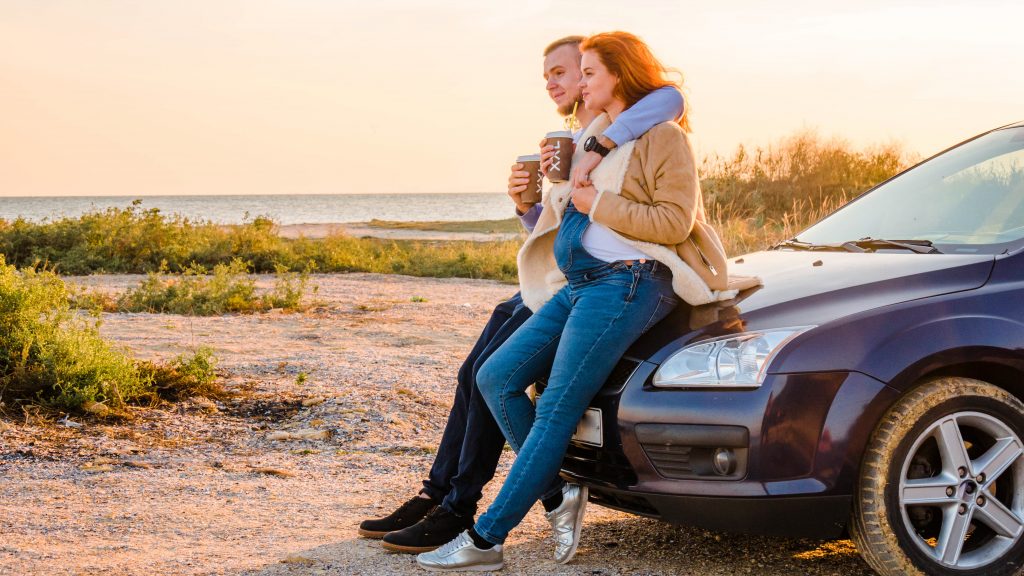 Do you have a loved one that's a total gearhead? Well, they're not alone. In fact, classic car sales totaled $1.45 billion in 2015 alone.
So, it should come as no surprise that such a popular hobby comes with tons of potential gift ideas.
---
---
If their birthday is right around the corner, and you still don't know what to get them, keep reading. Below, we've listed 5 awesome gifts for car lovers. Let's get started!
1. Dual Dash Cam
Once your loved one finally gets that classic car up and running, they're probably excited to get it on the road. But this comes with a whole list of potential problems, particularly if they're involved in an accident.
It's not always easy to identify who is at fault in an accident. This could leave your loved one footing the bill for expensive damages made to their car because someone else ran a red light.
A dual dash cam can protect them in these situations. There's one camera filming the front and one filming the back, so your loved one will have video proof of who was at fault.
2. FIXD
Even the best gearheads can get stumped from time to time. If their precious car breaks down or has a flashing check engine light, and they can't figure out why, it could lead to a lot of wasted time and money.
FIXED offers a great solution. It plugs into the car's data port and displays the diagnostic report right on their smartphone.
3. Car Parts
Do you know a thing or two about cars too? If so, you can gift your loved one a part they've been wanting to get for a while. If they love axial racing in their free time, you could also invest in axial crawlers and parts for them.
4. Car Care Kit
It's no secret that your loved one is going to want to keep their car looking brand new. Gifting them a quality car care kit can help them do just that.
Make sure you find one with carwash soap, glass cleaner, wax, interior detailer, tire foam, and scratch remover. This way, they'll have everything they need to keep their car looking its best.
5. Racing Voucher
While the gearhead in your life may not be able to race on the normal roads, that doesn't mean they can't race at all. Today, there are tons of options available to let them put the pedal to the metal.
If they're into video games, an iRacing voucher gives them the chance to enjoy a racing experience from the comfort of their own home. 
If you want something more realistic, consider getting them a voucher to an exotic car experience, so they can drive some of the world's greatest cars like a Ferrari, Lamborghini, or Porsche. If you don't have an exotic car experience company near you, consider a go-karting gift certificate instead.
Best Gifts for Car Lovers
If you're not sure what to get the gearhead in your life, we have your back! Just follow our guide to the best gifts for car lovers. From a dual dash cam to a racing voucher, you're sure to find something they'd love.
Are you in the market for a new car? Be sure to check out these auto loan mistakes that you'll want to avoid first.
---