Where to Ask Car Repair Questions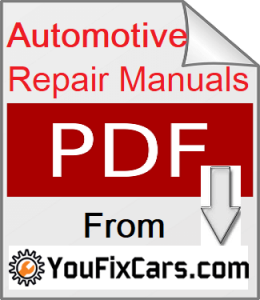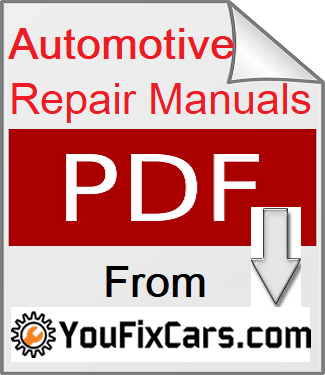 There are lots of answers to your car repair questions on this website. It's true they may not jump out at you and can even be hard to find. I am definitely working on making the navigation easier for users.
Until I am able to straighten this out I wanted to direct you to some of the most popular pages that have lots of great answers to common auto repair questions.
---
---
I also provide several videos for users that would rather watch then read. The latest video on how to solve automotive electrical problems remains very popular. At the bottom of this page you'll find an auto repair video highlighting the use of PDF service manuals.
In 4 minutes I show the method I use for taking a logical approach to every car electrical problem. Some people don't know where to start when they look at wire diagrams. Starting in the right spot is critical. My method often uncovers the failure on the first step.
Next we have the video demonstration on how to find electrical information. More importantly, how to use auto wiring diagrams to solve car problems. However, if you need a question answered right now visit the car repair help page.
Auto Repair Question Answered
Do-it-yourself mechanics excel at performing their own vehicle maintenance. However, these same do-it-yourself minded people hesitate to tackle what they consider a complex electrical problem.
Sometimes a problem that seems complicated turns into a loose ground or poor connection that's easy to spot and repair. I provide a section on this website that provides some basic information about automotive electric systems.
Learning the basic theory can provide not only an understanding, but also some confidence to jump in and try to fix your own car electrical problem.
In many cases, all you need is a good push in the right direction from somebody that has experience with your particular problem. Unfortunately, bad information rules the internet. These red herrings can lead you astray. When you visit the car repair help page from the above link you get a different experience.
This is a group of dedicated professional automotive mechanics that are divided into areas of expertise. These tested car mechanics are manually graded and approved by their peers to answer car repair questions. Their responses are also monitored to ensure quality of the automobile forum.
Auto Repair Bulletins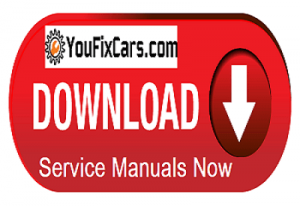 Service bulletins are one of the most valuable sources of information you'll find on a specific car. Mechanics like myself will seek these out before getting to deep in diagnosis.
If you're having automobile problems with your model, odds are that others with the same year, make and model car or truck are experiencing the very same problems just like you.
When this happens, they document and release the information as a service bulletin. They don't include these in an overview manual you might find at the auto parts store.
I have a video that shows you a great example of how auto repair bulletins can be found. I also have a car repair news section on this website that outlines several popular issues.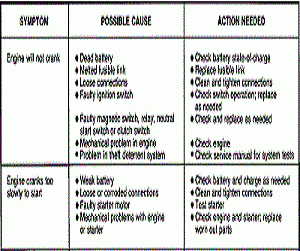 You can browse through this area and see if we explain any of your car problems in the supplied articles. These real life auto service stories provide solid information. I worked for a large fleet that has over 1800 vehicles.
This fleet is diversified with all kinds of equipment. When I run into a repeat failure or something I think may be helpful to the general public I write about it and post that information on the auto repair news page.
Give this auto repair resource page a bookmark or share.
If you would like to find out more about what is available on this website the home page is a good destination. Also find out how to get specific car repair questions answered.
The links that you will find on this page are some of the most popular on the you fix cars website. If you would like more information about getting a complete education in many different automotive areas visit my section about learning car repair.
---