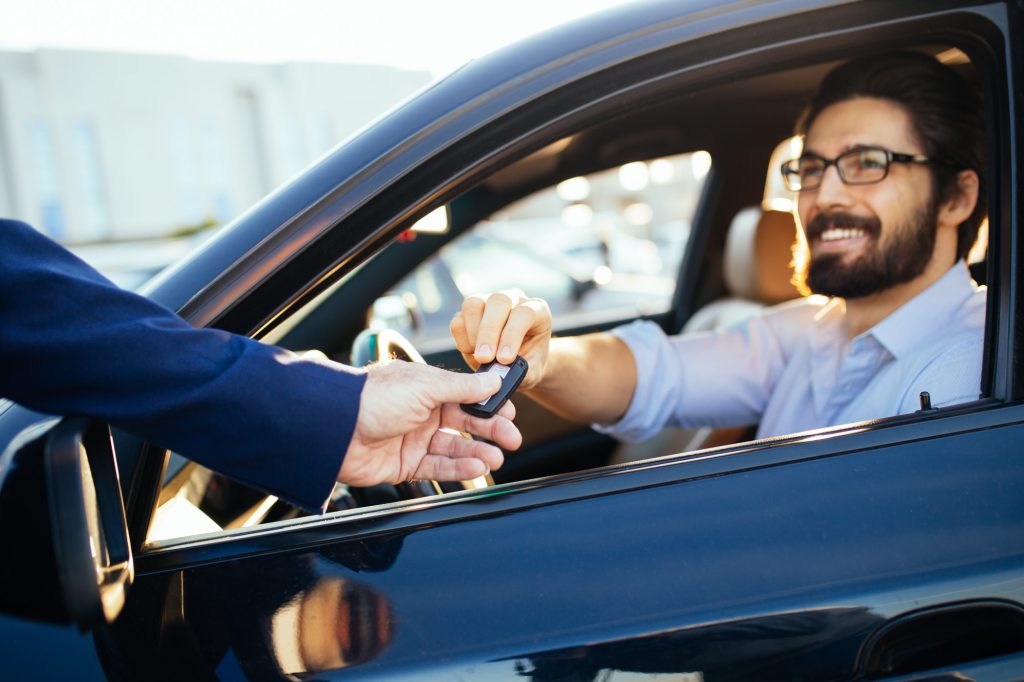 Are you looking to rent a car but don't know how to select the best rental company?
Maybe your car has gone in for major repairs and you need a car to help you move around before yours is fixed. Or perhaps you're a tourist and need to rent a car for your travels in the region.
---
---
Regardless of your situation, one thing is clear: you want to rent a quality car from a reputable company. But with so many car rental companies around, it can be difficult to choose the right one.
We are here to help. Continue reading for a quick guide.
Understand Your Specific Needs
Of course, your need is to rent a vehicle. However, it's possible that you might have more specific needs.
For example, you might be looking to rent a luxury sports car. Or maybe the car you need is a recreational vehicle. Or maybe you need a van that carries several passengers.
When you know your exact needs, it's easy to zero in on the best car rental company. For instance, if you're looking to rent an exotic luxury car, you'll focus on finding companies that only rent such cars. You'll have a variety of exotic cars to choose from. Your only problem will be finding the best car to choose from the exotic fleet!
Of course, there are car rental companies that have all kinds of passenger cars in the fleet, but it's better to go for a company that specializes in the specific kind of car you need.
Quality of Customer Service
Renting a car is usually a simple and straightforward process. What can be complicated, though, is getting the car fixed or exchanged should you run into a problem. You don't want to work with a rental company that will take forever to replace the car if it has broken down.
This is why it's crucial to evaluate the quality of customer service a company offers before you commit.
Take note of how the company handles communication right from your first interaction. If you made a phone call, did you wait on line for longer than you're comfortable with? If you sent in an email, how quickly did you get a response? If you were chatting live on the website, how long did a representative take to come online?
Generally, avoid car rentals with lousy communications. That's a clear sign their customer service is wanting.
Reputation
The reputation of a car rental company is an important point to consider. Over time, these companies will build a reputation, largely based on the quality of services offered.
You want to choose a company with a strong reputation. Such a company will have quality, well-serviced cars, support services like roadside help, and more.
You can establish the reputation of a company by reading online reviews and seeing what past clients have said about the company.
Choose the Best Car Rental Company
Renting a car is a smart choice, whether your car is in for repairs or you're traveling in a new location. However, to have a positive experience, it's crucial to choose the best car rental company. With this guide, you now know how to do that.
Explore our blog for more car rental advice.
---