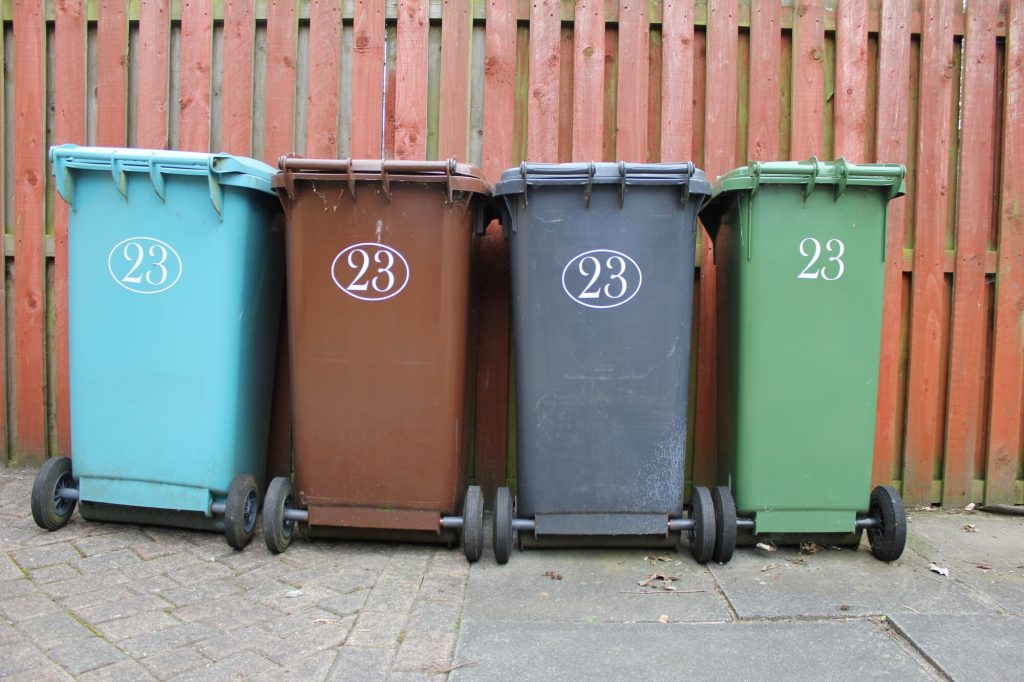 According to a 2018 EPA study, the United States generates 292.4 million pounds of trash every year. That equates to 4.9 pounds per person per day. That's a lot of trash!
No wonder the trash collection service industry does so well. If you've considered starting your own business, trash collection might be the best idea you've had in a while. Let's explore the possibilities and some tips to help get you started.
---
---
1. Choose Your Trash Collection Service
Trash collection service companies range in size and scope, from the small one-person part-time guy who cleans out your attic or garage to the enterprising businessperson who collects neighborhood waste.
Perhaps your goal is to target commercial trash removal, or maybe you want to focus on recyclables. You have to decide what you want to haul. Is it yard waste, junk removal, or actual trash pickup from homes?
You might need one or more employees, specialized equipment, and a place to deliver the trash to, all depending on the service you want to provide. By far, the most lucrative endeavor is neighborhood trash pick-up. Once you decide on the service, you can take the next step.
2. Find a Vehicle
If you've decided on the handyman route and want to remove trash from people's homes, you can get by with a pickup truck and a trailer. If you are more ambitious and want to start a neighborhood trash collection service, good for you! You'll need a garbage truck.
Buying a used garbage truck has its advantages. First, you won't have the considerable expense of purchasing a new garbage truck which can cost as much as $300,000. You should find one in decent condition for under $100,000.
3. Find Your Customers
Finding customers isn't as hard as you might think. Most communities are stuck with one or two large trash removal services in the region. These giants have significant bargaining power because there isn't any competition.
Large trash collection services employ a lot of people, which drives their overhead up. They also own a lot of equipment they need to maintain with a maintenance facility of their own.
Being a small company, you can compete well in pricing and still turn a profit. Municipalities are under constant pressure to manage their costs, and you can help them do that. A few phone calls, and you'll find a receptive ear willing to let you bid on the next contract.
4. Have a Maintenance Plan
As a small company, you will have fewer trucks, so you want to be sure you have a garbage truck maintenance program when a truck goes down. At the very least, you'll want a company that can repair your truck promptly.
Setting up a good maintenance plan is the first step. Routine maintenance will help prevent large-scale breakdowns later on.
5. Hire a Mechanic
Garbage trucks have large diesel engines and complex hydraulic systems. These require specialized mechanics and technicians. You'll need specialized tools too.
You might not have the budget for a full-time technician. A good tip for starting out would be to find a mechanic or technician that wants to double as a driver.
Need Help or Advice?
If you're ready to get a trash collection service started but still have questions, there are resources available. The Small Business Association is a great place to start.
If you found this article helpful, you should search our blog for more great maintenance and repair tips for all your vehicles.
---