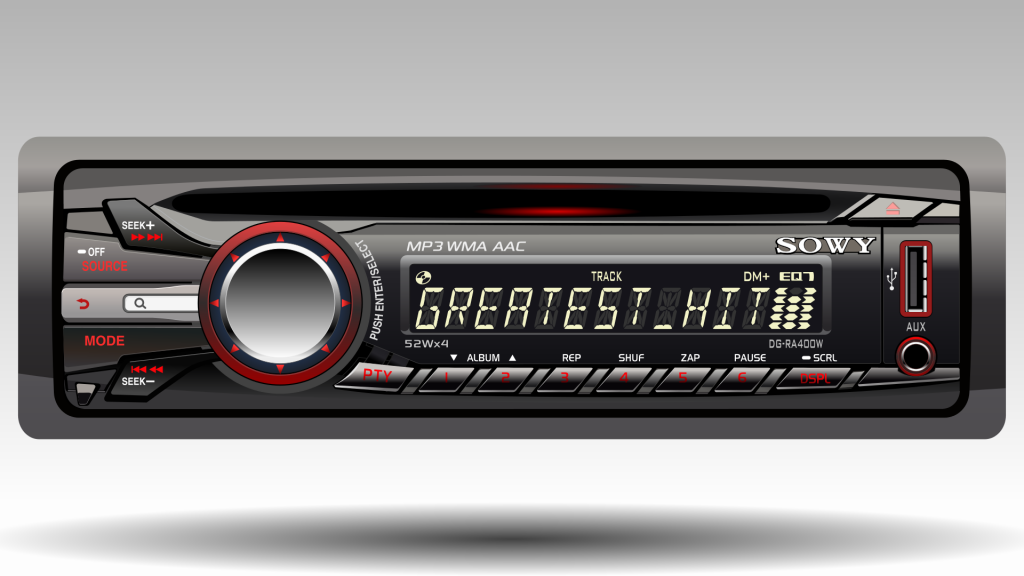 Whether you are a casual listener or a hardcore audiophile, listening to your favorite music in the car is a fantastic way to ease a long commute or pass away a quiet afternoon.
The problem, of course, is that the basic audio system that comes in most cars does not cut it. When you need more power and quality, you need an upgrade.
---
---
We have some tips on how to tackle your upgrade and make your car sound system installation nice and easy. 
The Best Tips and Tricks to Easy Car Sound System Installation
There are two major rules to remember when installing a new sound system. 
First, take your time. Each upgrade in each step can work on its own, so if you are on a budget, space out the installation. Even one of these upgrades can make a difference, so take your time. 
Second, make sure you have your equipment. Screwdrivers are always handy. When working with wires, items like bulk electrical tape can be a lifesaver. 
1. Replacing the Basic Receiver
Your factory-installed radio is the first piece to upgrade and remove. It should come out with simple removal of the faceplate bolting it in. 
Look for a replacement that fits your audio needs. Whatever audio format you use, from MP3s on your phone to CDs or even satellite radio often is a special plugin in your receiver. 
2. Investing in Full Range Speakers
Outside of the receiver, the speakers are the biggest difference in audio quality you can find. Aftermarket speakers have a wide range, so look for ones that physically fit your car. 
Start with the front speakers, they make the most difference. You can later get an extra pair for the rear speakers
3. Increasing Power With an Amplifier
Once you have a higher quality system, add some power with an amplifier. Make sure the amplifier has individual channels for each of your speakers. 
You can think ahead and get a rear channel for subwoofers, but that is a short term solution.
4. Adding the Subwoofers
One of the big changes from audio quality to intense system upgrade is the addition of the subwoofers. These allow you to amplify bass as well as fine-tune some of the background quality that many don't notice at a glance.
Make sure your subwoofers matches with any amps you may have or plan to get. 
5. Dedicating an Amp to Subs
The fantastic cherry on top of a brand new sound system is a dedicated amplifier to your subwoofers. This brings all of your pieces in line with a wider range of power and intensity.
A mono-amp is great to power most subwoofers and you can install them all within your trunk. If you do focus on the trunk for installation, look into cushioning addons to reduce vibrations.
Getting the Most From Your Car
Once you have your car sound system installation out of the way, you can start to enjoy your music in style. Remember to take your time and make sure each connection and screw is in place.
When you need more tips and tricks on getting the most from your car and its upgrades, check out our other resources and articles! 
---