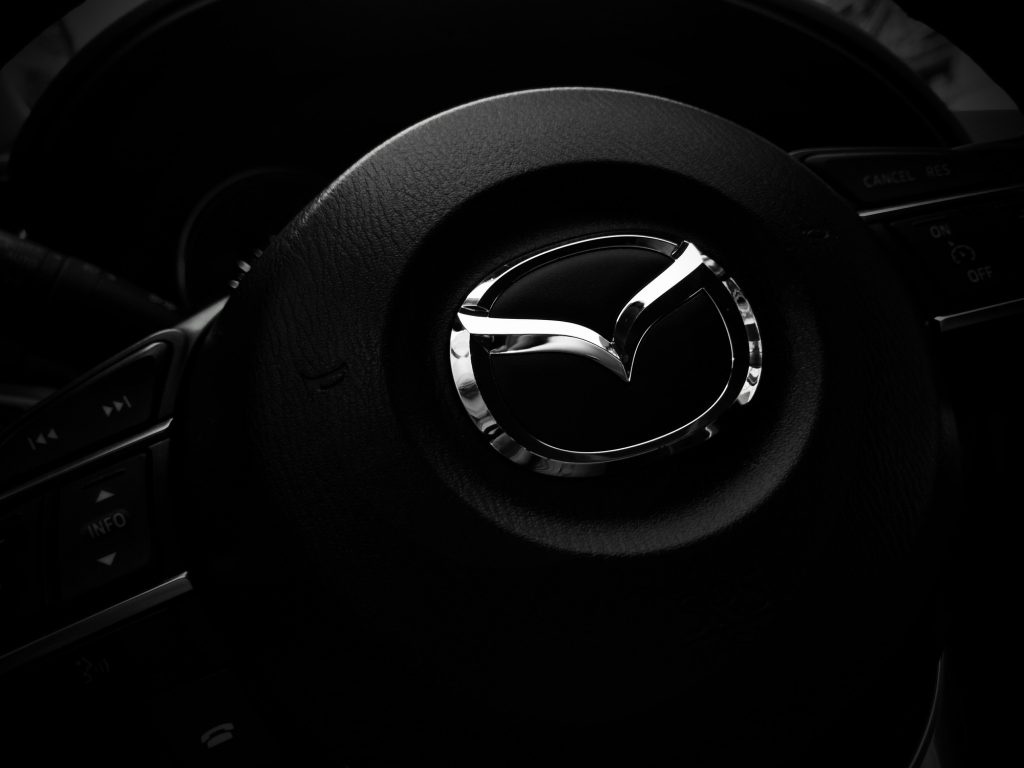 While you're busy shopping for baby supplies, it suddenly hits you that your current car isn't too baby-friendly. So now you have to get a car that could comfortably accommodate the newest member of the family.
While parenthood can be tough, getting the best cars for new parents doesn't have to be. Thankfully, car manufacturers have put their best foot forward to ensure that there's a car fit for first-time parents or just entire families in general.
---
---
Nowadays, you can find cars that combine safety, utility, fuel- efficiency, and have enough space to become the ultimate family cars. Don't believe us? Read on and learn about seven of these incredible family cars that are worth your hard-earned money.
Cars Every New Parent Should Consider for the Family
Parenthood comes with a lot of sacrifices, but thankfully giving up a fun car for a less exciting one isn't one of them. One ill-conceived notion among many folks is that family cars have to be boring. However, give one of these cars a whirl and let them change your opinion
Here are seven cars that are perfect for your new family:-
1. 2018 Honda CR-V
At a glance, the Honda CR-V just screams, "family car." Apart from the family-friendly look, the car has incredible utility that makes it ideal for families large and small. 
There's enough cargo space to fit all your baby supplies plus your personal stuff inside the vehicle. The large console bin comes in handy for any additional storage needs. The car's low lift height is ideal for your little toddlers to climb onto the car easily.
The EX model is especially ideal for new families. That's because it is fuel-efficient, safe, and has enough space for all your family needs. At about $28,045, the Honda CR-V won't exactly break the bank.
2. 2018 Grand Jeep Cherokee
 The Jeep Cherokee is for those who want a cool family car. However, this coolness comes at a price, so you better ready your pockets. Thankfully, the Jeep Cherokee comes with many trim levels, so you can always settle for the less expensive variants.
The Grand Cherokee SRT is great for speed lovers. With about 480 horsepower, get ready to shred the highway, but remember no speeding with the baby on board. The outdoors person will fall in love with the Trailhawk with its all-wheel drive and adjustable air suspension, that's great for all kinds of terrain.
With the Grand Cherokee, you get a roomy, good-looking SUV with enough oomph to be the envy of other families. Just be prepared to spend a bit extra on this beauty.
3. Mazda 3
Getting a new family car doesn't mean you have to break the bank. The Mazda 3 is a fantastic family car with the baseline model priced at just a little above $17,000. Don't let the low price tag fool you; the Mazda 3 has plenty to offer.
You'll get the usual rearview camera and the touchscreen entertainment system. The hatchback model has lots of storage space for stashing all your family items. Expect incredible fuel economy with about 41 MPG with the Mazda 3.
4. Chevrolet Tahoe
The Chevrolet Tahoe is an excellent choice for anyone looking for a powerful and comfortable SUV for the family. SUVs are set to account for half of all car sales in the US, so it's a great time to jump on the SUV bandwagon.
The Chevrolet Tahoe has more than enough room for all your storage needs, just like any SUV would. The car also has a forward collision alert system; a safety measure to prevent you from forward crashes. 
You also get a rearview camera, pedestrian braking, and HD surround vision to enhance your safety. The Chevrolet Tahoe is a top choice for anyone looking for a family SUV worth every penny.
5. Subaru Crosstrek
Subaru packs a heap of personality into this midrange hatchback. The Subaru Crosstrek features all-wheel drive, a raised chassis for the off-road, and considerable fuel economy. 
The 6.2-inch infotainment touch screen system is sufficient for all your navigation and entertainment needs. Add some spacious passenger seats to the mix, and you've got a superb car for that the whole family will love.
For safety, the car has blind-spot monitoring and a rear cross-traffic alert system. Perhaps the greatest thing about the Subaru Crosstrek is its price tag. At a pocket-friendly price, you can snag yourself a Subaru Crosstrek, which comes in a wide range of exciting colors.
6. Nissan Murano
You can bash the Nissan Murano for its quirky design, but it makes one heck of a family car. The 5-seater is just what the doctor ordered if you want a spacious and comfortable mid-range family car. The car's spaciousness and comfort is a strong selling point, and that's not all.
The keen eye will spot just how much work Nissan has put into perfecting the details of this beauty. The car's power is something to please any car enthusiast. We're talking about a V6 engine with about 280 horsepower. 
7. Chrysler Pacifica
For most, the word minivan makes them cringe. However, you might want to start considering one if you're planning to grow your family.
Thankfully, the Chrysler Pacifica is unlike your run-of-the-mill minivan. Aside from its incredible design, you get fantastic fuel economy, solid safety features, and great entertainment. 
Space is something you don't have to worry about with the Chrysler Pacifica. It has a stand-out feature called stop n' go that adds some extra space by folding the second and third rows into the floor.
Parenthood Is Extra Fun With the Best Cars for New Parents
Hopefully, you're now well-acquainted with some of the best cars for new parents. Remember, to get a car best suited for your situation. If you're an outdoors person, for instance, get a high raised all-wheel SUV. A minivan is excellent if you're planning to grow into a large family in the future.
Remember to check out our other articles for more informative reads.
---